---
Kickstart Your Career with Accenture: System and Application Services Associate, Accenture hiring for System and Application Services Associate -2023/2022 -Apply Now…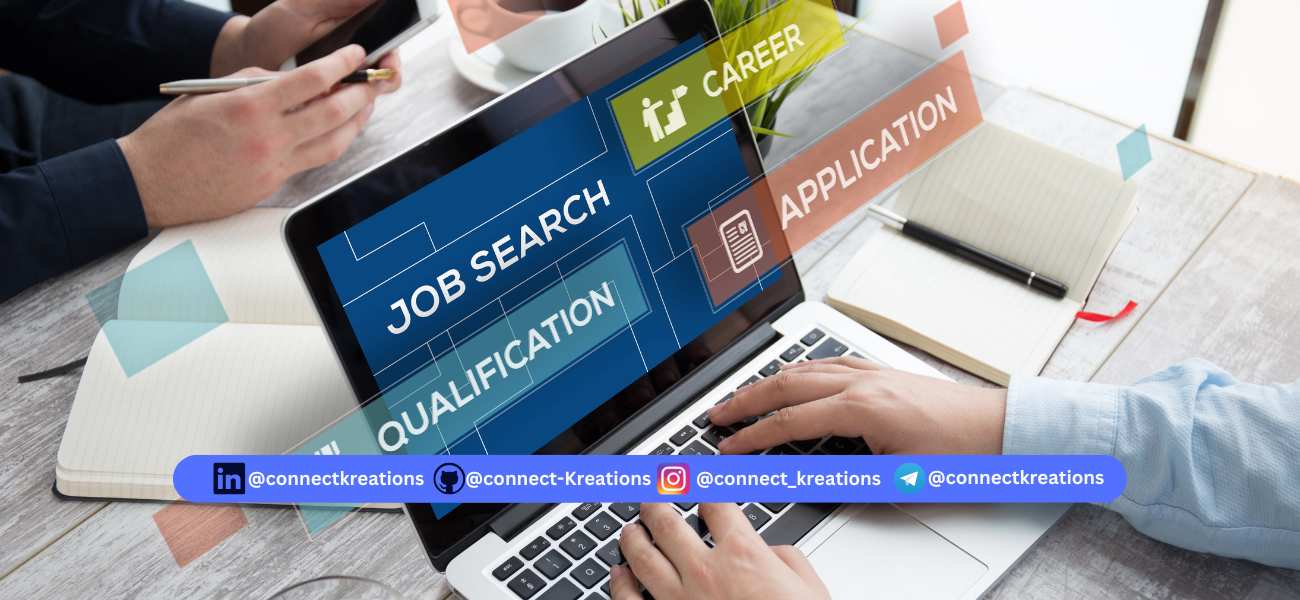 1. About Accenture:
Accenture stands as a beacon of transformation in the realm of professional services. With unparalleled experience and specialized skills across various industries, Accenture offers a wide spectrum of services, including Strategy and Consulting, Interactive, Technology, and Operations. With a team of over 699,000 people, Accenture delivers on the promise of technology and human brilliance every day, serving clients in more than 120 countries.
2. Job Role:
System and Application Services Associate As a System and Application Services Associate at Accenture, you're stepping into a role that's all about creating, supporting, and driving solutions that meet client requirements. This role requires versatility and adaptability in dynamic environments.
3. Delving into the Role:
Responsibilities and More Your journey as a System and Application Services Associate at Accenture is packed with diverse responsibilities:
App/Cloud Engineering: Identify and resolve issues within applications and infrastructure. Drive the resolution of functional, technical, and infrastructure issues for clients. Assist clients in overcoming technology challenges and focus on evolving cloud infrastructure environments.
Project Control Services: Elevate program management and enhance overall Technology Delivery quality. Support projects in Technology Delivery Centers by tracking and managing project management office activities. Monitor, manage, report on deliverables' execution, and resolve issues.
Low/No Code App Development: Develop applications using low-code platforms, setting up and configuring systems to meet each client's unique requirements. Utilize form builders, pre-built templates, drag-and-drop visual interfaces, and entity builders to create solutions. Optimize and automate internal business processes.
Test Automation Engineering: Design test processes, test cases, and test data. Apply business and functional knowledge, including testing standards and guidelines, to meet the team's test objectives. Design testing scenarios for usability testing, prepare reports related to software testing, and analyze results.
4. Requirements:
Is this the perfect match for you? Consider these requirements:
5. Education Requirement:
Candidates with various degree backgrounds, such as B.Sc., BCA, BBA, B.A, B.Com, and more, from the 2022 and 2023 passouts with full-time education are encouraged to apply.
6. Experience Requirement:
Candidates should not have more than 11 months of experience and should not have appeared for the Accenture Recruitment assessment/interview process in the last three months.
7. FAQ: Frequently Asked Questions:
Q1: Is relocation required for this role?
A: Yes, you should be willing to work across different time zones/shifts and be open to relocating to any Accenture office across India.
Q2: What is the assessment process?
A: The assessment consists of a mock assessment, cognitive assessment, optional technical assessment, and a communication assessment.
8. Notice by Connect Kreations: A note from Connect Kreations: This content serves educational and informational purposes only. It doesn't imply any job offering. We are a platform for disseminating information and are not responsible for any discrepancies or losses that may arise.
How to Apply to this Job
Read the job details carefully: Begin by thoroughly reviewing the job description, requirements, and responsibilities on the job page to ensure the role is a good fit for your skills and qualifications.
Scroll down to find the "Apply Now" button: On the job page, navigate to the bottom to locate the "Apply Now" button or a similar call-to-action.
Click on the "Apply Now" button: Once you find the button, click on it to proceed with the application process.
Redirect to the official application page: You will be redirected to the official application page, where you'll find a form or an online application portal.
Complete the application: Fill in all required fields in the application form with accurate and up-to-date information. Provide details about your personal information, educational background, work experience, and any other information requested.
Attach relevant documents: If the application requires supporting documents like your resume, cover letter, or portfolio, make sure to attach them as per the provided instructions.
Review and submit: Take a moment to review all the entered information to ensure its accuracy. Double-check that you have provided all necessary details and attached required documents.
Submit your application: Once you are satisfied with the information provided, click on the submit button to send your application for consideration.
Detailed info
Company: Accenture
Education: B.Sc., BCA, BBA, B.A, B.Com, B.Voc, BMS, B.B.S, B.F.M, B.B.I, B.A.F, B.Ed., B.M.M., B.FA, , B.S.Micr ,B. Design, M.C.M, M.Sc (Non-CS/IT), M.A, M.Com or M.FA from 2022 & 2023 
Experience: Freshers
Job Role: DH-System and Application Services Associate
Location:  Bangalore, India
CTC:  3,44,700 – 3,44,700LPA
Join us for Regular Updates
Notice: Read the job description carefully before apply, Connect Kreations is not responsible for any of the job description, exams, aptitude and recruitment process. We here only provide the notification so that it can help more and more people to get job, internships. The Image used in this page is not an official image of any company or organizations. Apply at your own risk.
Read the Job Description: Click on the job listing to access the detailed job description. Take your time to read through the responsibilities, required skills, qualifications, and other relevant information to ensure that this position aligns with your interests and qualifications.
Prepare Your Resume and Cover Letter: Update your resume to highlight your relevant skills, experiences, and education. Craft a tailored cover letter that showcases your enthusiasm for the position and explains why you're an ideal candidate for the role.
Click "Apply Now": On the job listing page, look for the "Apply Now" button or a similar call-to-action. Click on it to start the application process.
---
Recent Jobs And Internships
Prepare for placement and interviews
---
Welcome to Connect Kreations, your go-to platform for bridging the gap between technology and the community. Stay up-to-date on the latest tech trends, access valuable career resources, find job opportunities, embark on exciting projects, discover inspiring quotes, and explore the best tech books. Join us on this exciting journey of technology exploration and growth!