---
Join the Cutting-Edge Journey as a Data Scientist at AppSteer – Bengaluru, India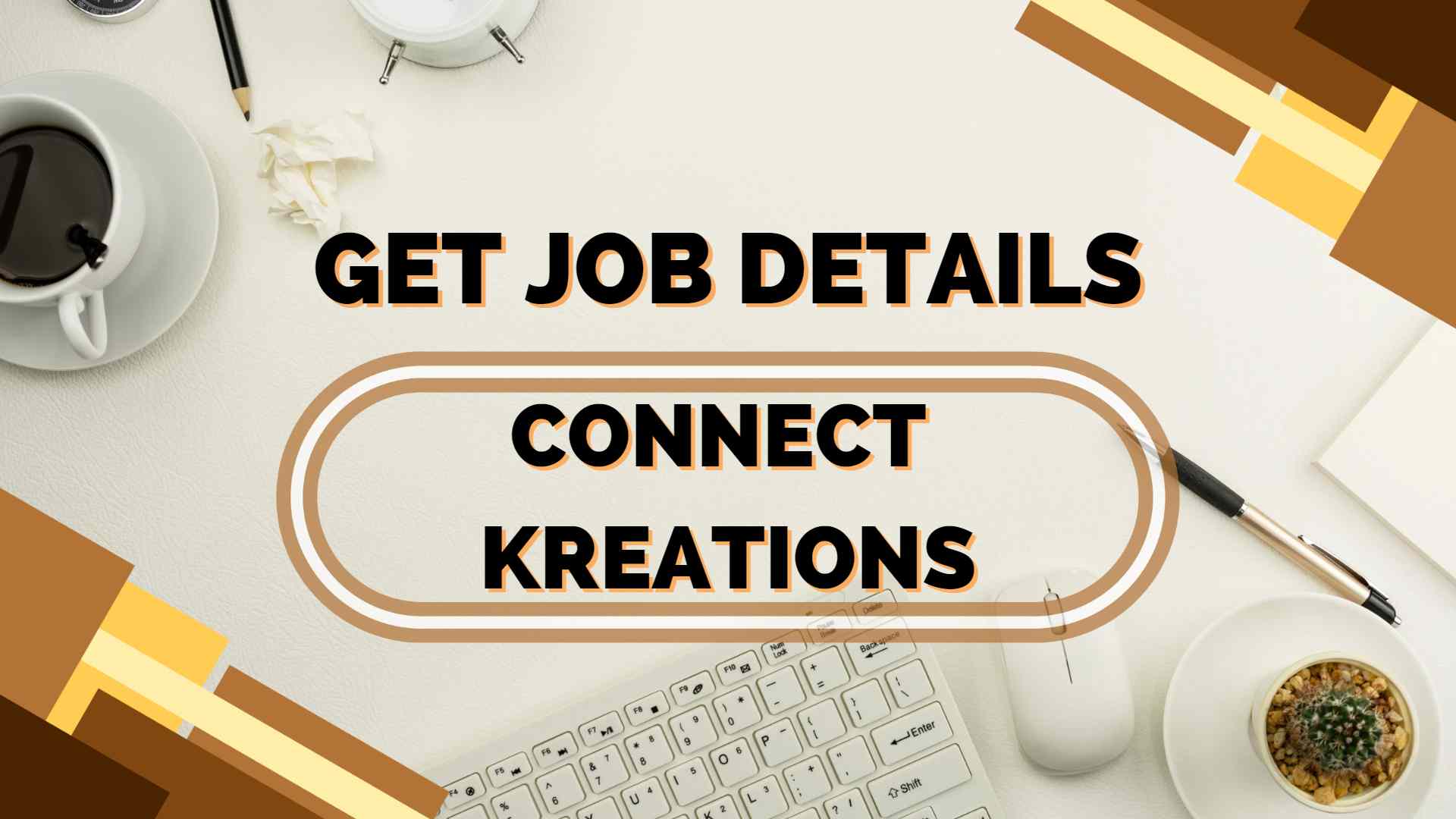 Job Description
Are you a driven Data Scientist looking for a groundbreaking opportunity in the heart of Bengaluru? Look no further! iSteer presents AppSteer, a revolutionary cloud-native SaaS platform that's redefining the way enterprises create business applications. With a focus on Enterprise AI and a no-code approach, AppSteer is transforming the traditional landscape of application development. If you're passionate about making an impact, thriving in a hustle culture, and working alongside industry veterans, AppSteer is the place for you!
About Company:
AppSteer is not just another start-up; it's a vision realized by industry insiders and experienced entrepreneurs with a combined experience of over 100 years. Our business-first approach and the democratization of AI set us apart in a tech world dominated by developer-focused products. We're on a mission to eliminate the need for expensive data scientists, making AI accessible to all.
Role Overview:
As a Data Scientist at AppSteer, you'll be at the forefront of creating AI-powered solutions that redefine business applications. Your role will span from articulating the value proposition of AI solutions to collaborating with sales and engineering teams. You'll dive deep into NLP, fine-tuning Deep Learning models, and generating analytics visuals using open-source technology. Your contributions will play a crucial role in shaping AppSteer's AI landscape.
Requirements:
To excel in this role, you'll need:
Proficiency in Python and its libraries (SciPy, Tensorflow, Theano, NumPy, Pandas, HuggingFace).
A strong understanding of machine learning techniques such as k-NN, Naive Bayes, SVM, Decision Forests, and Ensemble learning.
Experience in fine-tuning Deep Learning models.
Background knowledge in SQL.
Basic familiarity with cloud service providers (AWS, GCP, Azure).
Experience with BI tools (PowerBI, Tableau).
Applied statistics skills including distributions, statistical testing, regression, etc.
Responsibilities:
Your role will encompass:
Clearly articulating the value of AI solutions within the context of AppSteer.
Collaborating closely with Sales and Engineering teams.
Utilizing NLP to auto-generate analytics visuals using open-source tools.
Delivering impactful results through:

AppSteer AI/LLM/Generative AI Demo.
Training AppSteer-specific Deep Learning models.
Developing a text-based interface to generate JSON app frameworks.
Exporting/Importing JSON data from AppSteer.
Contributing to the creation of an open LLM product roadmap.
Preferred Skills and Education:
We're looking for candidates with:
BSc/BE/BTech in Computer Science, Engineering, or a related field.
MSc/MCA/MTech in Computer Science, Engineering, or a related field (preferred).
How to Apply to this Job
Read the job details carefully: Begin by thoroughly reviewing the job description, requirements, and responsibilities on the job page to ensure the role is a good fit for your skills and qualifications.
Scroll down to find the "Apply Now" button: On the job page, navigate to the bottom to locate the "Apply Now" button or a similar call-to-action.
Click on the "Apply Now" button: Once you find the button, click on it to proceed with the application process.
Redirect to the official application page: You will be redirected to the official application page, where you'll find a form or an online application portal.
Complete the application: Fill in all required fields in the application form with accurate and up-to-date information. Provide details about your personal information, educational background, work experience, and any other information requested.
Attach relevant documents: If the application requires supporting documents like your resume, cover letter, or portfolio, make sure to attach them as per the provided instructions.
Review and submit: Take a moment to review all the entered information to ensure its accuracy. Double-check that you have provided all necessary details and attached required documents.
Submit your application: Once you are satisfied with the information provided, click on the submit button to send your application for consideration.
Detailed info
Company: AppSteer
Education: BSc/ BE / BTech/MSc/ MCA / MTech
Experience: Freshers
Job Role: Data Scientist
Location:   Bengaluru, Karnataka, India
CTC: Not Disclosed
Join us for Regular Updates
Notice: Read the job description carefully before apply, Connect Kreations is not responsible for any of the job description, exams, aptitude and recruitment process. We here only provide the notification so that it can help more and more people to get job, internships. The Image used in this page is not an official image of any company or organizations. Apply at your own risk.
Read the Job Description: Click on the job listing to access the detailed job description. Take your time to read through the responsibilities, required skills, qualifications, and other relevant information to ensure that this position aligns with your interests and qualifications.
Prepare Your Resume and Cover Letter: Update your resume to highlight your relevant skills, experiences, and education. Craft a tailored cover letter that showcases your enthusiasm for the position and explains why you're an ideal candidate for the role.
Click "Apply Now": On the job listing page, look for the "Apply Now" button or a similar call-to-action. Click on it to start the application process.
---
Recent Jobs And Internships
Prepare for placement and interviews
---
Welcome to Connect Kreations, your go-to platform for bridging the gap between technology and the community. Stay up-to-date on the latest tech trends, access valuable career resources, find job opportunities, embark on exciting projects, discover inspiring quotes, and explore the best tech books. Join us on this exciting journey of technology exploration and growth!