---
Avaloq – Software Engineer Trainee. Minimum 10+2+3/10+2+4/ 10+2+3+3/ 10+2+3+2 years of education (All in full time). 2022 & 2023 batch of BSc/BE/B.Tech belonging to CSC/CSE / IT / ECE / EEE / EIE / E&E / Applied Electronics / Computer and Technology / Electrical / ETE / ICE / Software Engineering/ MCA/ MSc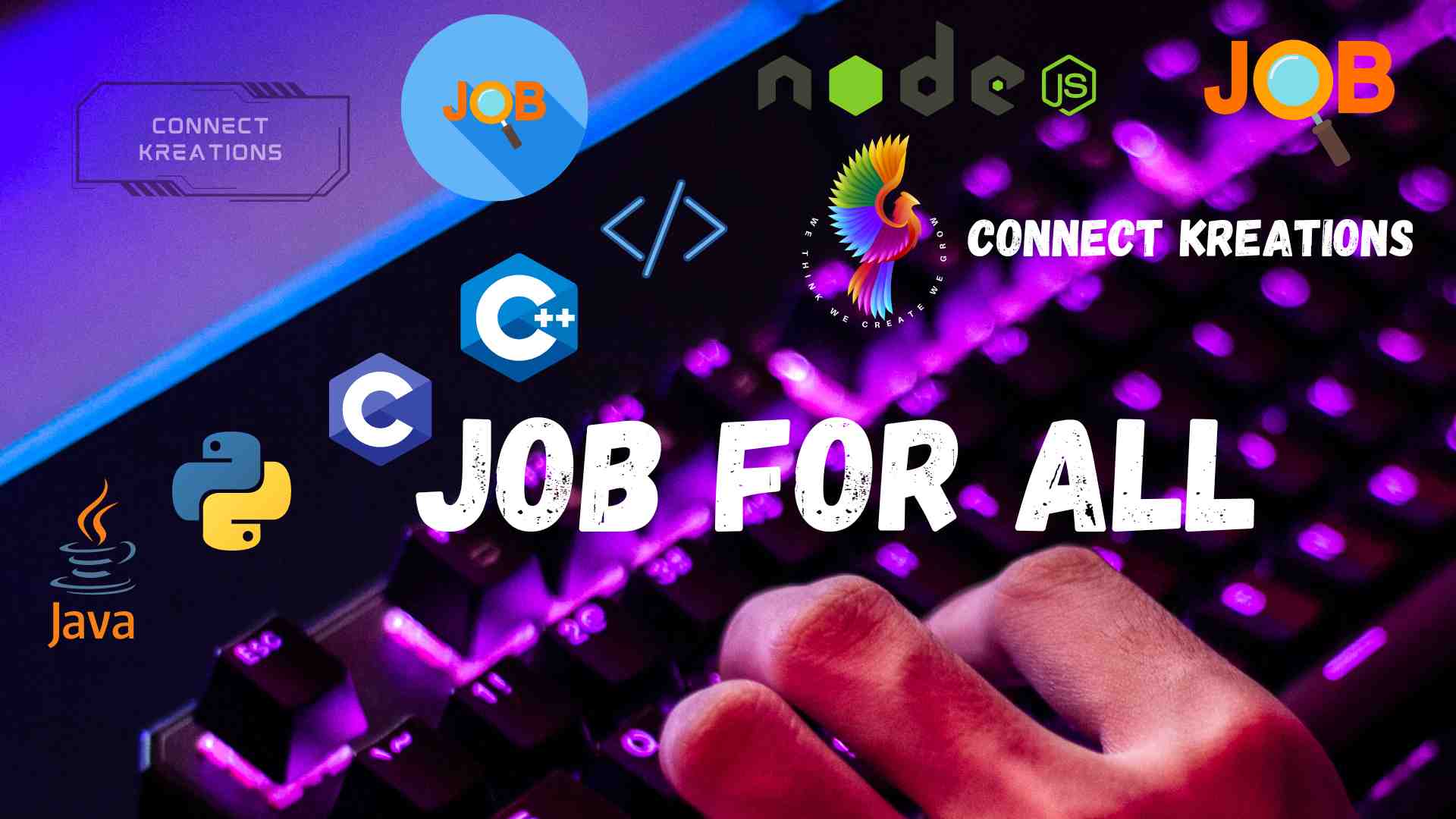 1. About Company
Avaloq is a forward-thinking financial technology and services company dedicated to shaping the future of banking solutions. Committed to powering the digital transformation of the financial services industry, Avaloq combines efficiency with a flexible and user-centric digital experience. Headquartered in Zurich, Avaloq boasts a global team of over 2,000 employees. More information about Avaloq is available at www.avaloq.com.
2. Job Role Position Title: Software Engineer Trainee
3. Detailed Information about Role and Responsibilities
As a Software Engineer Trainee at Avaloq, you will embark on a journey of growth and development. Your responsibilities will encompass the following:
Completing assigned tasks, assisting on projects, conducting research, and compiling reports.
Studying systems flow, data usage, and work processes.
Following the agile software development lifecycle.
Participating in a 2-month bootcamp, gaining insight into Avaloq, its culture, and technical skills.
Building your professional network during the bootcamp.
Advancing to a 10-month on-the-job training phase under the guidance of senior mentors.
Sharpening your creativity and problem-solving abilities in a collaborative work environment.
Progressing to become a permanent employee upon successful completion of your training.
Collaborating across different divisions and business areas.
Engaging in dedicated training courses to enhance your knowledge and experience.
4. Requirements
To be eligible for this role, you should meet the following requirements:
5. Education Requirement
Minimum 10+2+3/10+2+4/10+2+3+3/10+2+3+2 years of full-time education.
2022 & 2023 batch of BSc/BE/B.Tech with specializations in CSC/CSE/IT/ECE/EEE/EIE/E&E/Applied Electronics/Computer and Technology/Electrical/ETE/ICE/Software Engineering/MCA/MSc (Full time only/Regular courses only).
Excellent written and verbal communication skills.
First-class (60%) grades in 10th, 12th, UG, and PG (Full time/Regular courses).
No standing arrears in current education.
Maximum 2 years gap in education.
Preference will be given to freshers.
6. Experience Requirement
Strong fundamentals in PL/SQL and Oracle will be a plus.
Strong analytical, problem-solving, conceptual, and mathematical skills.
Quick learner.
7. FAQ
Q1. What is the duration of the bootcamp and on-job training?
A1. The bootcamp spans 2 months, and the on-job training continues for 10 months.
Q2. Is there a preference for candidates with specific academic backgrounds?
A2. Yes, candidates with backgrounds in computer science, engineering, and related fields are preferred.
Q3. What are the key benefits offered by Avaloq?
A3. Avaloq offers a hybrid work week model, competitive base salaries, recognition for outstanding effort, and Success Share Units based on annual performance.
8. Notice by Connect Kreations
Connect Kreations Disclaimer: This content is provided solely for educational and knowledge purposes. Connect Kreations is not an organization hiring for the job listing mentioned here. We offer notifications about the latest job and internship updates, striving to provide genuine information. Connect Kreations is not responsible for any discrepancies or losses resulting from the information provided.
How to Apply to this Job
Read the job details carefully: Begin by thoroughly reviewing the job description, requirements, and responsibilities on the job page to ensure the role is a good fit for your skills and qualifications.
Scroll down to find the "Apply Now" button: On the job page, navigate to the bottom to locate the "Apply Now" button or a similar call-to-action.
Click on the "Apply Now" button: Once you find the button, click on it to proceed with the application process.
Redirect to the official application page: You will be redirected to the official application page, where you'll find a form or an online application portal.
Complete the application: Fill in all required fields in the application form with accurate and up-to-date information. Provide details about your personal information, educational background, work experience, and any other information requested.
Attach relevant documents: If the application requires supporting documents like your resume, cover letter, or portfolio, make sure to attach them as per the provided instructions.
Review and submit: Take a moment to review all the entered information to ensure its accuracy. Double-check that you have provided all necessary details and attached required documents.
Submit your application: Once you are satisfied with the information provided, click on the submit button to send your application for consideration.
Detailed info
Company: Avaloq
Education: B.E./B.Tech/BSc/MCA/ MSc
Experience: Freshers /2023/2022
Job Role: Graduate Trainee (ACP Software Engineer)
Location: India
CTC: Not Disclosed
Join us for Regular Updates
Notice: Read the job description carefully before apply, Connect Kreations is not responsible for any of the job description, exams, aptitude and recruitment process. We here only provide the notification so that it can help more and more people to get job, internships. The Image used in this page is not an official image of any company or organizations. Apply at your own risk.
Read the Job Description: Click on the job listing to access the detailed job description. Take your time to read through the responsibilities, required skills, qualifications, and other relevant information to ensure that this position aligns with your interests and qualifications.
Prepare Your Resume and Cover Letter: Update your resume to highlight your relevant skills, experiences, and education. Craft a tailored cover letter that showcases your enthusiasm for the position and explains why you're an ideal candidate for the role.
Click "Apply Now": On the job listing page, look for the "Apply Now" button or a similar call-to-action. Click on it to start the application process.
Double Click To Apply Now
---
Recent Jobs And Internships
Prepare for placement and interviews
---
Welcome to Connect Kreations, your go-to platform for bridging the gap between technology and the community. Stay up-to-date on the latest tech trends, access valuable career resources, find job opportunities, embark on exciting projects, discover inspiring quotes, and explore the best tech books. Join us on this exciting journey of technology exploration and growth!