---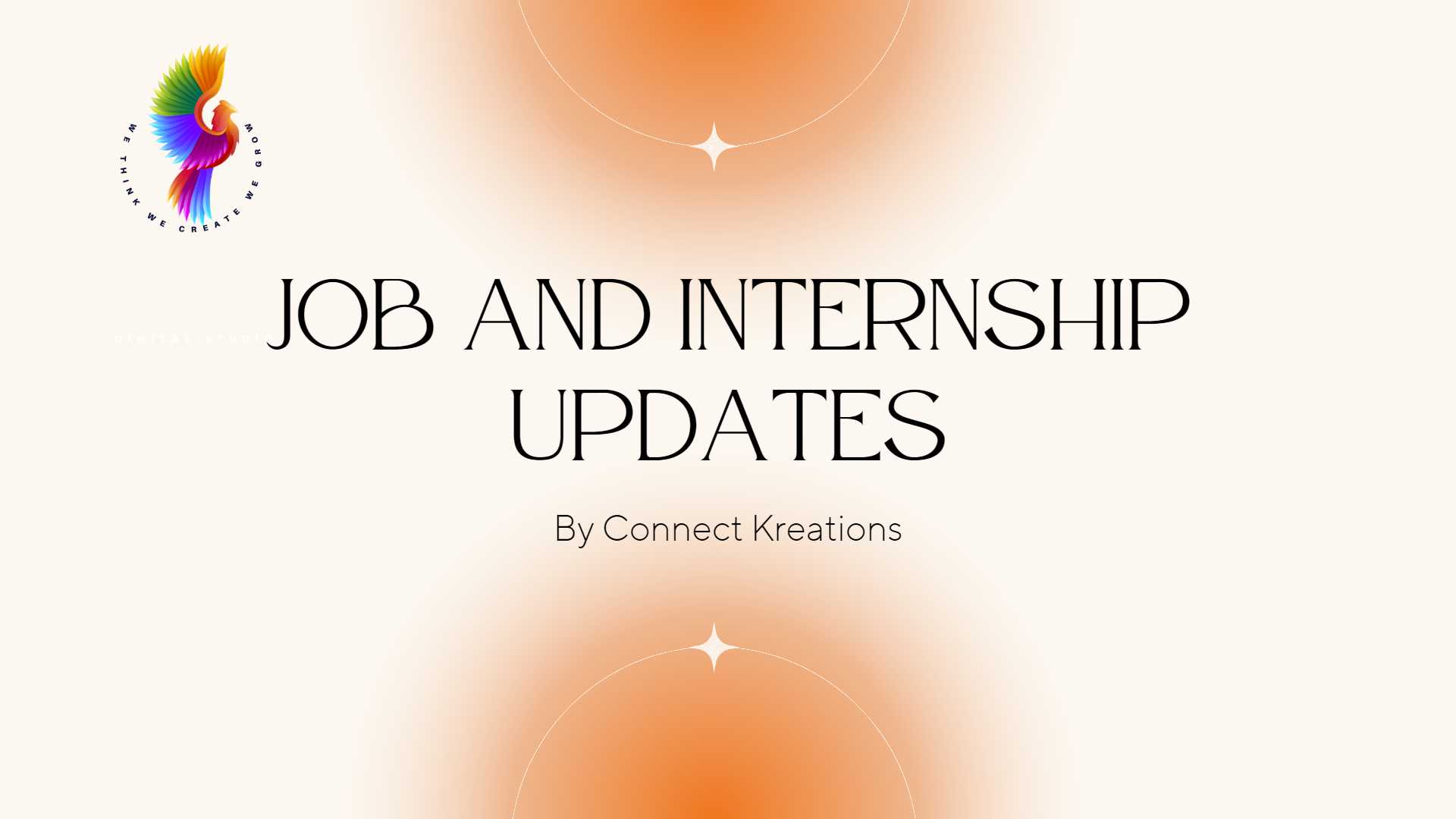 ---
Ignite Your Career in Cybersecurity with CrowdStrike's Procurement Internship Program-2024 Batch, planned graduation May 2024.
Job Description
In today's digital landscape, cybersecurity plays a crucial role in protecting individuals and organizations from cyber threats. CrowdStrike, a global leader in cybersecurity, is at the forefront of this mission, revolutionizing the approach to stopping breaches. As part of their commitment to attracting and nurturing the next generation of talent, CrowdStrike offers a comprehensive University Program that provides students and recent graduates with valuable real-world experience and the opportunity to develop essential skills. If you're passionate about cybersecurity and seeking a rewarding career, CrowdStrike's procurement internship program might be the perfect starting point for you.
The Role
Supporting Cybersecurity Initiatives Through Procurement As a procurement intern at CrowdStrike, you will be an integral part of the procurement department, utilizing your analytical skills to support project management, systems reporting, and system improvements. Your responsibilities may include preparing reports, conducting data analysis, testing systems, and contributing to the overall efficiency of the procurement processes. This role will provide you with hands-on experience in cybersecurity procurement and expose you to cutting-edge technologies and practices.
Minimum Criteria
Setting the Bar for Excellence To be considered for the procurement internship at CrowdStrike, you need to meet the following minimum criteria:
Maintain an aggregate score of 75% or above throughout your 10th to 12th grades.
Pursue a degree in Engineering, IT, Computer Science, or a related field.
No year down or backlogs in your academic record.
About CrowdStrike
Innovation Driving Cybersecurity CrowdStrike is a disruptor in the multi-billion dollar endpoint security market, known for its innovative technology, service delivery, and intelligence gathering. The company's groundbreaking solutions empower organizations to defend themselves against cyber threats efficiently and future-proof their security strategies. CrowdStrike is recognized as one of the World's 50 Most Innovative Companies by MIT and Forbes' Most Promising Companies.
Your Skills and Qualifications
The Ingredients for Success To thrive in the procurement intern role at CrowdStrike, the following skills and qualifications are essential:
High attention to detail and strong analytical skills.
Outstanding verbal and written communication skills.
Technical writing experience, including queries, reports, and presentations.
Proficiency in SQL/Excel, with the ability to learn other analytic tools.
Aptitude for decision-making and working with numbers.
Experience in collecting and analyzing data.
Benefits of Working at CrowdStrike
Nurturing Your Growth and Well-being Joining CrowdStrike comes with a host of benefits and opportunities for personal and professional growth. Some of the perks and advantages include:
Market-leading compensation.
Competitive vacation policy.
Comprehensive health benefits.
Paid paternity and maternity leave, including adoption.
Flexible work hours and a hybrid-friendly environment.
Wellness programs to support your well-being.
Stocked fridges, coffee, soda, and lots of treats.
Peer recognition for your contributions.
Inclusive culture focused on people, customers, and innovation.
Regular team activities, including happy hours and community service events.
What to Expect
A Rewarding Internship Experience As a procurement intern at CrowdStrike, you can expect a structured and supportive environment that fosters your personal and professional development. Some highlights of your experience may include:
Executive Speaker Series and Tech Talks to broaden your knowledge.
Fun social events and give-back opportunities to connect with fellow interns and CrowdStrikers.
Development workshops to enhance your soft and hard skills.
Networking opportunities with professionals in the cybersecurity industry.
Ownership of impactful projects that contribute to the company's success.
Collaboration with a diverse and global team.
Assigned mentorship and continuous feedback to guide your growth.
Participation in Employee Resource Groups (ERGs) to foster inclusion
Detailed info
Company: CrowdStrike
Education: B.E./B.Tech
Experience: Freshers /2024
Job Role: Procurement Analyst Internship
Location: Pune, Maharashtra, India
CTC: Not Disclosed
Join us for Regular Updates
Notice: Read the job description carefully before apply, Connect Kreations is not responsible for any of the job description, exams, aptitude and recruitment process. We here only provide the notification so that it can help more and more people to get job, internships. The Image used in this page is not an official image of any company or organizations. Apply at your own risk.
How to apply?
Read the description carefully and look through the particulars on this page.
After reading, scroll through to spot the apply now.
---
Recent Jobs And Internships
Prepare for placement and interviews
---
---