---
Caterpillar Inc. Internship Opportunities. Exploring Internship Opportunities at Caterpillar Inc.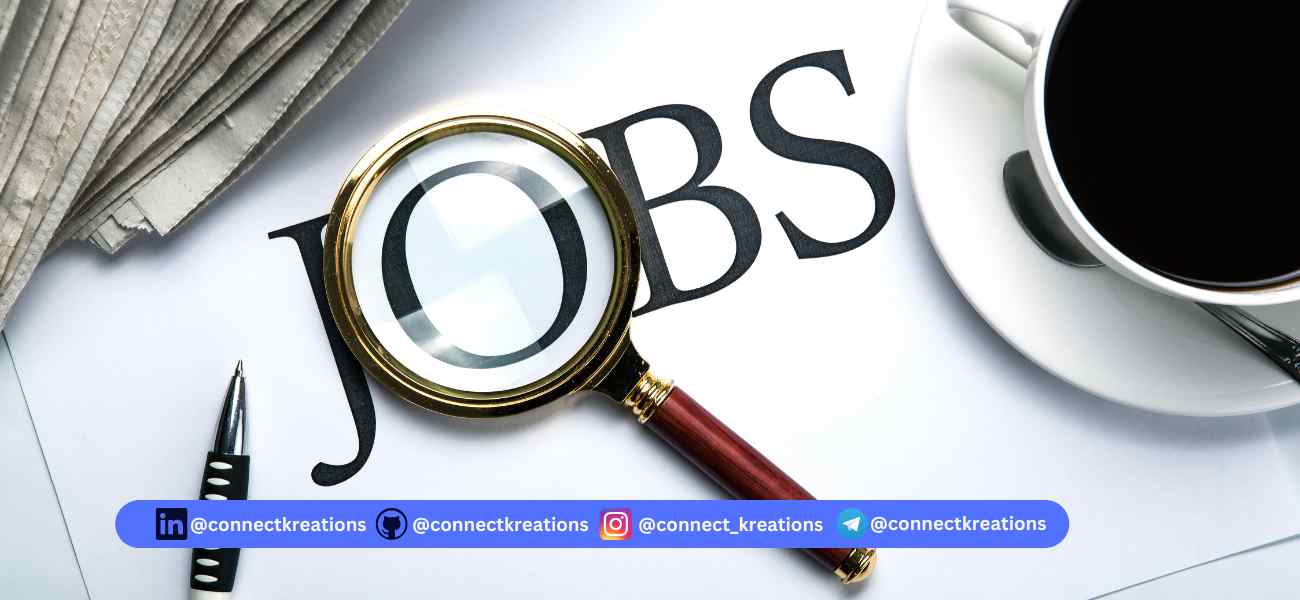 Location: Bangalore, Karnataka, India / Chennai, Tamil Nadu, India Contract Type: Temporary
Job Type: Intern
Job Description
Caterpillar Inc., a global leader, is seeking dynamic individuals like you to join our team. When you become part of Caterpillar, you're not just joining a company – you're becoming part of a global family committed to creating a brighter, more sustainable future. Our work isn't just about machines; it's about building communities and changing lives.
About Caterpillar Inc.: Since 1925, Caterpillar Inc. has been at the forefront of progress, driving change and sustainable development across the globe. Our groundbreaking Cat® technologies empower automation, remote control, and autonomous solutions that revolutionize industries and positively impact communities.
The Opportunity: Are you ready for a transformative experience? Caterpillar Inc. is looking for interns to embark on an exciting journey in Autonomy and Software Engineering. As a part of our digital transformation, we're harnessing the power of data, advanced analytics, telematics, and AI to build industry-leading solutions that shape the future.
Your Role:
As an intern at Caterpillar, you'll play a pivotal role in developing the digital platform and cutting-edge solutions that drive growth for Caterpillar, dealers, and customers. Join one of the following teams:
Digital Platform Development: Contribute to building and testing components on cloud platforms and developing analytical models using the rich data within the Digital Platform.
Application Development: Build and test web and mobile applications on cloud platforms to cater to the unique needs of Caterpillar's customers.
Your Responsibilities:
In this role, you will:
Independently work on programming and development assignments, exploring innovative technologies and ideas.
Learn and apply new tools and technologies to enhance engineering processes.
Contribute to platform or application development, testing, and support.
Requirements:
Completed at least 1 year of Postgraduate degree or 3 years of Undergraduate degree with an academic score > 75% or > 7.5 CGPA.
Background in Computer Science or Information Technology (CSE/IT).
Strong understanding of computer science fundamentals, data structures, and algorithms.
Proficiency in one of the programming languages: Java, Python, C#, C++.
UI/UX skills and ability to work with relational and No-SQL databases.
Passion for technology, a collaborative mindset, and excellent communication skills.
Eagerness to learn and adapt to new challenges.
Preferred Skills (Nice to Have):
Knowledge of Data Engineering, Data Warehousing, and Big Data concepts.
Familiarity with AWS/Azure cloud native tools.
How to Apply to this Job
Read the job details carefully: Begin by thoroughly reviewing the job description, requirements, and responsibilities on the job page to ensure the role is a good fit for your skills and qualifications.
Scroll down to find the "Apply Now" button: On the job page, navigate to the bottom to locate the "Apply Now" button or a similar call-to-action.
Click on the "Apply Now" button: Once you find the button, click on it to proceed with the application process.
Redirect to the official application page: You will be redirected to the official application page, where you'll find a form or an online application portal.
Complete the application: Fill in all required fields in the application form with accurate and up-to-date information. Provide details about your personal information, educational background, work experience, and any other information requested.
Attach relevant documents: If the application requires supporting documents like your resume, cover letter, or portfolio, make sure to attach them as per the provided instructions.
Review and submit: Take a moment to review all the entered information to ensure its accuracy. Double-check that you have provided all necessary details and attached required documents.
Submit your application: Once you are satisfied with the information provided, click on the submit button to send your application for consideration.
Detailed info
Company: Caterpillar
Education: B.E./B.Tech/ M Tech
Experience: Freshers /2023/2024/2025
Job Role: AUTOMATION/ ASSOCIATE /SOFTWARE ENGINEER
Location: BANGALORE, KARNATAKA, INDIA / CHENNAI, TAMIL NADU, INDIA, India
CTC: Industry Stnadard
Join us for Regular Updates
Notice: Read the job description carefully before apply, Connect Kreations is not responsible for any of the job description, exams, aptitude and recruitment process. We here only provide the notification so that it can help more and more people to get job, internships. The Image used in this page is not an official image of any company or organizations. Apply at your own risk.
Read the Job Description: Click on the job listing to access the detailed job description. Take your time to read through the responsibilities, required skills, qualifications, and other relevant information to ensure that this position aligns with your interests and qualifications.
Prepare Your Resume and Cover Letter: Update your resume to highlight your relevant skills, experiences, and education. Craft a tailored cover letter that showcases your enthusiasm for the position and explains why you're an ideal candidate for the role.
Click "Apply Now": On the job listing page, look for the "Apply Now" button or a similar call-to-action. Click on it to start the application process.
---
Recent Jobs And Internships
Prepare for placement and interviews
---
Welcome to Connect Kreations, your go-to platform for bridging the gap between technology and the community. Stay up-to-date on the latest tech trends, access valuable career resources, find job opportunities, embark on exciting projects, discover inspiring quotes, and explore the best tech books. Join us on this exciting journey of technology exploration and growth!