---
Unleash Your Potential: Co-Op/Intern Opportunity at AMD – Reimagine Technology. Co-Op/Intern Opportunity at AMD – for Freshers 2023-24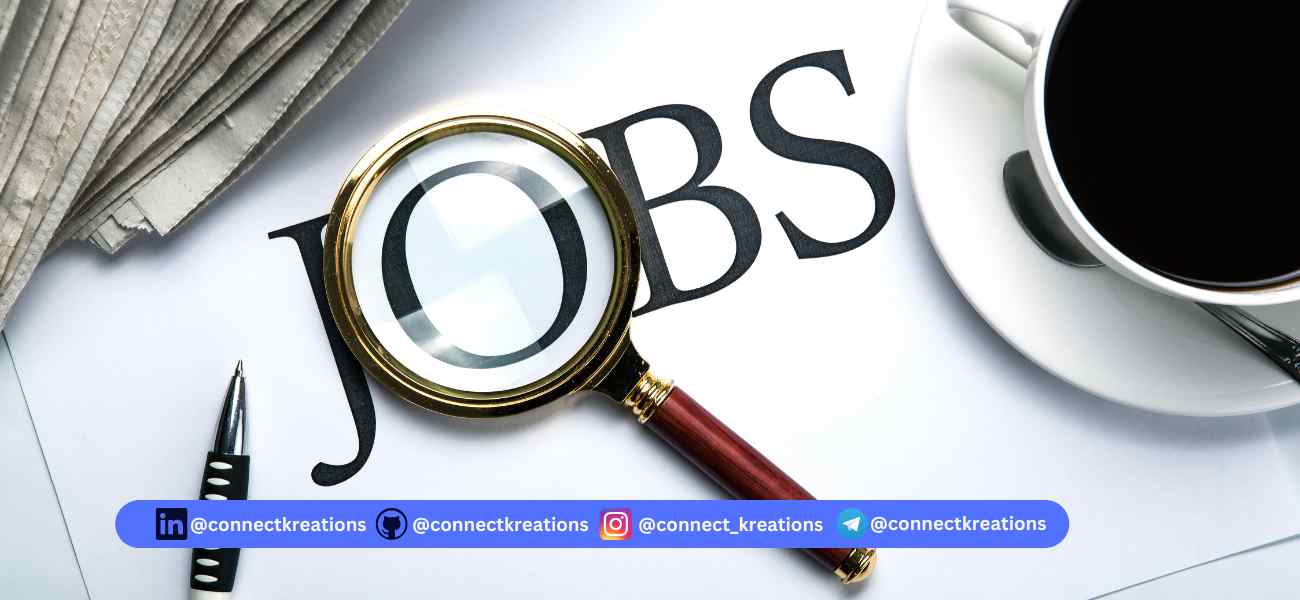 Introduction:
At AMD, we believe in the power of transformation through technology. We are on a mission to reshape industries, uplift communities, and empower the world with innovative computing solutions. Are you ready to be part of a journey that changes everything? Discover an exciting Co-Op/Intern opportunity at AMD that promises to enrich your skills, challenge your abilities, and open doors to a world of possibilities.

Requisition ID: 2023-33466
Category: Student / Intern / Temp
Overview: Shaping the Future with AMD
At AMD, we don't just create products; we craft experiences that redefine the boundaries of computing. Our commitment is fueled by a culture of innovation, where we push the limits to solve the world's most critical challenges. We embody directness, humility, collaboration, and inclusivity, enabling us to transform lives through technology.
Project Description and Objectives:
Overview:
Join our team in developing diagnostic suites for testing and validating AMD's hardware IP blocks. Your work will involve executing diagnostic suites for system-level tests, product validation, and customer production tests. As a Co-Op/Intern, you'll play a pivotal role in ensuring the success of AMD's product launch into the market.
Key Responsibilities:
Execute AMD's diagnostic suites and test codes, including code development, building test suites, and debugging for production.
Contribute to the implementation of diagnostic tests for production system-level tests and ASIC qualification suites.
Collaborate with Design, IP owners, Platforms, and Product Engineering to verify design functionality, performance, and production test requirements.
Debug diagnostic issues in close collaboration with internal and external AMD teams.
Contribute to the automation of the Diagnostics Suite release process.
Engage in related projects to enhance productivity and efficiency.
Learning and Growth Opportunities:
Gain insights into AMD's processor architecture design and technology.
Acquire hands-on experience in the development and debugging of Diagnostic suites and IP test codes.
Understand the intricacies of testing advanced IP blocks in CPUs at the system level of complex semiconductor IC products.
Required Skills:
Proficiency in C/C++ programming.
Familiarity with Unix/Linux internals.
Basic knowledge of scripting languages, such as UNIX shell scripting or Ruby.
Experience with software version control systems (e.g., GIT, Subversion).
Effective communication skills, proactiveness, and a positive attitude.
Desired Experience and Skills:
Understanding of x86 architecture or any Processor architecture.
Experience with Assembly language programming.
Proficiency in Linux application or device driver development.
Involvement in Processor Validation and development of low-level software.
Academic Credentials:
Bachelor's or Master's degree in Electrical and Electronics Engineering or Computer Engineering/Science.
Elevate Your Potential with AMD
As a Co-Op/Intern at AMD, you'll immerse yourself in a world of innovation, collaboration, and cutting-edge technology. Uncover the intricate details of processor architecture, hone your programming skills, and contribute to shaping the future of computing. Embrace this unique opportunity to join a team that values diversity, fosters inclusivity, and empowers you to make a meaningful impact. Your journey towards a rewarding career begins here at AMD.
How to Apply to this Job
Read the job details carefully: Begin by thoroughly reviewing the job description, requirements, and responsibilities on the job page to ensure the role is a good fit for your skills and qualifications.
Scroll down to find the "Apply Now" button: On the job page, navigate to the bottom to locate the "Apply Now" button or a similar call-to-action.
Click on the "Apply Now" button: Once you find the button, click on it to proceed with the application process.
Redirect to the official application page: You will be redirected to the official application page, where you'll find a form or an online application portal.
Complete the application: Fill in all required fields in the application form with accurate and up-to-date information. Provide details about your personal information, educational background, work experience, and any other information requested.
Attach relevant documents: If the application requires supporting documents like your resume, cover letter, or portfolio, make sure to attach them as per the provided instructions.
Review and submit: Take a moment to review all the entered information to ensure its accuracy. Double-check that you have provided all necessary details and attached required documents.
Submit your application: Once you are satisfied with the information provided, click on the submit button to send your application for consideration.
Detailed info
Company: AMD Technology
Education: B.E./B.Tech/M. Tech
Experience: Freshers
Job Role: Co-Op/ Intern
Location:  India
CTC: Industry Standard
Join us for Regular Updates
Notice: Read the job description carefully before apply, Connect Kreations is not responsible for any of the job description, exams, aptitude and recruitment process. We here only provide the notification so that it can help more and more people to get job, internships. The Image used in this page is not an official image of any company or organizations. Apply at your own risk.
Read the Job Description: Click on the job listing to access the detailed job description. Take your time to read through the responsibilities, required skills, qualifications, and other relevant information to ensure that this position aligns with your interests and qualifications.
Prepare Your Resume and Cover Letter: Update your resume to highlight your relevant skills, experiences, and education. Craft a tailored cover letter that showcases your enthusiasm for the position and explains why you're an ideal candidate for the role.
Click "Apply Now": On the job listing page, look for the "Apply Now" button or a similar call-to-action. Click on it to start the application process.
---
Recent Jobs And Internships
Prepare for placement and interviews
---
Welcome to Connect Kreations, your go-to platform for bridging the gap between technology and the community. Stay up-to-date on the latest tech trends, access valuable career resources, find job opportunities, embark on exciting projects, discover inspiring quotes, and explore the best tech books. Join us on this exciting journey of technology exploration and growth!