---
Explore Leadership in Technology with Cognizant: Delivery Manager Role. Cognizant hiring for TECHNOLOGY SPECIALIST-Apply Now…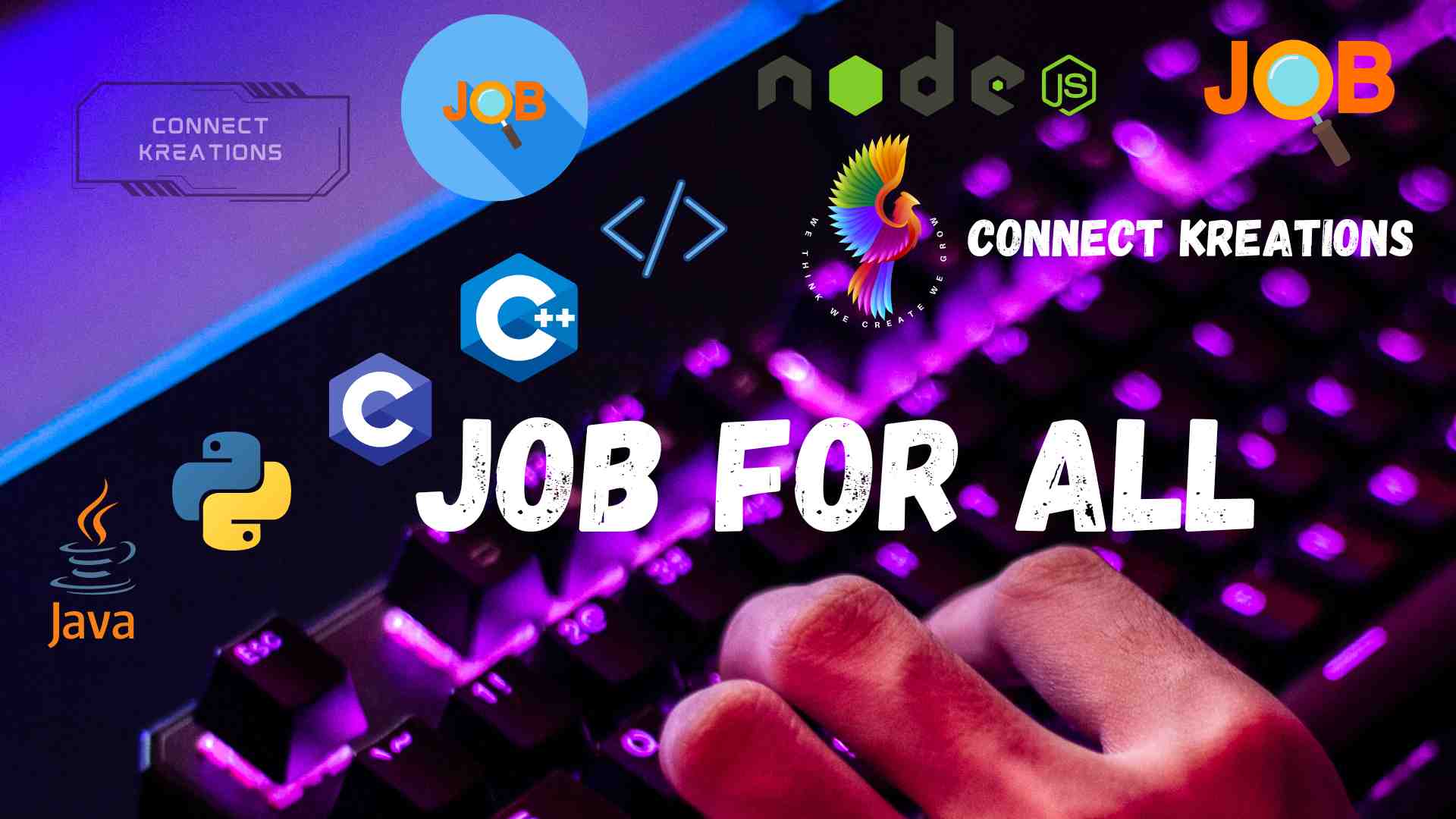 1. About Cognizant:
Cognizant (Nasdaq-100: CTSH) stands as a beacon of innovation in the professional services landscape. With a consultative, industry-based approach, Cognizant is dedicated to helping clients reshape their business, operations, and technology models for the digital age. Ranked 185 on the Fortune 500, Cognizant is known for its ability to envision, build, and run more efficient and innovative businesses.
2. Job Role: Delivery Manager/TECHNOLOGY SPECIALIST
As a Delivery Manager at Cognizant, you're not just taking on a role; you're stepping into a leadership position that guides and drives technological excellence. Dive into this role to shape the future of technology solutions.
3. Delving into the Role: Responsibilities and More
Your journey as a Delivery Manager at Cognizant is dynamic and impactful:
Business Expertise: Grasp and articulate complex technology-related problems. Support business development through RFP/RFI response drafting, presentations, and the creation of marketing collateral.
Technical Leadership: Lead technical discussions in customer governance calls. Collaborate with the client team to address escalations and implement change requests.
Project Impact: Handle specific technologies within projects. Contribute to high-level designs, low-level designs, implementations, and test plans. Participate in technical audits to ensure excellence.
Automation and Stabilization: Identify opportunities for automation, standardization, and environment stabilization. Implement automation initiatives and contribute to Continuous Improvement.
4. Requirements:
Is this role your perfect match? Consider these requirements:
5. Education Requirement:
Candidates with a B Sc, B Com, relevant Diploma Degrees (CSC, Electronics), or BE are welcome to apply and contribute to technological leadership.
6. Experience Requirement:
Demonstrate experience in VMware administration and Windows Server administration. Proficiency in scripting (e.g., Shell, Python, Batch Scripting) is crucial.
7. FAQ: Frequently Asked Questions:
Q1: What is the primary responsibility in this role?
A: The Delivery Manager oversees business and technical aspects, from addressing escalations to leading technical discussions.
Q2: What additional skills are beneficial?
A: Experience in technologies like Windows Azure, VMware Private Cloud Admin, VCE Vblock Administration, and more are advantageous.
Q3: Is leadership experience required?
A: While not mandatory, this role demands the ability to lead, mentor, and contribute to team building.
8. Notice by Connect Kreations: A note from Connect Kreations: This content serves educational and informational purposes only. It doesn't imply any job offering. We are a platform for disseminating information and are not responsible for any discrepancies or losses that may arise.
How to Apply to this Job
Read the job details carefully: Begin by thoroughly reviewing the job description, requirements, and responsibilities on the job page to ensure the role is a good fit for your skills and qualifications.
Scroll down to find the "Apply Now" button: On the job page, navigate to the bottom to locate the "Apply Now" button or a similar call-to-action.
Click on the "Apply Now" button: Once you find the button, click on it to proceed with the application process.
Redirect to the official application page: You will be redirected to the official application page, where you'll find a form or an online application portal.
Complete the application: Fill in all required fields in the application form with accurate and up-to-date information. Provide details about your personal information, educational background, work experience, and any other information requested.
Attach relevant documents: If the application requires supporting documents like your resume, cover letter, or portfolio, make sure to attach them as per the provided instructions.
Review and submit: Take a moment to review all the entered information to ensure its accuracy. Double-check that you have provided all necessary details and attached required documents.
Submit your application: Once you are satisfied with the information provided, click on the submit button to send your application for consideration.
Detailed info
Company: Cognizant 
Education: B.E./B.Tech/B Sc, B Com, Relevant Diploma Degrees (CSC, Electronics)
Experience: Freshers
Job Role: TECHNOLOGY SPECIALIST
Location:  Bangalore, India
CTC: Not Disclosed
Join us for Regular Updates
Notice: Read the job description carefully before apply, Connect Kreations is not responsible for any of the job description, exams, aptitude and recruitment process. We here only provide the notification so that it can help more and more people to get job, internships. The Image used in this page is not an official image of any company or organizations. Apply at your own risk.
Read the Job Description: Click on the job listing to access the detailed job description. Take your time to read through the responsibilities, required skills, qualifications, and other relevant information to ensure that this position aligns with your interests and qualifications.
Prepare Your Resume and Cover Letter: Update your resume to highlight your relevant skills, experiences, and education. Craft a tailored cover letter that showcases your enthusiasm for the position and explains why you're an ideal candidate for the role.
Click "Apply Now": On the job listing page, look for the "Apply Now" button or a similar call-to-action. Click on it to start the application process.
---
Recent Jobs And Internships
Prepare for placement and interviews
---
Welcome to Connect Kreations, your go-to platform for bridging the gap between technology and the community. Stay up-to-date on the latest tech trends, access valuable career resources, find job opportunities, embark on exciting projects, discover inspiring quotes, and explore the best tech books. Join us on this exciting journey of technology exploration and growth!