---
CRED hiring for SDET Intern – Frontend-Apply Now.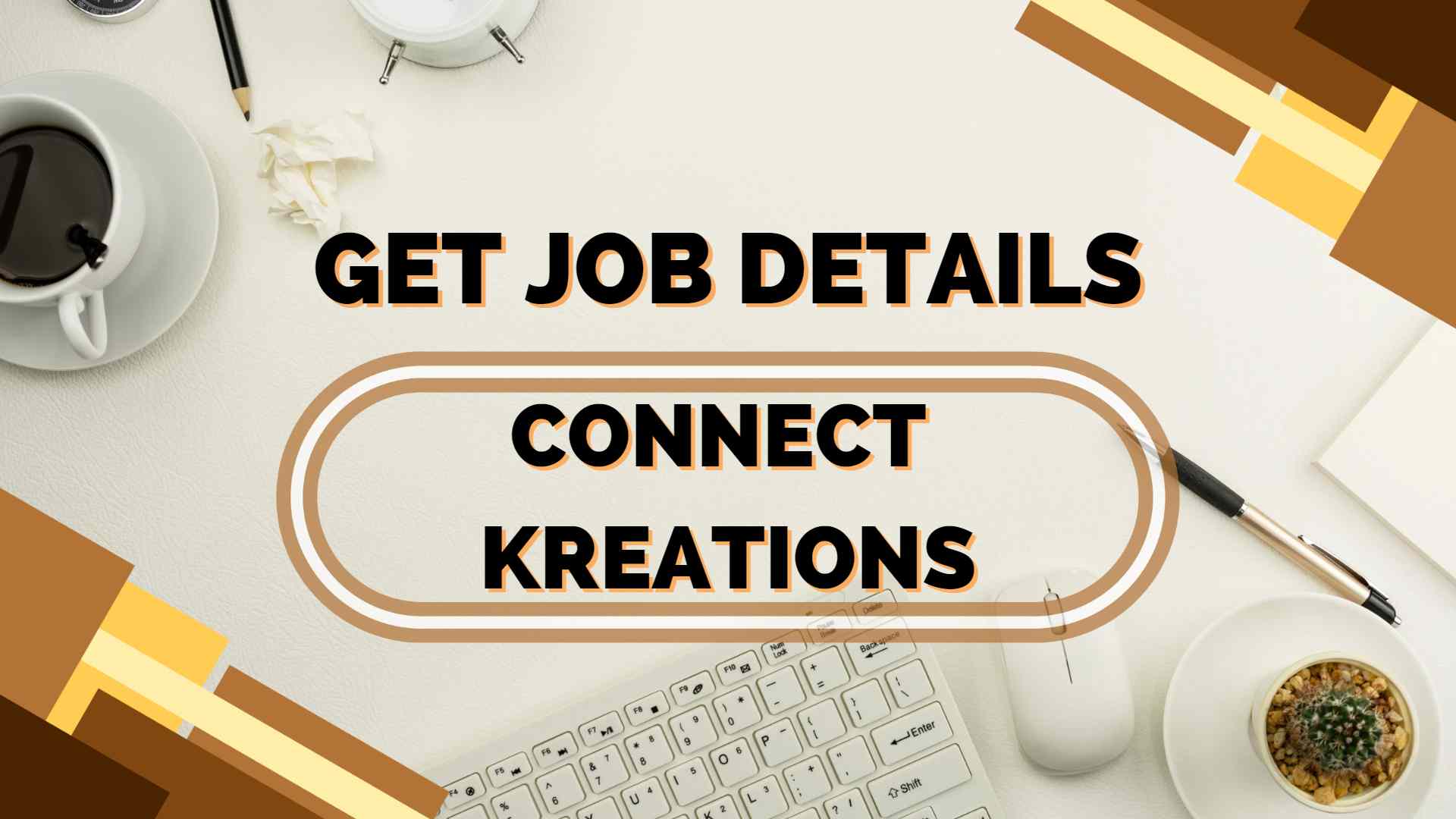 1. About Company:
CRED is an exclusive community dedicated to India's most trustworthy and creditworthy individuals. Members are rewarded for their excellent financial behavior, fostering a community centered around trust and virtuous financial practices. CRED aims to create a utopian society where trustworthiness is the norm. They are a passionate and driven team working towards this vision.
2. Job Role:
Position: SDET Intern – Frontend
Location: Bengaluru, Karnataka, India
Department: Engineering – Quality Engineering – Mobile
Type: Internship
On-Site: Yes
3. Detailed Information About Role and Responsibilities:
As an SDET Intern – Frontend at CRED, your responsibilities will include:
Developing and maintaining automated test cases using mobile automation tools.
Exploring framework design patterns and enhancing automation frameworks.
Creating and maintaining test data and test environment setups using relevant tools.
Collaborating with testing teams, developers, product owners, and stakeholders to ensure comprehensive test coverage.
Analyzing test results, identifying defects, and reporting issues to the appropriate stakeholders.
Participating in code reviews and ensuring the testability of new features.
Reading automation testing planning and best practices documentation.
Delivering outcomes within time constraints while meeting quality standards.
Publishing automation execution reports and effectively communicating issues to project stakeholders.
4. Requirements:
Experience Requirement:
0 to 3 years of relevant experience.
5. Education Requirement:
6. Qualifications and Skills:
Strong programming skills in at least one object-oriented language (e.g., Java, Python).
Hands-on experience with test automation frameworks such as Selenium WebDriver, Appium, and REST-Assured.
Basic knowledge of relational databases (MySQL, Oracle).
Basic shell scripting skills.
Familiarity with version control systems like Git for collaboration and code management.
Understanding of agile software development and testing methodologies.
Willingness to learn new technologies and tools quickly and work independently in a fast-paced environment.
Analytical mindset to debug complex issues and find potential areas of improvement.
Good communication skills and the ability to collaborate effectively with cross-functional teams.
7. FAQ:
Q: Is this internship on-site in Bengaluru? A: Yes, this internship is on-site in Bengaluru, Karnataka, India.
Q: Are there specific work timings? A: CRED does not believe in traditional work timings and focuses on productivity based on the quality of work rather than set hours.
Q: Is there a specific job designation for this role? A: Job designations at CRED are flexible, and you may be expected to hold roles that cannot be described in a single word.
Q: How does CRED demonstrate trust in its community? A: CRED pays all employees before their joining date, emphasizing trust in their community members.
8. Notice by Connect Kreations:
This content is for educational and knowledge purposes only. Connect Kreations is not an organization hiring for the job listing mentioned. We provide notifications on the latest job and internship updates, striving to provide genuine information. Connect Kreations is not responsible for any losses incurred due to discrepancies in job descriptions or applications.
How to Apply to this Job
Read the job details carefully: Begin by thoroughly reviewing the job description, requirements, and responsibilities on the job page to ensure the role is a good fit for your skills and qualifications.
Scroll down to find the "Apply Now" button: On the job page, navigate to the bottom to locate the "Apply Now" button or a similar call-to-action.
Click on the "Apply Now" button: Once you find the button, click on it to proceed with the application process.
Redirect to the official application page: You will be redirected to the official application page, where you'll find a form or an online application portal.
Complete the application: Fill in all required fields in the application form with accurate and up-to-date information. Provide details about your personal information, educational background, work experience, and any other information requested.
Attach relevant documents: If the application requires supporting documents like your resume, cover letter, or portfolio, make sure to attach them as per the provided instructions.
Review and submit: Take a moment to review all the entered information to ensure its accuracy. Double-check that you have provided all necessary details and attached required documents.
Submit your application: Once you are satisfied with the information provided, click on the submit button to send your application for consideration.
Detailed info
Company: CRED
Education: B.E./B.Tech
Experience: Freshers
Job Role: sdet intern – frontend
Location:  BENGALURU, India
CTC: Not Disclosed
Join us for Regular Updates
Notice: Read the job description carefully before apply, Connect Kreations is not responsible for any of the job description, exams, aptitude and recruitment process. We here only provide the notification so that it can help more and more people to get job, internships. The Image used in this page is not an official image of any company or organizations. Apply at your own risk.
Read the Job Description: Click on the job listing to access the detailed job description. Take your time to read through the responsibilities, required skills, qualifications, and other relevant information to ensure that this position aligns with your interests and qualifications.
Prepare Your Resume and Cover Letter: Update your resume to highlight your relevant skills, experiences, and education. Craft a tailored cover letter that showcases your enthusiasm for the position and explains why you're an ideal candidate for the role.
Click "Apply Now": On the job listing page, look for the "Apply Now" button or a similar call-to-action. Click on it to start the application process.
Double Click To Apply Now
---
Recent Jobs And Internships
Prepare for placement and interviews
---
Welcome to Connect Kreations, your go-to platform for bridging the gap between technology and the community. Stay up-to-date on the latest tech trends, access valuable career resources, find job opportunities, embark on exciting projects, discover inspiring quotes, and explore the best tech books. Join us on this exciting journey of technology exploration and growth!