---
DESIS Ascend Educare hiring for Internship for 24/25/26 Batch.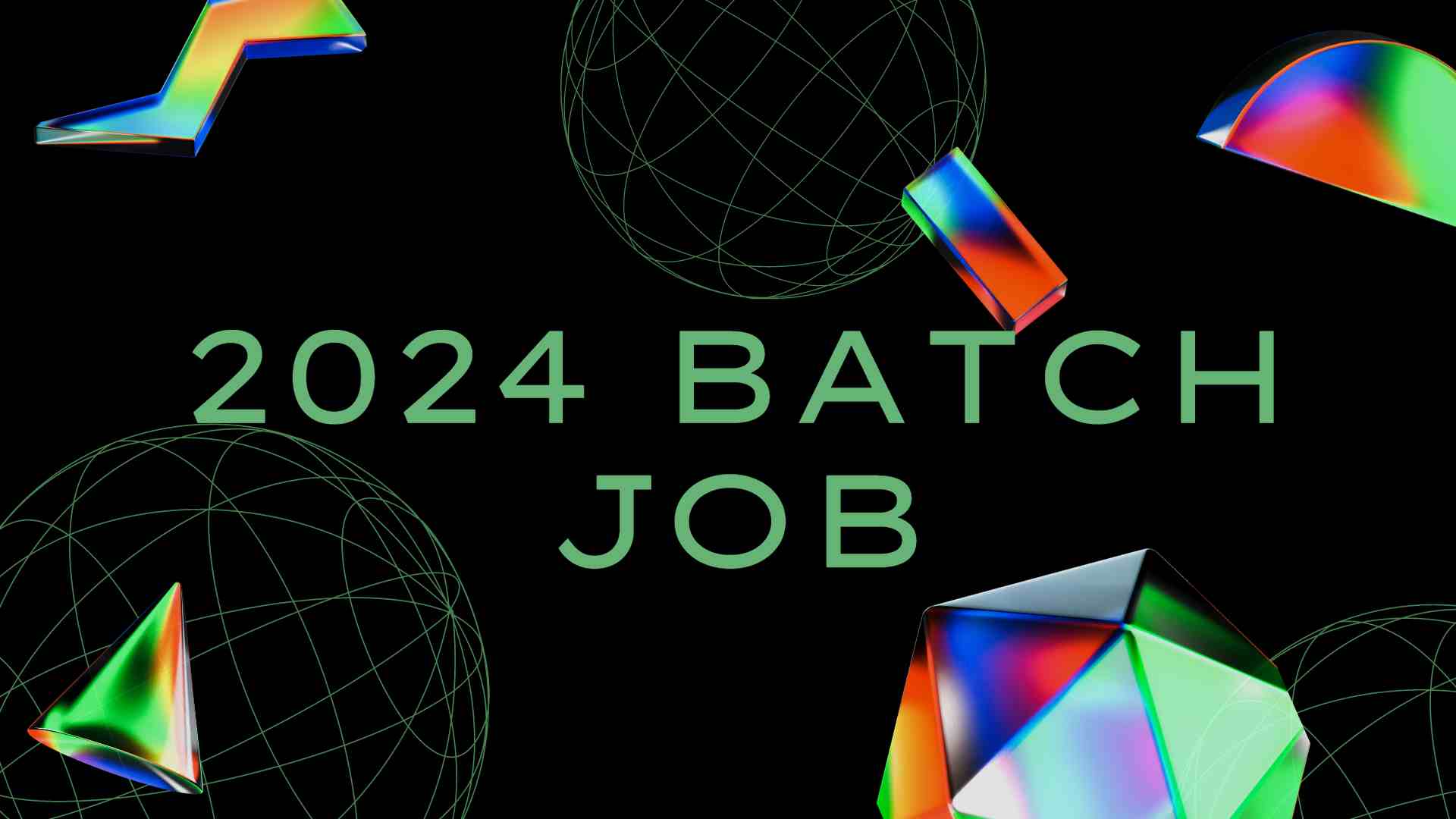 1. About DESIS Ascend Educare:
DESIS Ascend Educare is a transformative six-month mentorship program designed to empower women in the field of technology. Through this program, female students pursuing undergraduate or postgraduate degrees will embark on a journey of unique educational experiences. These experiences encompass a wide spectrum, ranging from honing core technical skills to fostering holistic professional development. For detailed information about the program, please visit [link to the program details page].
2. Program Details:
Program Name: DESIS Ascend Educare
Duration: Six months
3. Detailed Information about the Program:
DESIS Ascend Educare is a dedicated mentorship program catering to women students who are passionate about technology. This program offers a comprehensive curriculum that covers various aspects of the tech industry and professional growth.
Role and Responsibilities:
Engage actively in the mentorship program for the full duration of six months.
Participate in educational modules that encompass technical skills, professional development, and the intersection of finance and technology.
Collaborate with mentors and peers to enhance technical expertise and gain insights into real-world applications.
Showcase academic and professional excellence throughout the program.
Demonstrate curiosity and enthusiasm for learning about the firm's operations and industry trends.
4. Requirements:
As a prospective participant in DESIS Ascend Educare, you should meet the following requirements:
5. Education Requirement:
Enrolled in a full-time course in an undergraduate or postgraduate program.
6. Experience Requirement:
For BTech/BE students: Second/third-year students are eligible.
For five-year dual degree (BTech + MTech, BE + ME) students: Third/fourth-year students can apply.
For MTech/MS/MCA students: First-year students in a two-year program or second-year students in a three-year program are eligible.
Desired Traits:
Display excellence in academic or professional pursuits.
Possess a keen interest in finance and technology.
Exhibit curiosity and eagerness to expand knowledge about the firm and the industry.
7. FAQ:
Who is eligible to apply for DESIS Ascend Educare? Women students enrolled in full-time undergraduate or postgraduate programs can apply if they meet the specific criteria mentioned above.
How long is the program? DESIS Ascend Educare is a six-month mentorship program that offers transformative educational experiences.
Is prior experience in technology mandatory? While prior experience is beneficial, it is not a strict requirement. The program aims to enhance participants' technical skills and professional growth, irrespective of their current expertise level.
8. Notice by Connect Kreations:
This content serves purely for educational and knowledge purposes. Connect Kreations does not engage in hiring for the program mentioned above. Our goal is to provide reliable updates on the latest job and internship opportunities. While we strive to offer accurate information, we are not responsible for any losses that may arise based on the information provided.
How to Apply to this Job
Read the job details carefully: Begin by thoroughly reviewing the job description, requirements, and responsibilities on the job page to ensure the role is a good fit for your skills and qualifications.
Scroll down to find the "Apply Now" button: On the job page, navigate to the bottom to locate the "Apply Now" button or a similar call-to-action.
Click on the "Apply Now" button: Once you find the button, click on it to proceed with the application process.
Redirect to the official application page: You will be redirected to the official application page, where you'll find a form or an online application portal.
Complete the application: Fill in all required fields in the application form with accurate and up-to-date information. Provide details about your personal information, educational background, work experience, and any other information requested.
Attach relevant documents: If the application requires supporting documents like your resume, cover letter, or portfolio, make sure to attach them as per the provided instructions.
Review and submit: Take a moment to review all the entered information to ensure its accuracy. Double-check that you have provided all necessary details and attached required documents.
Submit your application: Once you are satisfied with the information provided, click on the submit button to send your application for consideration.
Detailed info
Company: DESIS Ascend Educare 2023 
Education: B.E./B.Tech/MS/MCA
Experience: Freshers
Job Role: six-month mentorship program
CTC: Not Disclosed
Join us for Regular Updates
Notice: Read the job description carefully before apply, Connect Kreations is not responsible for any of the job description, exams, aptitude and recruitment process. We here only provide the notification so that it can help more and more people to get job, internships. The Image used in this page is not an official image of any company or organizations. Apply at your own risk.
Read the Job Description: Click on the job listing to access the detailed job description. Take your time to read through the responsibilities, required skills, qualifications, and other relevant information to ensure that this position aligns with your interests and qualifications.
Prepare Your Resume and Cover Letter: Update your resume to highlight your relevant skills, experiences, and education. Craft a tailored cover letter that showcases your enthusiasm for the position and explains why you're an ideal candidate for the role.
Click "Apply Now": On the job listing page, look for the "Apply Now" button or a similar call-to-action. Click on it to start the application process.
---
Recent Jobs And Internships
Prepare for placement and interviews
---
Welcome to Connect Kreations, your go-to platform for bridging the gap between technology and the community. Stay up-to-date on the latest tech trends, access valuable career resources, find job opportunities, embark on exciting projects, discover inspiring quotes, and explore the best tech books. Join us on this exciting journey of technology exploration and growth!