---
Bangalore, India | Type: Full-time. Elanco hiring for Hybrid Cloud Ops Engineer-Freshers Apply Now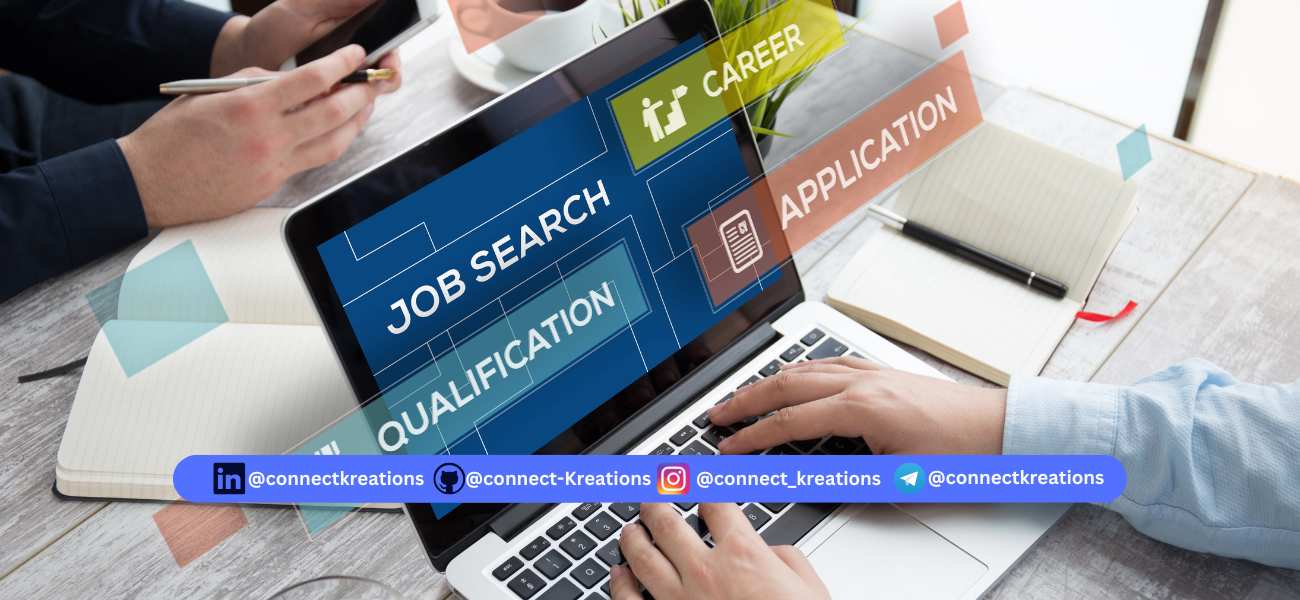 Job Description
At Elanco, a global animal health company, we're dedicated to enhancing the lives of pets and farm animals worldwide. Our innovative products and services improve the well-being of animals, and in turn, contribute to a better quality of life for everyone. With a rich history dating back to 1954, we collaborate with veterinarians, farmers, and pet owners to fulfill our vision of enriching life through Food and Companionship. Join us as we create a diverse and inclusive culture that values individual contributions, growth, and well-being.
Position Title: Jr Hybrid Cloud Ops Engineer
Description:
We're seeking a 2nd line Jr Hybrid Cloud Ops Engineer to play a pivotal role in managing our global hybrid cloud environment. Collaborating with our team of seasoned Senior Cloud Engineers, your role will be instrumental in executing our Cloud First strategy, aimed at continuously enhancing our IT ecosystem. This opportunity involves joining our newly formed 24/7 Reliability Team at the Elanco Innovation and Alliance Centre in India.
As the ideal candidate, you should possess familiarity with modern cloud monitoring tools and have knowledge in at least one of the following domains: Azure, GCP, or VMware.
About Elanco:
Elanco is a global leader in animal health, developing products and knowledge services that prevent and treat diseases in food animals and pets across more than 90 countries. With a heritage spanning 64 years, we're committed to advancing animal health and customer well-being, while nurturing an inclusive, purpose-driven culture for our 5,800+ employees. Our mission is rooted in enriching life through food and companionship, contributing to the health of animals, people, and the planet. Learn more at www.elanco.com.
The TechOps team oversees the entire IT Infrastructure within the organization and is focused on innovative thinking, futuristic planning, and leveraging cutting-edge technologies, services, and processes. Within Elanco, TechOps is often described as a 'start-up within an enterprise,' reflecting our forward-thinking and dynamic approach.
Responsibilities:
Monitor and analyze logs using cloud platforms (Azure, Google) and virtual infrastructure (VMware).
Resolve hybrid cloud infrastructure issues, service incidents, performance, and availability concerns.
Automate infrastructure provisioning using CLI/GUI.
Assist in basic maintenance and deployment of new resources and services.
Collaborate closely with the 3rd line Hybrid Cloud Reliability Team, Service Desk, and Vendors.
Contribute to improvements and solutions as needed.
Uphold IT Security, Privacy, and Quality standards.
Work in shifts at the IAC office.
Manage monitoring tool platforms.
Handle patch and vulnerability management.
Oversee service request management.
Core Skills:
0 to 2 years of experience.
Strong analytical, problem-solving, and troubleshooting abilities.
Familiarity with cloud management, automation, alerting, and monitoring tools.
Understanding of Infrastructure as a Code.
Basic scripting and automation skills.
Knowledge of ITIL framework.
Effective communication skills with a focus on internal customer interactions.
Strong personal and organizational skills.
Language:
Advanced/Fluent English proficiency.
Education Requirements:
Bachelor's Degree or equivalent industry experience.
How to Apply to this Job
Read the job details carefully: Begin by thoroughly reviewing the job description, requirements, and responsibilities on the job page to ensure the role is a good fit for your skills and qualifications.
Scroll down to find the "Apply Now" button: On the job page, navigate to the bottom to locate the "Apply Now" button or a similar call-to-action.
Click on the "Apply Now" button: Once you find the button, click on it to proceed with the application process.
Redirect to the official application page: You will be redirected to the official application page, where you'll find a form or an online application portal.
Complete the application: Fill in all required fields in the application form with accurate and up-to-date information. Provide details about your personal information, educational background, work experience, and any other information requested.
Attach relevant documents: If the application requires supporting documents like your resume, cover letter, or portfolio, make sure to attach them as per the provided instructions.
Review and submit: Take a moment to review all the entered information to ensure its accuracy. Double-check that you have provided all necessary details and attached required documents.
Submit your application: Once you are satisfied with the information provided, click on the submit button to send your application for consideration.
Detailed info
Company: Elanco
Education: B.E./B.Tech
Experience: Freshers
Job Role: Jr Hybrid Cloud Ops Engineer
Location:  Bangalore, India
CTC: Industry Standard
Join us for Regular Updates
Notice: Read the job description carefully before apply, Connect Kreations is not responsible for any of the job description, exams, aptitude and recruitment process. We here only provide the notification so that it can help more and more people to get job, internships. The Image used in this page is not an official image of any company or organizations. Apply at your own risk.
Read the Job Description: Click on the job listing to access the detailed job description. Take your time to read through the responsibilities, required skills, qualifications, and other relevant information to ensure that this position aligns with your interests and qualifications.
Prepare Your Resume and Cover Letter: Update your resume to highlight your relevant skills, experiences, and education. Craft a tailored cover letter that showcases your enthusiasm for the position and explains why you're an ideal candidate for the role.
Click "Apply Now": On the job listing page, look for the "Apply Now" button or a similar call-to-action. Click on it to start the application process.
---
---
Recent Jobs And Internships
Prepare for placement and interviews
---
Welcome to Connect Kreations, your go-to platform for bridging the gap between technology and the community. Stay up-to-date on the latest tech trends, access valuable career resources, find job opportunities, embark on exciting projects, discover inspiring quotes, and explore the best tech books. Join us on this exciting journey of technology exploration and growth!