---
Exciting Internship Opportunity for Freshers at Unvired Inc. in Bengaluru.Exciting Internship-Full Time Opportunity for Freshers at Unvired in Bengaluru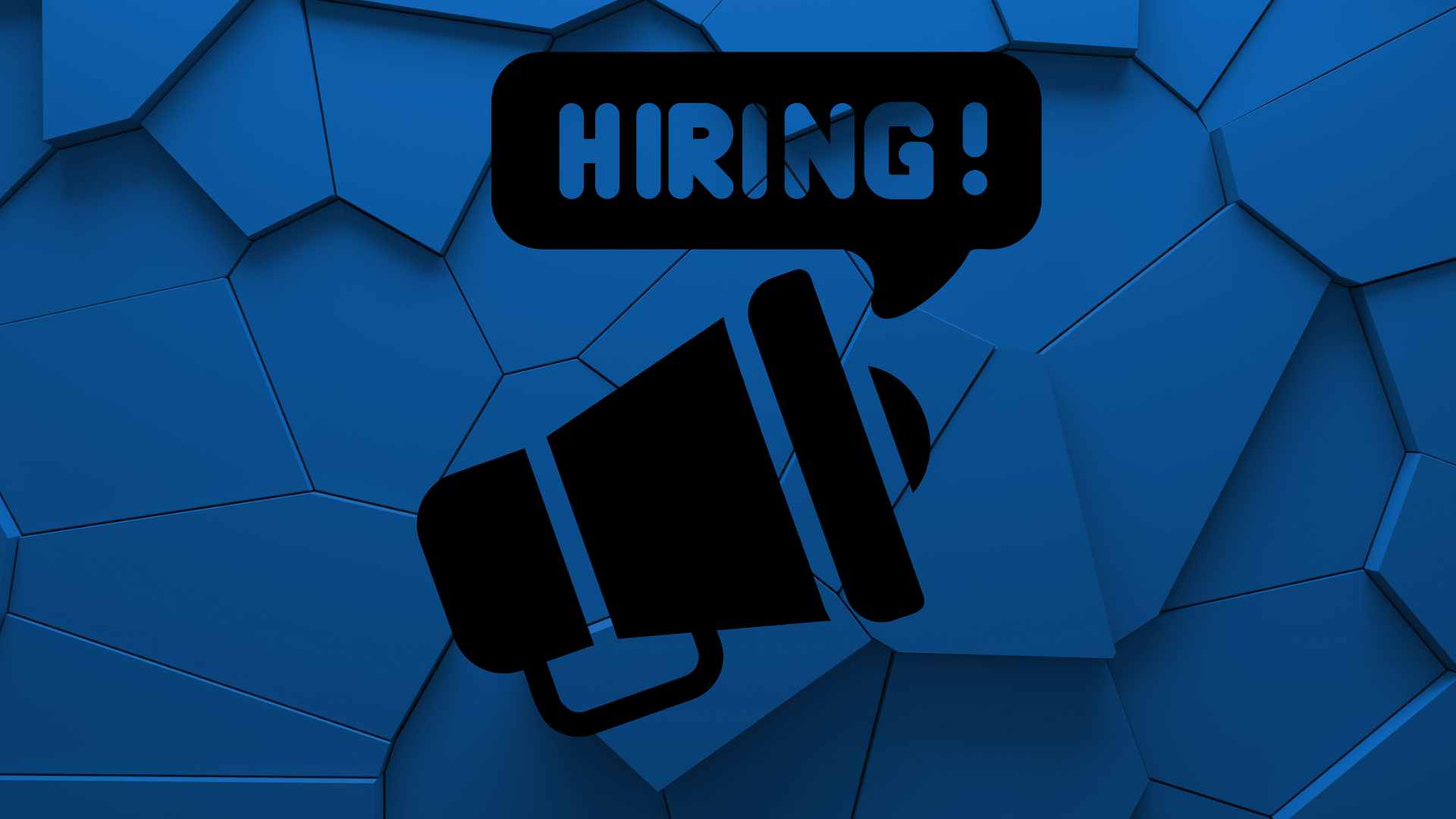 Job Notification By Connect Kreations
Are you a passionate and innovative individual looking to kickstart your career in the field of technology? Unvired Inc., a global enterprise specializing in Digital Transformation, is offering a fantastic opportunity for freshers to join their team in Bengaluru. With a focus on creating a more intelligent future through technology, Unvired Inc. is at the forefront of shaping industries and societies. If you have the drive to question, ideate, and push boundaries, this internship could be the perfect stepping stone for you.
About Unvired Inc.:
Unvired Inc. is dedicated to enabling Digital Transformation, empowering enterprises of all sizes worldwide with enhanced competitive advantages. As challenges continue to evolve, Unvired embraces a passion for innovation, driving intelligent solutions to move society forward. The company has built an innovative suite of mobile apps tailored for enterprise asset management, warehouse management, digital forms, CRM, sales, workflow, and analytics, integrating with leading systems such as SAP, Oracle, and SharePoint. By joining Unvired Inc., you will contribute to shaping the future and transforming entire industries, cities, and countries.
Roles & Responsibilities:
As a fresher intern at Unvired Inc., you will be exposed to a dynamic and forward-thinking environment. Your responsibilities will include:
Basic Domain Knowledge: Gain foundational knowledge in relevant domains to contribute effectively to projects.
Technology Awareness: Stay updated with the latest technologies and trends to bring innovative ideas to the table.
Logical Thinking & Problem-Solving: Apply critical thinking skills to solve challenges efficiently and creatively.
Independent Work: Demonstrate the ability to work independently with minimal supervision, showcasing your self-motivation and initiative.
Excellent Communication: Possess strong verbal and written communication skills to collaborate effectively within the team and present ideas professionally.
Desired Skills and Experience:
Unvired Inc. is seeking freshers with the following skills and attributes:
Domain Knowledge: Familiarity with relevant domains will be advantageous.
Technology Awareness: An interest in technology and a willingness to explore new tools and platforms.
Logical Thinking: A logical and analytical mindset to approach problem-solving.
Problem-Solving: The ability to identify issues and devise effective solutions.
Communication Skills: Excellent verbal and written communication skills for effective collaboration.
Familiarity with Oracle, Mobile, SharePoint, and Written Communication would be beneficial.
Job Details:
Job Type: Full-time Internship
Location: Bengaluru, Karnataka
How to Apply to this Job
Read the job details carefully: Begin by thoroughly reviewing the job description, requirements, and responsibilities on the job page to ensure the role is a good fit for your skills and qualifications.
Scroll down to find the "Apply Now" button: On the job page, navigate to the bottom to locate the "Apply Now" button or a similar call-to-action.
Click on the "Apply Now" button: Once you find the button, click on it to proceed with the application process.
Redirect to the official application page: You will be redirected to the official application page, where you'll find a form or an online application portal.
Complete the application: Fill in all required fields in the application form with accurate and up-to-date information. Provide details about your personal information, educational background, work experience, and any other information requested.
Attach relevant documents: If the application requires supporting documents like your resume, cover letter, or portfolio, make sure to attach them as per the provided instructions.
Review and submit: Take a moment to review all the entered information to ensure its accuracy. Double-check that you have provided all necessary details and attached required documents.
Submit your application: Once you are satisfied with the information provided, click on the submit button to send your application for consideration.
Detailed info
Company: Unvired Inc
Education: B.E./B.Tech
Experience: Freshers
Job Role: Software Development
Location:  Bengaluru, India
CTC: Not Disclosed
Join us for Regular Updates
Notice: Read the job description carefully before apply, Connect Kreations is not responsible for any of the job description, exams, aptitude and recruitment process. We here only provide the notification so that it can help more and more people to get job, internships. The Image used in this page is not an official image of any company or organizations. Apply at your own risk.
How to apply?
Read the description carefully and look through the particulars on this page.
After reading, scroll through to spot the apply now.
---
Recent Jobs And Internships
Prepare for placement and interviews
---
Welcome to Connect Kreations, your go-to platform for bridging the gap between technology and the community. Stay up-to-date on the latest tech trends, access valuable career resources, find job opportunities, embark on exciting projects, discover inspiring quotes, and explore the best tech books. Join us on this exciting journey of technology exploration and growth!