---
Exciting Opportunity for Software Engineer I at Rocket Software, Pune, India
Introduction:
Are you passionate about software development and eager to contribute your skills to a dynamic and innovative company? Look no further! Rocket Software is seeking a talented and motivated Software Engineer I to join our team in Pune, India. This is your chance to be part of a company where people truly believe in their work and are dedicated to pushing the boundaries of technology.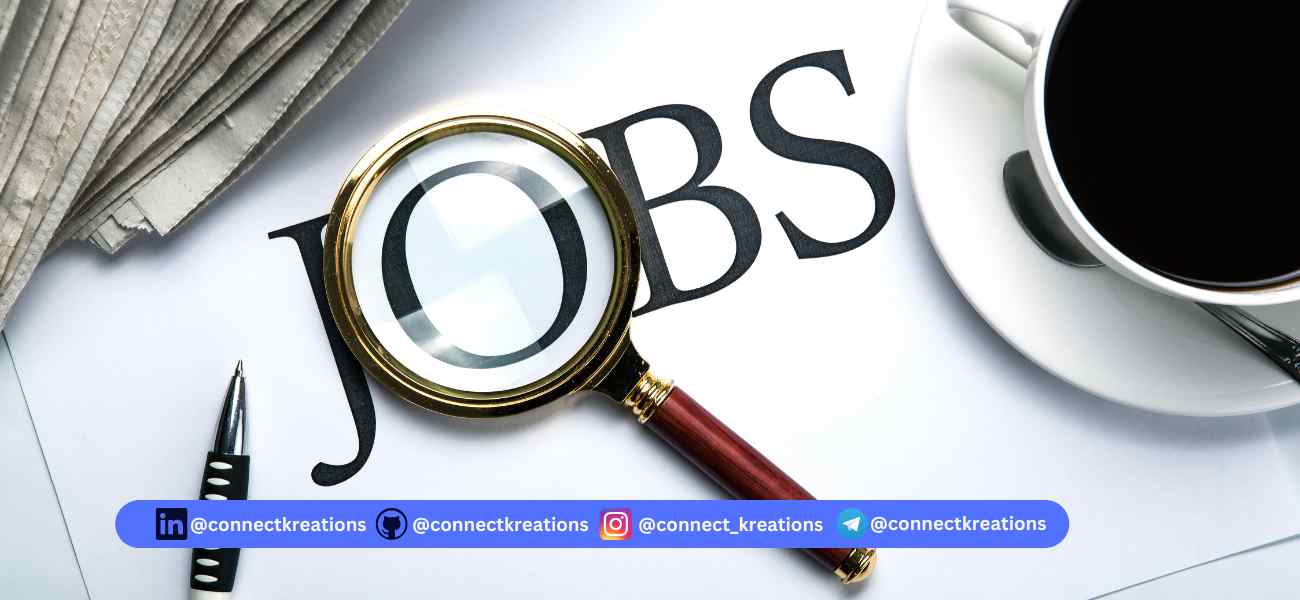 Job Requisition ID: R2023-3704
Location: Pune, India
Job Description Summary:
As a Software Engineer-I at Rocket Software, you will be at the forefront of designing, developing, troubleshooting, and debugging software programs for both enhancements and new products. Your role will involve creating software tools, including operating systems, utilities, databases, and Internet-related tools. You will have the opportunity to learn from our experienced engineering team, apply techniques from your prior courses, and contribute to the success of our cutting-edge projects.
Essential Duties and Responsibilities:
Gain a deep understanding of hardware and software systems and platforms.
Provide support for software development initiatives.
Write code for specific components of applications.
Collaborate closely with and learn from our talented engineering team.
Apply techniques and methods acquired through your academic and professional experiences.
Assist in tasks that require adherence to prescribed design methods.
Develop proficiency in basic programming while working collaboratively.
Utilize current programming languages and technologies to write high-quality code.
Cultivate teamwork skills and contribute positively to group efforts.
Embrace learning suggestions and feedback, remaining open to coaching.
Acquire the ability to document and effectively communicate on technical topics.
Explore and comprehend the world of mainframe technology and its alignment with Rocket's mission.
Familiarize yourself with the foundation of the markets that Rocket serves.
Required Qualifications:
Possess minimal professional software engineering experience.
Demonstrate a strong passion for real-world software programming.
Proficient in one or more programming languages.
Preferred Qualifications:
Embrace a "can-do" attitude.
Display curiosity and a willingness to ask thought-provoking questions.
Education:
Bachelor's degree in Computer Science, Information Technology, or a related field.
Information Security:
At Rocket Software, we emphasize the importance of information security and expect all team members to uphold their responsibility for safeguarding company information and IT resources according to their roles.
Job Family Group: Engineering Job Family: Software & Quality Assurance Engineering Job Profile Name: Software Engineer I Employee Type: Individual Contributor Job Level: P1 (Entry)
Why Choose Rocket Software:
At Rocket Software, we believe in creating a diverse and inclusive environment that values each individual's unique contributions. We are proud to be an equal opportunity employer, welcoming applicants of all backgrounds, genders, religions, orientations, and abilities. Rocket Software is committed to compliance with fair employment practices regarding citizenship and immigration status.
How to Apply to this Job
Read the job details carefully: Begin by thoroughly reviewing the job description, requirements, and responsibilities on the job page to ensure the role is a good fit for your skills and qualifications.
Scroll down to find the "Apply Now" button: On the job page, navigate to the bottom to locate the "Apply Now" button or a similar call-to-action.
Click on the "Apply Now" button: Once you find the button, click on it to proceed with the application process.
Redirect to the official application page: You will be redirected to the official application page, where you'll find a form or an online application portal.
Complete the application: Fill in all required fields in the application form with accurate and up-to-date information. Provide details about your personal information, educational background, work experience, and any other information requested.
Attach relevant documents: If the application requires supporting documents like your resume, cover letter, or portfolio, make sure to attach them as per the provided instructions.
Review and submit: Take a moment to review all the entered information to ensure its accuracy. Double-check that you have provided all necessary details and attached required documents.
Submit your application: Once you are satisfied with the information provided, click on the submit button to send your application for consideration.
Detailed info
Company: Rocket Software Inc
Education: B.E./B.Tech
Experience: Freshers
Job Role: Software Engineer I
Location: Pune, Maharashtra, India
CTC: Industry Standard
Join us for Regular Updates
---
Notice: Read the job description carefully before apply, Connect Kreations is not responsible for any of the job description, exams, aptitude and recruitment process. We here only provide the notification so that it can help more and more people to get job, internships. The Image used in this page is not an official image of any company or organizations. Apply at your own risk.
How to apply?
Read the description carefully and look through the particulars on this page.
After reading, scroll through to spot the apply now.
---
Recent Jobs And Internships
Prepare for placement and interviews
---
Welcome to Connect Kreations, your go-to platform for bridging the gap between technology and the community. Stay up-to-date on the latest tech trends, access valuable career resources, find job opportunities, embark on exciting projects, discover inspiring quotes, and explore the best tech books. Join us on this exciting journey of technology exploration and growth!