---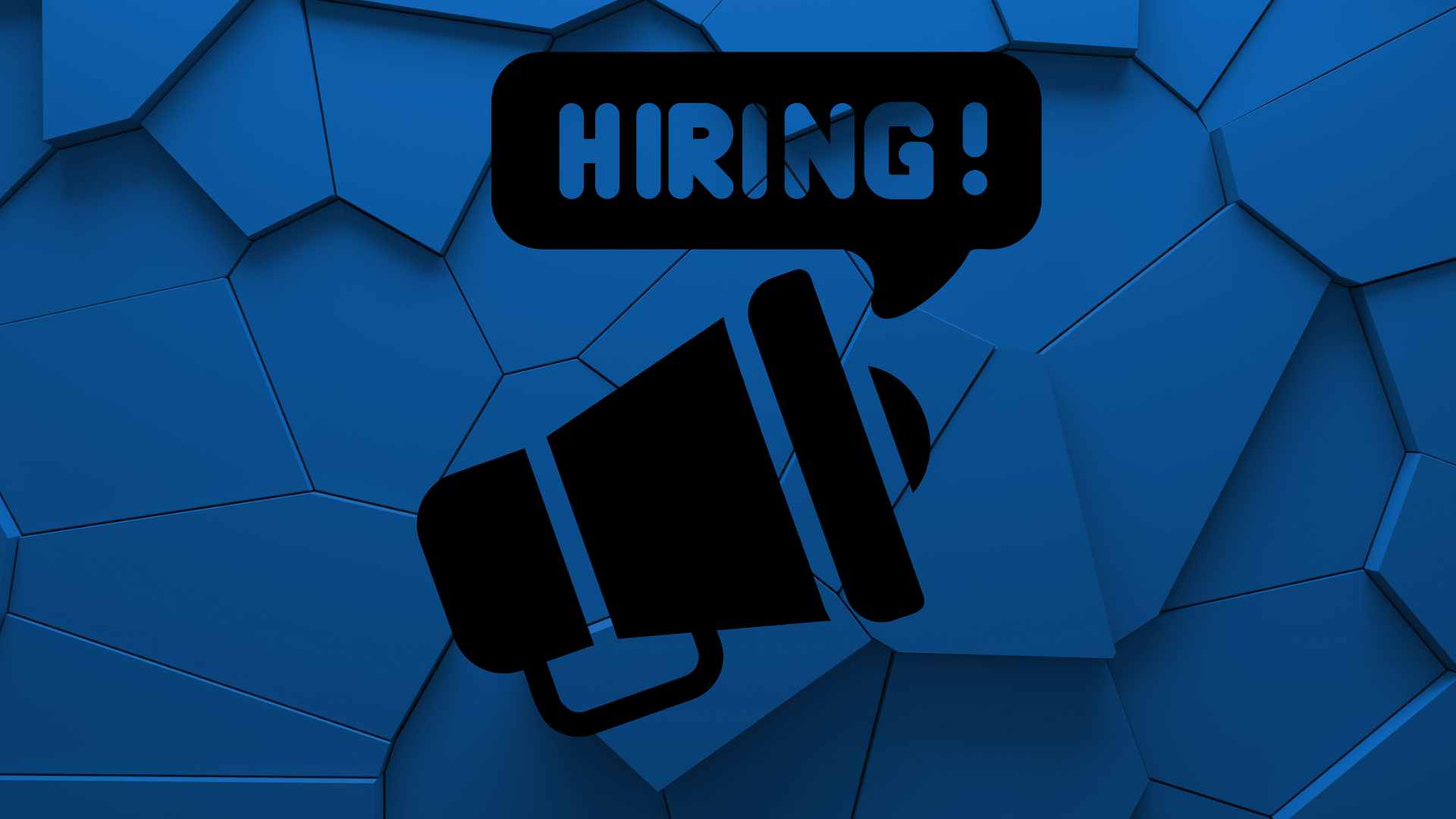 ---
Flipkart GRiD 5.0 Software Development Track: Stages and Timelines
Introduction: Flipkart GRiD 5.0 is a flagship engineering campus challenge organized by Flipkart, offering engineering students a platform to apply their technical skills and knowledge. The Software Development Track focuses on testing participants' technical, analytical, and ideation skills through three elimination levels before reaching the National Finale.
Eligibility & Team Rules:
Open to students pursuing B.Tech/B.E./B.S./M.Tech/M.S. or related Engineering Programs across ALL Engineering Colleges in India (Batch 2024, 2025, 2026 & 2027)
Teams must consist of 1 to 3 members
Batch of 2023 is not eligible to participate
Students from any specialization can participate
Each person can only be a member of one team
Stages and Timelines:
Level 1: E-Commerce & Tech Quiz
Start Date: 07 Jun 23, 01:00 PM IST
End Date: 13 Jul 23, 09:00 AM IST
All registered teams must take an online quiz.
Quiz covers E-Commerce trivia (Reference: https://stories.flipkart.com) and Tech (Technology Awareness + Techstack & Computer Science Fundamentals).
All team members are eligible to attempt the quiz.
Teams will be scored based on the average marks of the team members.
Participating teams will move to the next level based on their performance.
Problem Statement Preference Selection
Date: To be announced
Shortlisted teams from Level 1 submit their preferences for problem statements.
Teams will be allocated problem statements based on their preferences and Level 1 scores.
Level 2: Submission Round
Date: To be announced
Shortlisted teams from Level 1 participate in Level 2.
Teams receive a problem statement according to their domain area of interest.
Teams can make submissions until the deadline during the challenge window.
The expectation is to submit a functional proof of concept with a demo video and code submission.
Teams advance to the next level based on their performance in Level 2.
Level 3: The National Finale
Date: To be announced
Finalists from Level 2 are invited to showcase their solutions to the panel of domain experts at Flipkart.
The National Finale determines the winners.
Rewards and Prizes:
Attractive prizes, including EGVs (Electronic Gift Vouchers), to be won.
Opportunity to be part of the hiring process for Tech Internships & Full-Time Roles.
Internship Stipend: INR 1,00,000 per month; SDE-1 Role Compensation: INR 32 LPA.
Certificate of merit provided to top 20 teams per college, Level 1 qualifying teams, and Finalists.
Career Opportunities:
Top teams qualifying for Level 2 have a chance to participate in the hiring process for internships and full-time tech roles at Flipkart.
Teams reaching the finale receive a Pre-Placement Interview (PPI) for a software tech role (internship/full time).
Note: For specific dates and guidelines, please refer to the official Flipkart GRiD 5.0 – Software Development Track announcements and updates.
We hope this information about Flipkart GRiD 5.0 – Software Development Track and its stages and timelines helps aspiring participants. Good luck with your participation in the challenge!
Detailed info
Company: Flipkart
Education: B.Tech/B.E./B.S./M.Tech/M.S
Experience: 2024,2025, 2026 & 2027 Batch
Job Role: Software Development
Join us for Regular Updates
Notice: Read the job description carefully before apply, Connect Kreations is not responsible for any of the job description, exams, aptitude and recruitment process. We here only provide the notification so that it can help more and more people to get job, internships. The Image used in this page is not an official image of any company or organizations. Apply at your own risk.
How to apply?
Read the description carefully and look through the particulars on this page.
After reading, scroll through to spot the apply now.
---
Recent Jobs And Internships
Prepare for placement and interviews
---
---