---
Python Developer Internship at FRND: Fuel Innovation in Audio Dating.FRND hiring Python Developer Intern- Freshers-Apply Now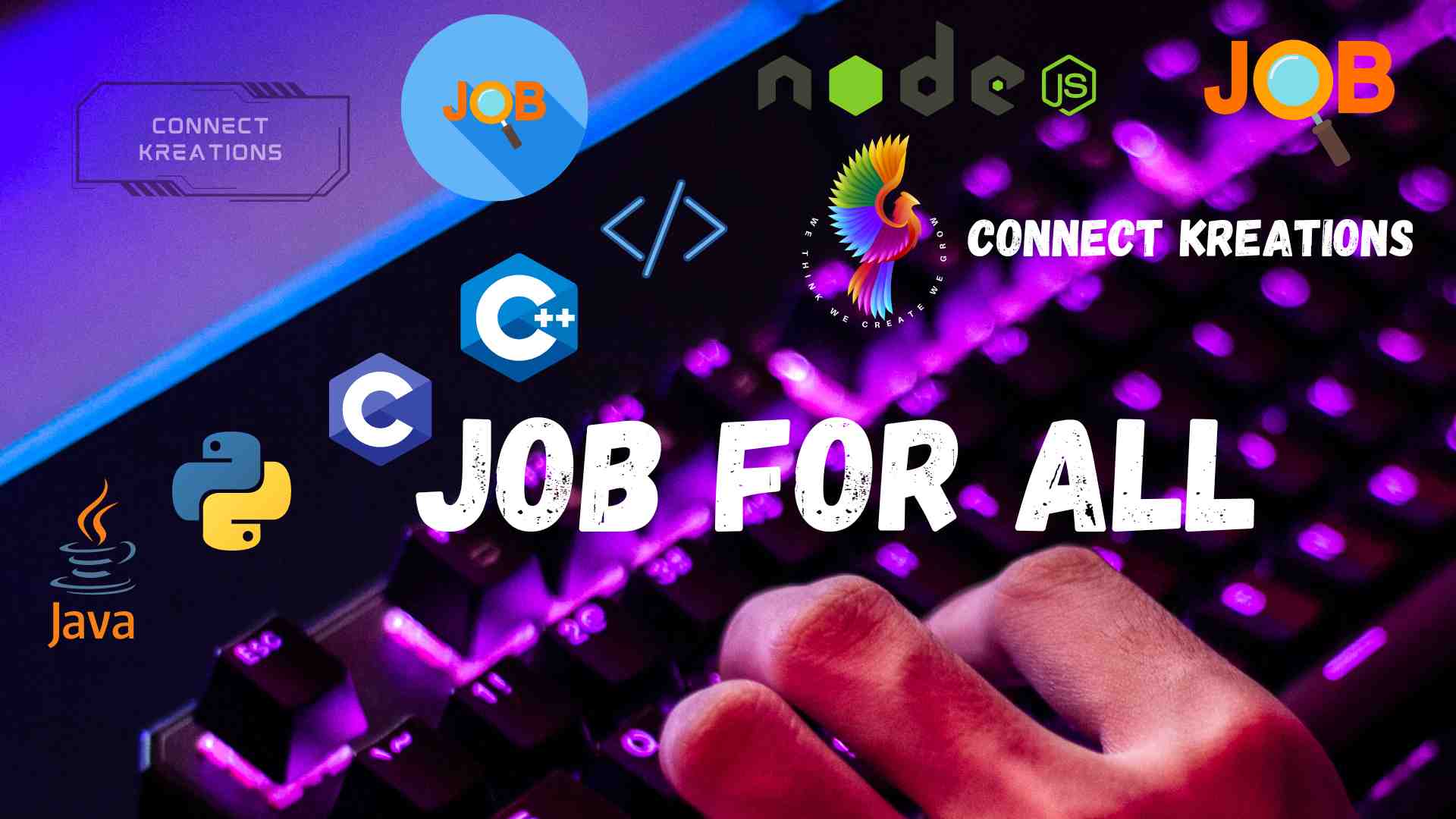 Job Description:
Are you a tech enthusiast ready to dive into the world of software development? FRND, an innovative player in the online audio and video media industry, is seeking a Python Developer Intern to join their team. This exciting opportunity offers the chance to work on cutting-edge projects, collaborate with a dynamic team, and contribute to revolutionizing the dating experience in Bharat. If you're eager to learn, grow, and make a meaningful impact, read on!
About FRND:
FRND is on a mission to transform the dating landscape in Bharat. With the backing of prominent investors like Krafton, India Quotient, and Elevation Capital, FRND is carving a unique path in the audio dating app sphere. FRND provides a secure and fun environment for people to anonymously chat via audio streaming. The platform addresses the challenges of dating in tier-2 and 3 cities, aiming to create meaningful connections and experiences.
Key Responsibilities:
As a Python Developer Intern at FRND, you will:
Work on a diverse range of software tasks and projects.
Take the lead on initiatives and collaborate effectively with team members.
Test, integrate, troubleshoot, and debug software applications.
Contribute insights to enhance processes and workflows.
Collaborate closely with cross-functional teams to ensure technical compatibility.
Requirements:
To excel in this role, you should have:
Educational qualifications: B.Tech.
Proficiency in Python and Django.
Availability for a 6-month internship.
Option to work remotely.
Eagerness to conduct research, learn, and grow.
Self-motivation and the ability to perform under pressure.
Strong problem-solving skills.
Effective communication and teamwork abilities.
Paid internship experience.
Willingness to work a 6-day week.
Why Join FRND?
Here's why FRND is the perfect choice for you:
Product-first mindset with unique problem statements.
Opportunities in a burgeoning market of the next billion users (India, Latin America, Middle East).
Competitive pay scale and equity, fostering your growth with FRND.
Rapid learning curve surpassing market standards.
Collaboration with colleagues from esteemed backgrounds like Paytm, Toppr, Rivigo, Deutsche Bank, and IIT.
High-pedigree investors including PUBG Korea, India Quotient, and SAIF Partners.
How to Apply to this Job
Read the job details carefully: Begin by thoroughly reviewing the job description, requirements, and responsibilities on the job page to ensure the role is a good fit for your skills and qualifications.
Scroll down to find the "Apply Now" button: On the job page, navigate to the bottom to locate the "Apply Now" button or a similar call-to-action.
Click on the "Apply Now" button: Once you find the button, click on it to proceed with the application process.
Redirect to the official application page: You will be redirected to the official application page, where you'll find a form or an online application portal.
Complete the application: Fill in all required fields in the application form with accurate and up-to-date information. Provide details about your personal information, educational background, work experience, and any other information requested.
Attach relevant documents: If the application requires supporting documents like your resume, cover letter, or portfolio, make sure to attach them as per the provided instructions.
Review and submit: Take a moment to review all the entered information to ensure its accuracy. Double-check that you have provided all necessary details and attached required documents.
Submit your application: Once you are satisfied with the information provided, click on the submit button to send your application for consideration.
Detailed info
Company: PTC
Education: B.E./B.Tech
Experience: Freshers
Job Role: Technical Support Engineer, Associate
Location: Pune, Maharashtra, India
CTC: Not Disclosed
Join us for Regular Updates
Notice: Read the job description carefully before apply, Connect Kreations is not responsible for any of the job description, exams, aptitude and recruitment process. We here only provide the notification so that it can help more and more people to get job, internships. The Image used in this page is not an official image of any company or organizations. Apply at your own risk.
Read the Job Description: Click on the job listing to access the detailed job description. Take your time to read through the responsibilities, required skills, qualifications, and other relevant information to ensure that this position aligns with your interests and qualifications.
Prepare Your Resume and Cover Letter: Update your resume to highlight your relevant skills, experiences, and education. Craft a tailored cover letter that showcases your enthusiasm for the position and explains why you're an ideal candidate for the role.
Click "Apply Now": On the job listing page, look for the "Apply Now" button or a similar call-to-action. Click on it to start the application process.
---
Recent Jobs And Internships
Prepare for placement and interviews
---
Welcome to Connect Kreations, your go-to platform for bridging the gap between technology and the community. Stay up-to-date on the latest tech trends, access valuable career resources, find job opportunities, embark on exciting projects, discover inspiring quotes, and explore the best tech books. Join us on this exciting journey of technology exploration and growth!