---
GeeksForGeeks hiring for Testing Engineer- Freshers-Apply Now.
About GeeksForGeeks:
GeeksForGeeks is a leading Computer Science portal that offers a comprehensive collection of written and explained computer science and programming articles, quizzes, practice and competitive programming problems, and company interview questions. Founded by Mr. Sandeep Jain, an alumnus of IIT Roorkee, GeeksForGeeks aims to impart programming knowledge and be the go-to platform for all things related to computer science and coding. Whether you are a programming enthusiast or looking to ace data structures and algorithms for interviews, GeeksForGeeks provides a one-stop solution to meet your learning needs. With continuous growth and expansion, GeeksForGeeks has built a thriving community of over 13 million geeks worldwide, with contributions from 50,000+ enthusiasts and 500+ campus ambassadors in various colleges.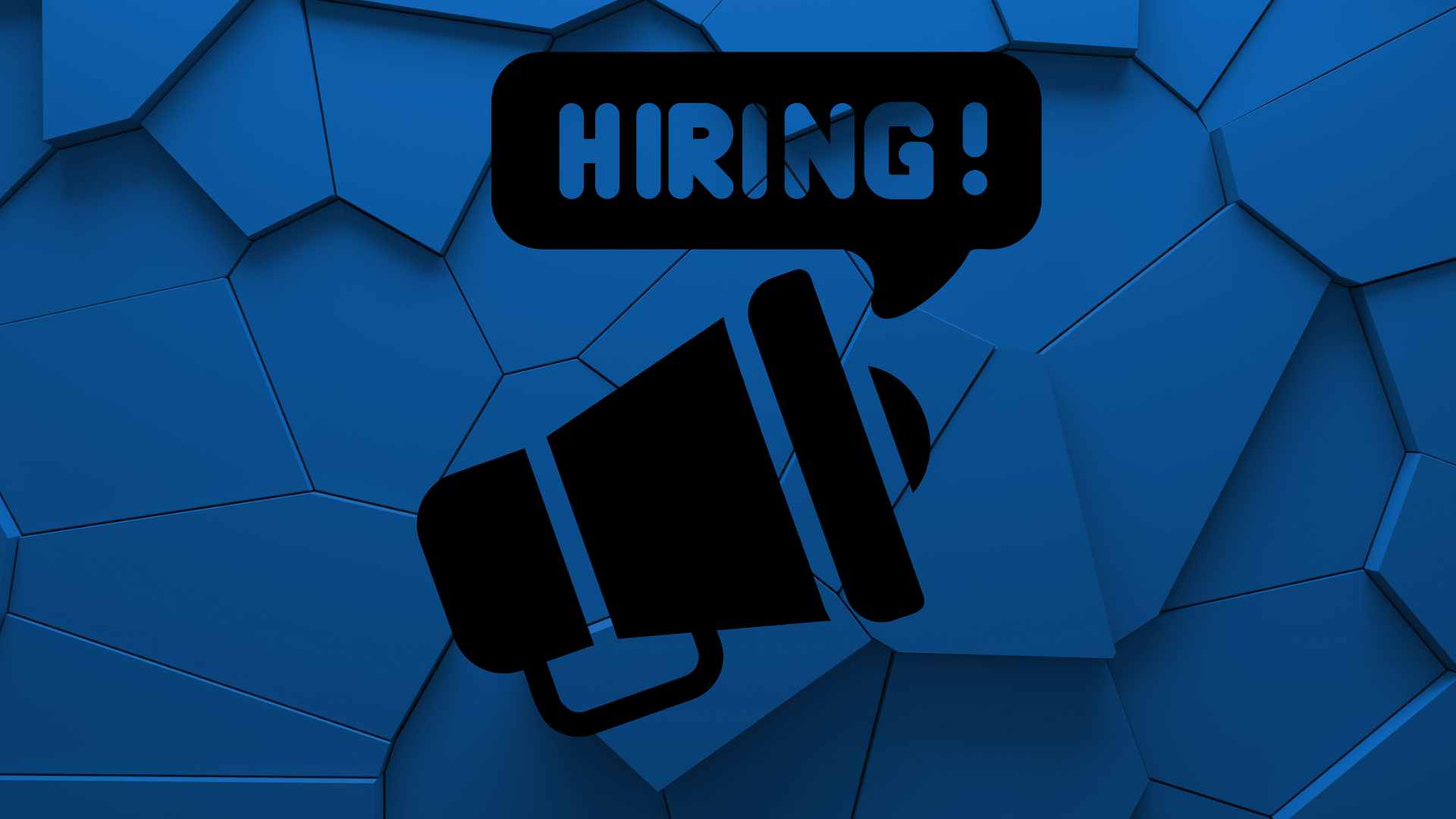 Job Description:
Test Engineer: GeeksForGeeks is seeking a highly-skilled Test Engineer responsible for creating and maintaining test plans, writing comprehensive test scenarios and test cases, and demonstrating excellent time management skills.
Roles and Responsibilities:
Writing comprehensive test scenarios and test cases to ensure thorough testing of products and features.
Conducting API testing using Postman to validate the functionality and integration of APIs.
Performing various types of testing, including regression, sanity, and integration testing, to ensure software quality.
Utilizing test management tools such as TestRail and JIRA to efficiently organize and track test cases and results.
Proficiently using bug tracking tools like JIRA to identify and report issues for efficient bug resolution.
Familiarity with automation tools like Selenium and Pytest to facilitate test automation and enhance test efficiency.
Possessing basic programming knowledge to understand and implement automated test scripts effectively.
Ability to write and execute SQL queries for database testing, including MySQL and dynamoDB.
Paying keen attention to detail to identify even minor issues and ensure a robust testing process.
Strong analytical and problem-solving skills to troubleshoot and resolve testing challenges.
Effective communication skills to collaborate with the development team and stakeholders.
Proficient in test planning, execution, and reporting to deliver high-quality software products.
Knowledge of API testing to validate the functionality, reliability, and performance of APIs.
FAQ – GeeksForGeeks Test Engineer Position
What is GeeksForGeeks?
GeeksForGeeks is a prominent Computer Science portal offering a wide range of computer science and programming articles, quizzes, competitive programming challenges, and company interview questions. It serves as a valuable resource for programmers and learners worldwide.

Who started GeeksForGeeks and when was it founded?
GeeksForGeeks was founded by Mr. Sandeep Jain, an alumnus of IIT Roorkee. The platform was launched with the vision of providing programming knowledge and guidance to enthusiasts.

What is the role of a Test Engineer at GeeksForGeeks?
As a Test Engineer at GeeksForGeeks, your primary responsibility will be to create and maintain test plans, develop comprehensive test scenarios and test cases, and ensure software quality through various types of testing.

What skills are required for the Test Engineer position?
The skills required for the Test Engineer role include proficiency in test management tools like TestRail and JIRA, bug tracking tools such as JIRA, automation tools like Selenium and Pytest, basic programming knowledge, SQL query, and familiarity with databases like MySQL and dynamoDB. Additionally, attention to detail, analytical abilities, problem-solving skills, and effective communication are essential.

What types of testing will the Test Engineer be involved in?
The Test Engineer will be involved in conducting various types of testing, including regression testing, sanity testing, integration testing, and API testing using Postman.

Detailed info
Company: GeeksforGeeks
Education: B.E./B.Tech
Experience: Freshers
Job Role: Testing Engineer
Location: Noida
CTC: As per industry standard
Join us for Regular Updates
Notice: Read the job description carefully before apply, Connect Kreations is not responsible for any of the job description, exams, aptitude and recruitment process. We here only provide the notification so that it can help more and more people to get job, internships. The Image used in this page is not an official image of any company or organizations. Apply at your own risk.
How to apply?
Read the description carefully and look through the particulars on this page.
After reading, scroll through to spot the apply now.
---
Recent Jobs And Internships
Prepare for placement and interviews
---
Welcome to Connect Kreations, your go-to platform for bridging the gap between technology and the community. Stay up-to-date on the latest tech trends, access valuable career resources, find job opportunities, embark on exciting projects, discover inspiring quotes, and explore the best tech books. Join us on this exciting journey of technology exploration and growth!