---
GlobalLogic hiring Associate Software Engineer- Freshers Apply Now.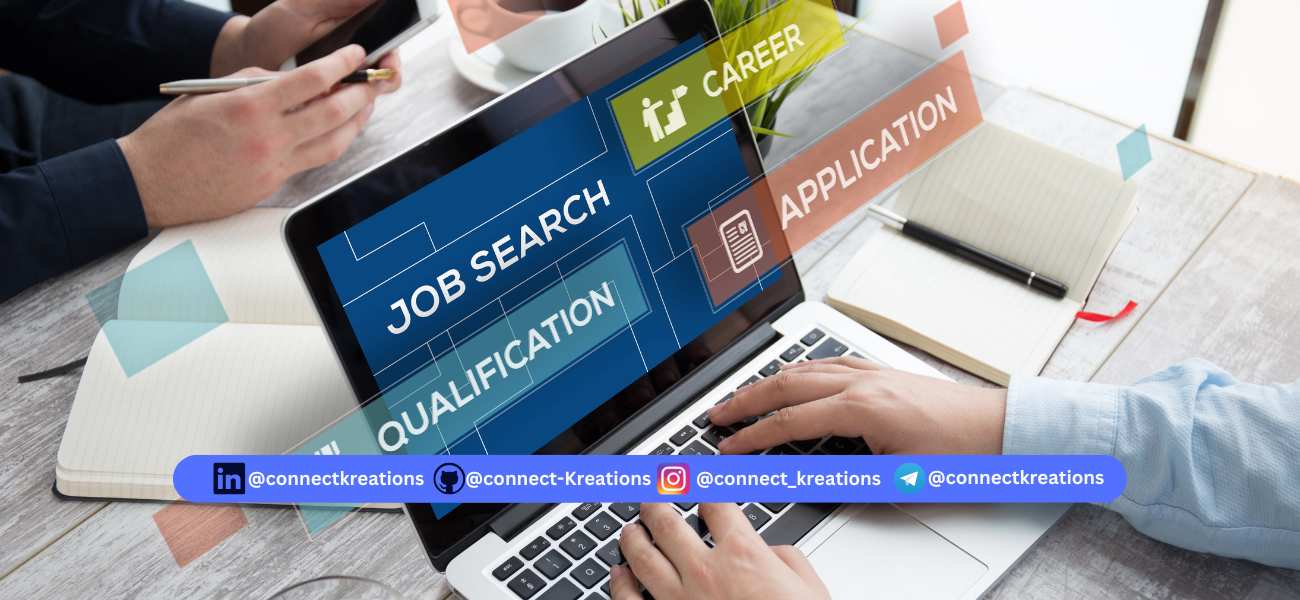 About GlobalLogic:
GlobalLogic is a leading player in digital engineering, partnering with global brands to create innovative products, platforms, and digital experiences. With a focus on experience design, complex engineering, and data expertise, we help our clients envision possibilities and expedite their evolution into modern digital enterprises. Operating worldwide, GlobalLogic operates design studios and engineering centers that serve clients in industries such as automotive, communications, financial services, healthcare, manufacturing, media and entertainment, semiconductor, and technology. As a Hitachi Group Company operating under Hitachi, Ltd., we contribute to creating a more sustainable society through innovative data and technology-driven solutions.
Role Overview:
Join GlobalLogic and become an essential part of a team engaged in a significant software project for a world-class company that provides M2M/IoT 4G/5G modules to industries like automotive, healthcare, and logistics. In this role, you will contribute to developing firmware for end-user modules, incorporating new features, ensuring compatibility with the latest telecommunications and industry standards, and analyzing and estimating customer requirements.
Requirements:
Technical Skills:
Strong technical knowledge of JavaScript, HTML, CSS
Excellent knowledge of SQL
Good knowledge of Regular Expressions
Strong understanding of OOPS concepts
Knowledge of any programming language (e.g., C/C++/Python/Java)
Proficiency in Google Sheets/MS Excel, Docs, Slides
Excellent logical and analytical skills
Technical understanding of e-commerce websites
Preferences:
HTML, Javascript, SQL, Regular Expressions
Job Responsibilities:
Develop and implement high-quality code in a timely manner
Work independently and efficiently to complete assigned tasks
Write error-free programs/scripts and SQL queries independently
Provide strong analysis and recommendations for efficient solutions
Communicate (Verbal and Written) issues or solutions precisely
What We Offer:
Exciting Projects: Work on projects for renowned global brands in industries like High-Tech, communication, media, healthcare, retail, and telecom.
Collaborative Environment: Collaborate with a diverse team of talented individuals in an open, laidback environment, even across global centers or client facilities.
Work-Life Balance: Enjoy flexible work schedules, remote work options, paid time off, and holidays.
Professional Development: Access Communication skills training, Stress Management programs, professional certifications, technical and soft skill training.
Excellent Benefits: Competitive salaries, family medical insurance, Group Term Life Insurance, Group Personal Accident Insurance, NPS (National Pension Scheme), health awareness programs, extended maternity leave, performance bonuses, and referral bonuses.
Fun Perks: Engage in sports events, cultural activities, subsidized food, corporate parties, and discounts at popular stores and restaurants.
How to Apply to this Job
Read the job details carefully: Begin by thoroughly reviewing the job description, requirements, and responsibilities on the job page to ensure the role is a good fit for your skills and qualifications.
Scroll down to find the "Apply Now" button: On the job page, navigate to the bottom to locate the "Apply Now" button or a similar call-to-action.
Click on the "Apply Now" button: Once you find the button, click on it to proceed with the application process.
Redirect to the official application page: You will be redirected to the official application page, where you'll find a form or an online application portal.
Complete the application: Fill in all required fields in the application form with accurate and up-to-date information. Provide details about your personal information, educational background, work experience, and any other information requested.
Attach relevant documents: If the application requires supporting documents like your resume, cover letter, or portfolio, make sure to attach them as per the provided instructions.
Review and submit: Take a moment to review all the entered information to ensure its accuracy. Double-check that you have provided all necessary details and attached required documents.
Submit your application: Once you are satisfied with the information provided, click on the submit button to send your application for consideration.
Detailed info
Company: GlobalLogic
Education: B.E./B.Tech
Experience: Freshers
Job Role: Associate Software Engineer -GlobalLogic
Location:  Gurgaon, India
CTC: Not Disclosed
Join us for Regular Updates
Notice: Read the job description carefully before apply, Connect Kreations is not responsible for any of the job description, exams, aptitude and recruitment process. We here only provide the notification so that it can help more and more people to get job, internships. The Image used in this page is not an official image of any company or organizations. Apply at your own risk.
Read the Job Description: Click on the job listing to access the detailed job description. Take your time to read through the responsibilities, required skills, qualifications, and other relevant information to ensure that this position aligns with your interests and qualifications.
Prepare Your Resume and Cover Letter: Update your resume to highlight your relevant skills, experiences, and education. Craft a tailored cover letter that showcases your enthusiasm for the position and explains why you're an ideal candidate for the role.
Click "Apply Now": On the job listing page, look for the "Apply Now" button or a similar call-to-action. Click on it to start the application process.
---
---
Recent Jobs And Internships
Prepare for placement and interviews
---
Welcome to Connect Kreations, your go-to platform for bridging the gap between technology and the community. Stay up-to-date on the latest tech trends, access valuable career resources, find job opportunities, embark on exciting projects, discover inspiring quotes, and explore the best tech books. Join us on this exciting journey of technology exploration and growth!