---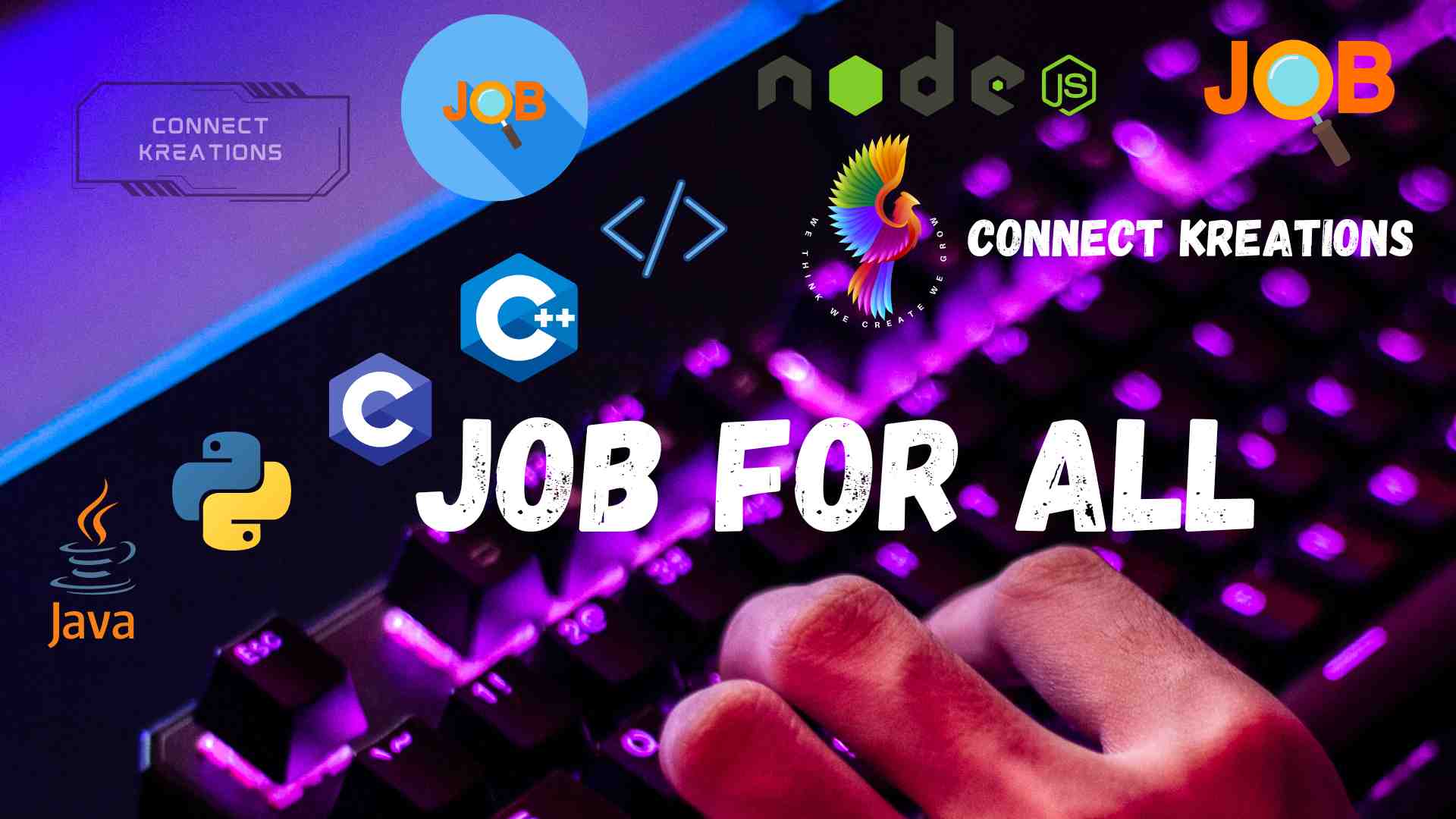 ---
Fresher Linux Administrator – Analytics Infrastructure and Architecture
Job Description Overview:
Location: India (Remote)
Job Family: Advanced Business Analysis
Travel Required: None
Clearance Required: None
Job Description:
Guidehouse's Analytics Infrastructure and Architecture (AIA) team is seeking talented and enthusiastic Fresher Linux Administrators. This role involves Linux administration and offers opportunities to learn new open-source and DevOps tools. As a member of the Central Analytics group, you will be responsible for supporting and developing infrastructure for internal analytics projects. You will collaborate with users across various business segments, IT, and Central Analytics.
Responsibilities:
Administer Linux systems, including RedHat and Ubuntu distributions.
Collaborate with teams to troubleshoot technical and performance issues within the analytics platform ecosystem.
Provide support to internal analytics users utilizing platforms like R, Python, SQL, Spark, etc.
Willingness to work in rotational on-call night shifts.
Requirements:
Background in computer science (B. Tech Computer Science or B.Sc CS, BCA, etc.).
Completion of REDHAT Linux training.
System administration experience with Linux (preferably Red Hat or CentOS) at an intermediate level.
RedHat Certified Engineer (RHCE) certification (desirable).
Familiarity with DevOps tools such as Ansible, Docker, Kubernetes (preferred).
Knowledge of R programming would be an advantage.
What We Offer:
Guidehouse offers a comprehensive total rewards package, including competitive compensation and a flexible benefits package, demonstrating our commitment to fostering a diverse and supportive workplace.
Detailed info
Company: Guidehouse 
Education: B.E./B.Tech/B.SC/BCA/MCA
Experience: Freshers
Job Role: Advanced Business Analysis (India)
CTC: Not Disclosed
Join us for Regular Updates
Notice: Read the job description carefully before apply, Connect Kreations is not responsible for any of the job description, exams, aptitude and recruitment process. We here only provide the notification so that it can help more and more people to get job, internships. The Image used in this page is not an official image of any company or organizations. Apply at your own risk.
How to apply?
Read the description carefully and look through the particulars on this page.
After reading, scroll through to spot the apply now.
---
Recent Jobs And Internships
Prepare for placement and interviews
---
---
About Connect Kreations
We the team Connect Kreations have started a Blog page which is eminently beneficial to all the students those who are seeking jobs and are eager to develop themselves in a related area. As the world is quick on uptake, our website also focuses on latest trends in recent technologies. We are continuously putting our efforts to provide you with accurate, best quality, and genuine information. Here we also have complete set of details on how to prepare aptitude, interview and more of such placement/ off campus placement preparation.
Connect Kreations is a platform dedicated to bridging the gap between technology and the community. Our mission is to provide the latest information and updates on technology, as well as to offer guidance and resources for those seeking to further their careers in the field.
Our Technology Blogs section features articles written by experts in the industry, providing in-depth coverage of the latest advancements and trends in technology. From the latest smartphones and laptops, to the most cutting-edge technologies, our blog covers it all.
Our Placement Preparation section is a valuable resource for students and job seekers, offering tips and advice for landing the job of their dreams. We provide information on interview preparation, resume building, and more, giving our readers the tools they need to succeed.
Our Jobs and Internship Updates section keeps our readers informed about the latest job openings and internships in the technology industry. With a focus on the most exciting and innovative companies, we provide our readers with a comprehensive guide to finding their next career opportunity.
Our Projects section offers a wealth of resources for those looking to develop their skills in various Programming and Engineering Projects. With a focus on hands-on projects, our section provides practical experience that will help our readers take their skills to the next level.
In addition to our technical content, Connect Kreations also features a section dedicated to Quotes and Poems. This section offers a break from the technicalities and provides a much-needed dose of inspiration and motivation.
Finally, our Books section features reviews of the latest and greatest technology and engineering books, providing our readers with a comprehensive guide to the best resources for their continued learning and growth.
Whether you're a student, a seasoned professional, or just someone looking to stay up-to-date on the latest developments in technology, Connect Kreations has something for you. Join us on this exciting journey as we explore the latest advancements and innovations in the field!
Thank you for choosing Connect Kreations for your content creation needs. We look forward to working with you and helping you to bring your vision to life!
The website is open to all and we want all of you to make the best use of this opportunity and get benefit from it..🤓