---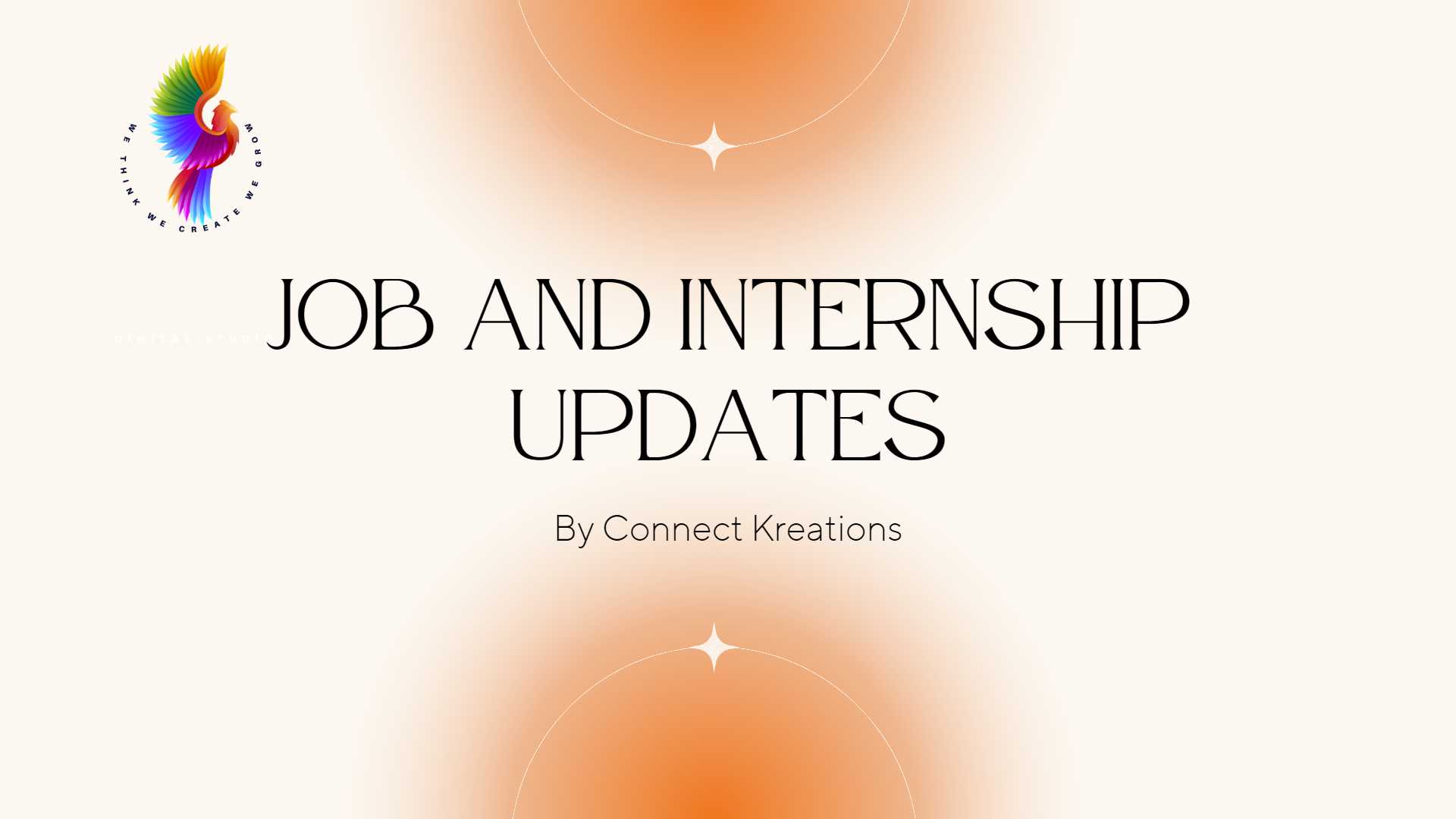 ---
Hiring Alert! High-Impact Confluence Data Center Team at Atlassian.
Introduction:
Atlassian, a distributed-first company with a global presence, is seeking talented individuals to join their Confluence Data Center team. As a Principal Engineer or Engineering Manager, you will contribute to the growth and success of Confluence, Atlassian's rapidly expanding and highly promising product. With a focus on delivering exceptional experiences to enterprise customers, the Confluence Data Center team offers an exciting opportunity to work on large-scale web-based software and solve complex problems. This blog post explores the team's responsibilities, tech stack, and the benefits of joining Atlassian.
Roles and Responsibilities:
As a member of the Confluence Data Center team, you will take on challenging tasks and contribute to the development of features that users love. Key responsibilities include:
Tackling complex problems:
Regularly engage in technical design, problem-solving, and launching initiatives.
Collaborating with cross-functional teams: Work closely with engineers, designers, and product managers to deliver quality features.
Architectural challenges: Address complex architectural issues and establish architectural standards for new projects.
Code reviews and bug fixes: Lead code reviews, documentation, and tackle high-risk bug fixes.
Guiding and mentoring: Support the professional growth of junior team members through pair programming, code reviews, and mentorship.
Company-wide initiatives: Collaborate with engineering teams on initiatives that span multiple projects.
Setting technical vision: Articulate a clear technical vision for the product and communicate it effectively to stakeholders.
Tech Stack: The Confluence Data Center team primarily works with the following technologies:
Java: A modern, object-oriented programming language widely used for enterprise software development.
Spring: A popular framework for building scalable and robust Java applications.
OSGi: A modular architecture framework that enables flexibility and extensibility.
Maven: A build automation tool for managing dependencies and building Java projects.
Atlassian Plugin SDK: A development framework specifically designed for creating plugins and extensions for Atlassian products.
REST: A web service architecture for building scalable and interoperable APIs.
Relational databases: Used to store and manage data efficiently.
Hibernate: An object-relational mapping tool that simplifies database access.
Why Join Atlassian?
There are several compelling reasons to consider joining Atlassian:
Exciting product: Confluence is one of the fastest-growing products in Atlassian's history, offering immense potential for innovation and impact.
Collaborative team: Work alongside a group of passionate and talented individuals who are committed to their craft and dedicated to up-skilling through pair programming and Craft Sessions.
Challenging problems: Solve highly complex problems faced by large enterprise customers, ensuring that you're constantly pushing your limits and growing as an engineer.
Career development: Benefit from mentorship opportunities and professional growth support, enabling you to unlock your potential and excel in your career.
Global opportunities: Atlassian's distributed workforce allows you to work remotely or from an office, depending on your role and location, and opens up possibilities to work in different countries.
Perks and Benefits:
Atlassian offers a range of perks and benefits to support its employees, including:
Ample time off: Generous vacation and leave policies to promote work-life balance.
Education budget: An annual budget for professional development and learning opportunities.
Paid volunteer days: Encouragement and support for employees to contribute to their communities.
And more: Additional benefits designed to enhance employee well-being and satisfaction.
About Atlassian:
Atlassian is a leading software company that empowers teams around the world to work better together. Their software products, used by diverse industries such as medicine, space travel, and disaster response, enable seamless collaboration and productivity. At Atlassian, the common goal is to unleash the potential of every team and create a positive impact.
Detailed info
Company: Atlassian
Education: B.E./B.Tech
Experience: Freshers /Experience
Job Role: Principal Software Engineer
Location:  Bengaluru, India
CTC: Not Disclosed
Join us for Regular Updates
Notice: Read the job description carefully before apply, Connect Kreations is not responsible for any of the job description, exams, aptitude and recruitment process. We here only provide the notification so that it can help more and more people to get job, internships. The Image used in this page is not an official image of any company or organizations. Apply at your own risk.
How to apply?
Read the description carefully and look through the particulars on this page.
After reading, scroll through to spot the apply now.
---
Recent Jobs And Internships
Prepare for placement and interviews
---
---