---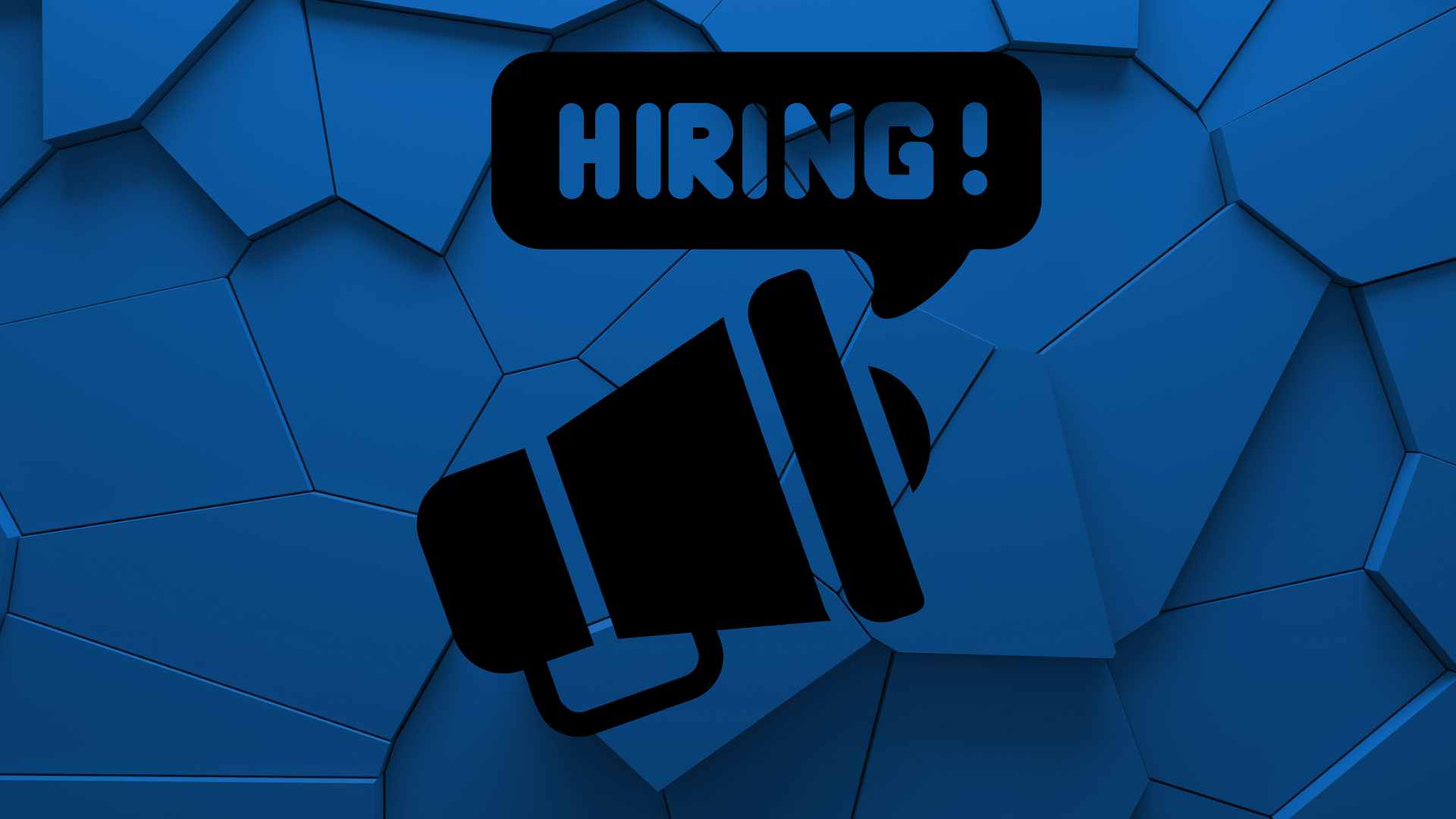 1. About Company:
Meesho is India's fastest-growing e-commerce company that started in 2015 with a mission to help small businesses sell online. With a 0% commission model for sellers and a focus on democratizing internet commerce, Meesho has rapidly grown to serve 5% of Indian households. The company is valued at $4.9 billion and is supported by prominent investors like Sequoia Capital, Softbank, and Facebook.
2. Job Role:
Position: Software Development Engineer – I (Frontend) Location: Bangalore, Karnataka Department: Tech
3. Detailed Information About Role and Responsibilities:
As a Software Development Engineer – I (Frontend) at Meesho, you will:
Create an exceptional product experience for users by developing responsive web designs and web UX patterns.
Collaborate with fellow engineers to build delightful user experiences and address customer pain points.
Ensure product consistency and quality.
Conceptualize and build a user interface that instills trust in customers.
Develop efficient applications and abstractions to enable powerful workflows.
Take ownership of the product, identify and address bugs, and even consider rewriting the entire product if necessary.
Ensure technical scalability of UI/UX designs.
4. Requirements:
Education Requirement:
Bachelor's degree in any discipline.
Experience Requirement:
1 to 2 years of experience in building and shipping products used by people.
Skills and Qualifications:
Familiarity with responsive web design, common Web UX patterns, and anti-patterns.
Ability to distinguish between good and bad design.
Proficiency in writing clean, maintainable code that can be collaboratively worked on.
Mastery of DOM manipulation, including jQuery, and an understanding of components.
Significant hands-on experience in ES6.
Knowledge of browser behavior, performance, compatibility, and cross-browser issues.
Proficiency in code versioning tools like Git.
Proficiency in advanced CSS, animations, and responsiveness.
Basic architectural and design skills.
Expertise in strong coding, data structures, and algorithms.
Ownership of end-to-end responsibility, from requirements to release.
Ability to produce bug-free and production-grade code.
Proficiency in debugging, including identifying page speed and performance bottlenecks using tools like Chrome Dev tools and React Dev tools.
Working knowledge of frontend frameworks and tools, with NodeJS and ReactJS expertise as a bonus.
5. FAQ:
Q: What is Meesho's mission?
A: Meesho aims to democratize internet commerce for everyone, with a focus on helping small businesses sell online.
Q: What is Meesho's valuation and who are its investors?
A: Meesho is valued at $4.9 billion and has investors such as Sequoia Capital, Softbank, Fidelity, Prosus Ventures, Facebook, and Elevation Capital.
6. Notice by Connect Kreations:
This content is for educational and knowledge purposes only. Connect Kreations is not an organization hiring for the job listing mentioned. We provide notifications on the latest job and internship updates, striving to provide genuine information. Connect Kreations is not responsible for any losses incurred due to discrepancies in job descriptions or applications.
How to Apply to this Job
Read the job details carefully: Begin by thoroughly reviewing the job description, requirements, and responsibilities on the job page to ensure the role is a good fit for your skills and qualifications.
Scroll down to find the "Apply Now" button: On the job page, navigate to the bottom to locate the "Apply Now" button or a similar call-to-action.
Click on the "Apply Now" button: Once you find the button, click on it to proceed with the application process.
Redirect to the official application page: You will be redirected to the official application page, where you'll find a form or an online application portal.
Complete the application: Fill in all required fields in the application form with accurate and up-to-date information. Provide details about your personal information, educational background, work experience, and any other information requested.
Attach relevant documents: If the application requires supporting documents like your resume, cover letter, or portfolio, make sure to attach them as per the provided instructions.
Review and submit: Take a moment to review all the entered information to ensure its accuracy. Double-check that you have provided all necessary details and attached required documents.
Submit your application: Once you are satisfied with the information provided, click on the submit button to send your application for consideration.
Detailed info
Company: Meesho
Education: Bachelor's degree in any discipline
Experience: Experienced 1-2 Years
Job Role: Software Development Engineer – I (Frontend) Superstore
Location:  Bangalore, Karnataka | Tech
CTC: Not Disclosed
Join us for Regular Updates
Notice: Read the job description carefully before apply, Connect Kreations is not responsible for any of the job description, exams, aptitude and recruitment process. We here only provide the notification so that it can help more and more people to get job, internships. The Image used in this page is not an official image of any company or organizations. Apply at your own risk.
Read the Job Description: Click on the job listing to access the detailed job description. Take your time to read through the responsibilities, required skills, qualifications, and other relevant information to ensure that this position aligns with your interests and qualifications.
Prepare Your Resume and Cover Letter: Update your resume to highlight your relevant skills, experiences, and education. Craft a tailored cover letter that showcases your enthusiasm for the position and explains why you're an ideal candidate for the role.
Click "Apply Now": On the job listing page, look for the "Apply Now" button or a similar call-to-action. Click on it to start the application process.
---
Recent Jobs And Internships
Prepare for placement and interviews
---
Welcome to Connect Kreations, your go-to platform for bridging the gap between technology and the community. Stay up-to-date on the latest tech trends, access valuable career resources, find job opportunities, embark on exciting projects, discover inspiring quotes, and explore the best tech books. Join us on this exciting journey of technology exploration and growth!