---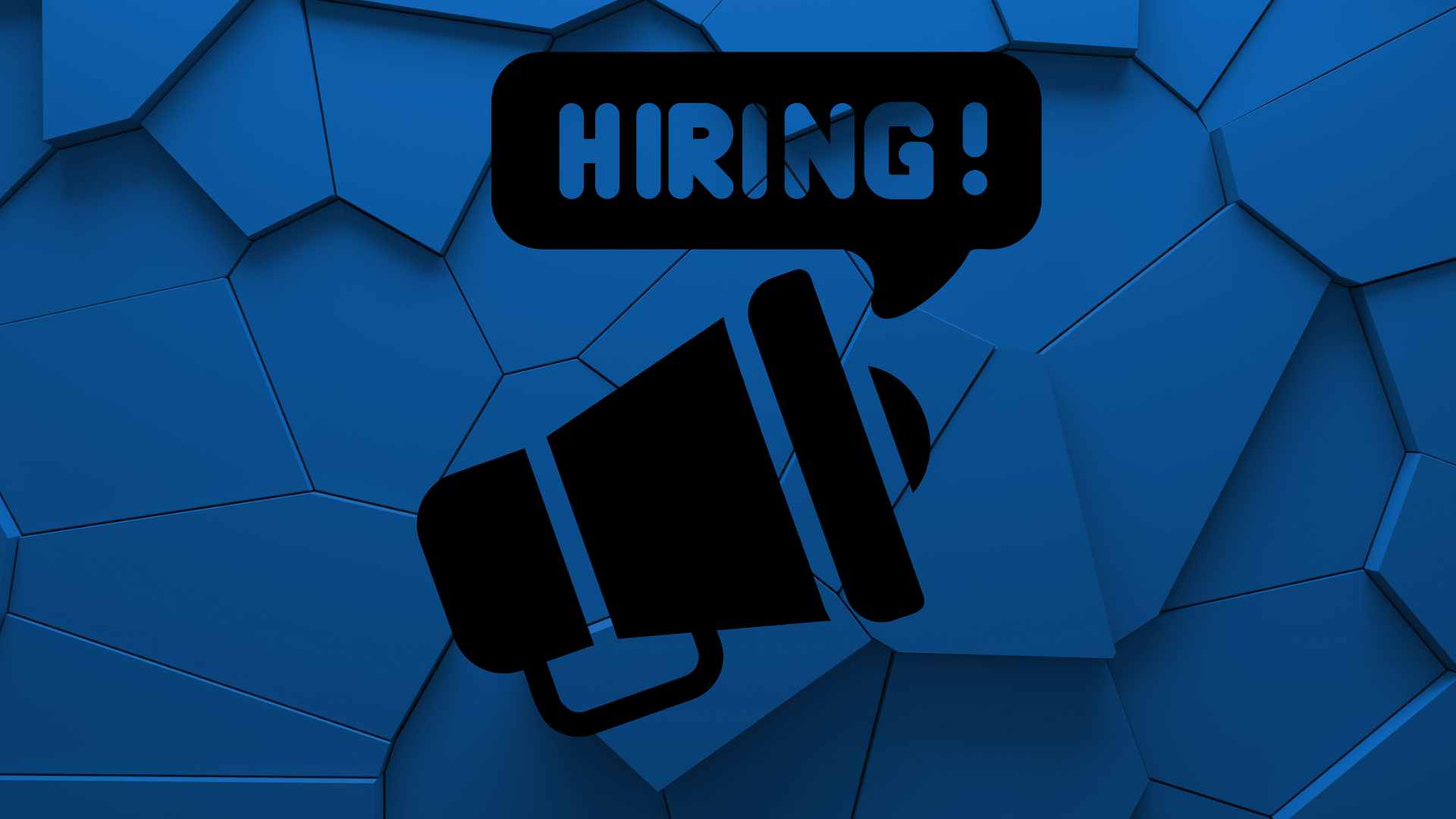 1. About Company
Nextgen Clearing Ltd is a UK-based company specializing in providing services to mobile operators worldwide. Their expertise lies in commercial aspects of mobile roaming, particularly data and financial clearing. They offer a comprehensive range of award-winning Data and Financial Clearing services, supported by innovative features on a flexible online platform. Nextgen Clearing is dedicated to enhancing revenue, resource utilization, and cash flow through advanced and user-friendly solutions.
2. Job Role
System Analyst – Freshers
3. Detailed Information About Role and Responsibilities
As a System Analyst at Nextgen Clearing Ltd, you'll play a crucial role in troubleshooting issues and providing technical support for various information technology systems. This is a non-coding profile with responsibilities including:
Resolving operational problems within defined schedules and service level agreements.
Developing preventive measures and documenting issue resolution procedures.
Monitoring system operations and troubleshooting problems.
Analyzing application provided logs and errors.
Addressing customer issues promptly and accurately.
Creating and ensuring quality control on cloud files.
Providing data clearing support, especially for DCH level 1 issues.
Conducting UAT Testing & Implementation.
Handling RAP/TAP/Mediation files.
Rerating/recycling of CDRs (Call Detail Records).
Reviewing user application access.
Documenting processes.
4. Requirements
To excel in this role, you should meet the following criteria:
5. Education Requirement
Bachelor's degree in a relevant field.
6. Experience Requirement
This is a role suitable for freshers.
7. FAQ
Q: What is the work location for this role?
A: This is an on-site position based in Ahmedabad, Gujarat, India.
Q: Are there any specific skills required for this role?
A: Strong analytical skills and the ability to troubleshoot technical issues are essential for this role.
8. Notice by Connect Kreations
This content is only for educational and knowledge purposes. We are not an organization hiring for the job listing mentioned on Connect Kreations. We provide notifications on the latest job and internship updates and strive to provide 100% genuine information. Connect Kreations is not responsible for any discrepancies or losses resulting from the job descriptions mentioned.
Detailed Info
Company: Nextgen Clearing Ltd
Education: Bachelor's degree in a relevant field
Experience: Freshers
Job Role: System Analyst – Freshers
Location: Ahmedabad, Gujarat, India (On-site)
CTC: Not specified
How to Apply to this Job
Read the job details carefully: Begin by thoroughly reviewing the job description, requirements, and responsibilities on the job page to ensure the role is a good fit for your skills and qualifications.
Scroll down to find the "Apply Now" button: On the job page, navigate to the bottom to locate the "Apply Now" button or a similar call-to-action.
Click on the "Apply Now" button: Once you find the button, click on it to proceed with the application process.
Redirect to the official application page: You will be redirected to the official application page, where you'll find a form or an online application portal.
Complete the application: Fill in all required fields in the application form with accurate and up-to-date information. Provide details about your personal information, educational background, work experience, and any other information requested.
Attach relevant documents: If the application requires supporting documents like your resume, cover letter, or portfolio, make sure to attach them as per the provided instructions.
Review and submit: Take a moment to review all the entered information to ensure its accuracy. Double-check that you have provided all necessary details and attached required documents.
Submit your application: Once you are satisfied with the information provided, click on the submit button to send your application for consideration.
Join us for Regular Updates
Notice: Read the job description carefully before apply, Connect Kreations is not responsible for any of the job description, exams, aptitude and recruitment process. We here only provide the notification so that it can help more and more people to get job, internships. The Image used in this page is not an official image of any company or organizations. Apply at your own risk.
Read the Job Description: Click on the job listing to access the detailed job description. Take your time to read through the responsibilities, required skills, qualifications, and other relevant information to ensure that this position aligns with your interests and qualifications.
Prepare Your Resume and Cover Letter: Update your resume to highlight your relevant skills, experiences, and education. Craft a tailored cover letter that showcases your enthusiasm for the position and explains why you're an ideal candidate for the role.
Click "Apply Now": On the job listing page, look for the "Apply Now" button or a similar call-to-action. Click on it to start the application process.
---
Recent Jobs And Internships
Prepare for placement and interviews
---
Welcome to Connect Kreations, your go-to platform for bridging the gap between technology and the community. Stay up-to-date on the latest tech trends, access valuable career resources, find job opportunities, embark on exciting projects, discover inspiring quotes, and explore the best tech books. Join us on this exciting journey of technology exploration and growth!