---
Join Nielsen's Team as an Analyst in Mumbai, India. Nielsen hiring Freshers for Analyst Role: Apply Now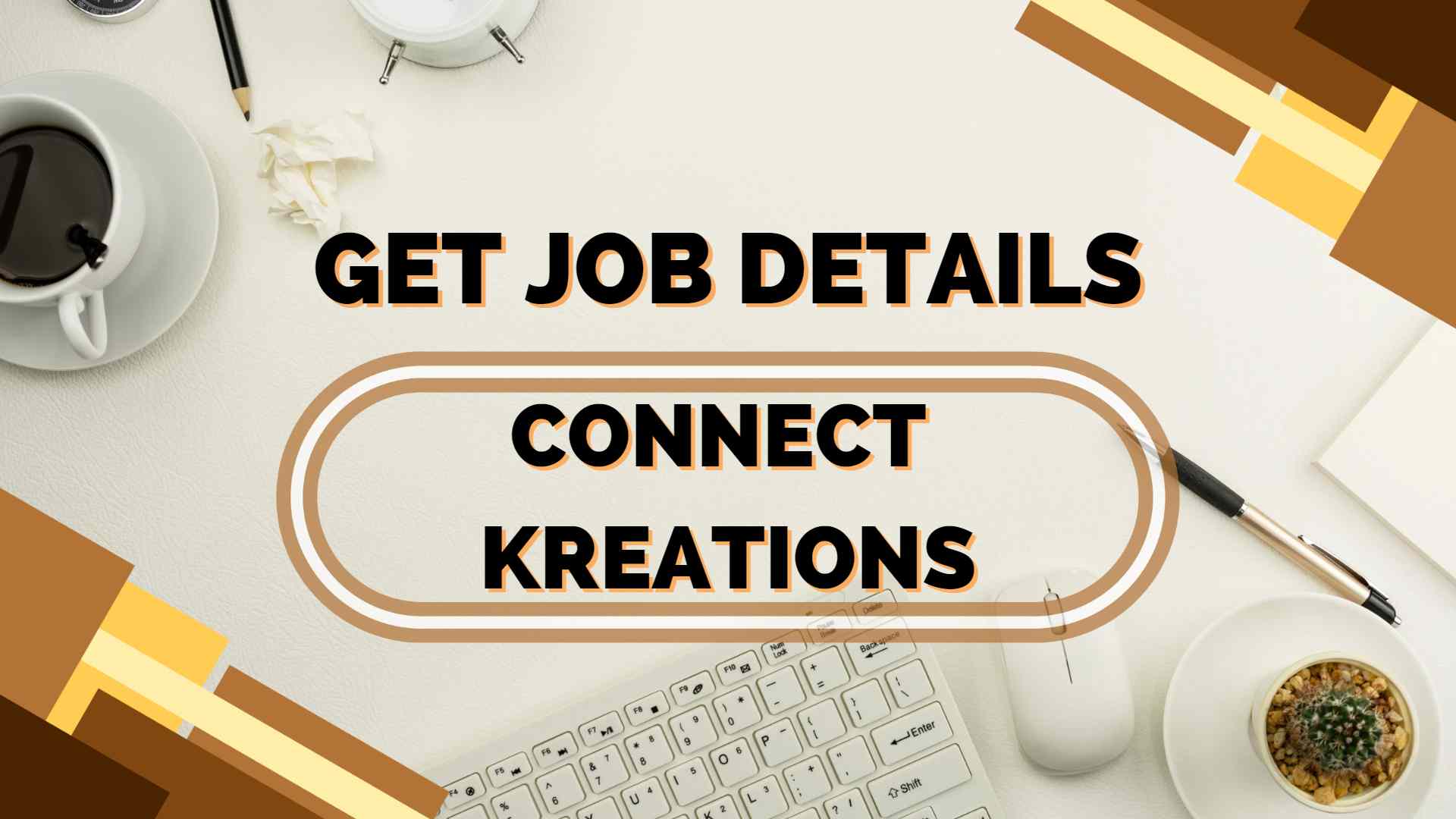 1. About Company:
Nielsen, believe in the power of partnership for career growth. As part of our community of nearly 14,000 associates, you'll find support, encouragement, and opportunities to succeed. We thrive when you do, and together, we aim to innovate, think big, and improve continuously. Join us to power a brighter future.
2. Job Role: Analyst – Operations
3. Detailed Information about Role and Responsibilities:
In this dynamic role, you'll contribute to our Local Programming and Syndication metadata curation team. As an Analyst, your responsibilities include:
Researching, scheduling, analyzing, and delivering data and reports within deadlines
Collaborating with internal teams and clients for seamless project execution
Adhering to business policies and standard operating procedures
Executing accurate data entry using databases
Recommending solutions for process improvements and aiding in their implementation
Supporting day-to-day activities for clients
Ensuring data integrity through quality checks for clients and systems
Handling client inquiries and responding to requests
Assisting in UAT Testing for new software releases
Staying updated with news related to American television, cinema, and sports
4. Requirements:
We are seeking candidates with the following qualities:
Proven record of delivering quality results with attention to detail
Logical thinking and analytical skills for data analysis and conclusion drawing
Proficiency in English language, both written and spoken
Strong interpersonal skills and ability to work effectively in a team
Proficiency with Google Tools (Docs, Sheets, Slides) and Microsoft Suite
Ability to work accurately under deadlines and willingness for flexible hours
Passion for podcasts, TV shows, movies, and staying updated with related news
5. Education Requirement:
Bachelor's Degree in Engineering, English, Journalism, Music, or other Media-related disciplines.
6. Experience Requirement: Freshers are welcome.
7. FAQ:
Q: What is Nielsen known for?
A: Nielsen is known for its expertise in data analysis and insights across various industries.
Q: Is prior experience required for this role?
A: No, this role is open to fresh graduates.
Q: What skills are essential for an Analyst at Nielsen?
A: Essential skills include attention to detail, analytical thinking, effective communication, and proficiency with relevant tools.
Q: What is the work location for this role?
A: The job is based in Mumbai, India.
How to Apply to this Job
Read the job details carefully: Begin by thoroughly reviewing the job description, requirements, and responsibilities on the job page to ensure the role is a good fit for your skills and qualifications.
Scroll down to find the "Apply Now" button: On the job page, navigate to the bottom to locate the "Apply Now" button or a similar call-to-action.
Click on the "Apply Now" button: Once you find the button, click on it to proceed with the application process.
Redirect to the official application page: You will be redirected to the official application page, where you'll find a form or an online application portal.
Complete the application: Fill in all required fields in the application form with accurate and up-to-date information. Provide details about your personal information, educational background, work experience, and any other information requested.
Attach relevant documents: If the application requires supporting documents like your resume, cover letter, or portfolio, make sure to attach them as per the provided instructions.
Review and submit: Take a moment to review all the entered information to ensure its accuracy. Double-check that you have provided all necessary details and attached required documents.
Submit your application: Once you are satisfied with the information provided, click on the submit button to send your application for consideration.
Detailed info
Company: Nielsen
Education: Bachelor's Degree in Engineering, English, Journalism, Music or other Media-related disciplines
Experience: Freshers
Job Role: Analyst
Location:  MUMBAI, INDIA
CTC: Industry Standard
Join us for Regular Updates
Notice: Read the job description carefully before apply, Connect Kreations is not responsible for any of the job description, exams, aptitude and recruitment process. We here only provide the notification so that it can help more and more people to get job, internships. The Image used in this page is not an official image of any company or organizations. Apply at your own risk.
Read the Job Description: Click on the job listing to access the detailed job description. Take your time to read through the responsibilities, required skills, qualifications, and other relevant information to ensure that this position aligns with your interests and qualifications.
Prepare Your Resume and Cover Letter: Update your resume to highlight your relevant skills, experiences, and education. Craft a tailored cover letter that showcases your enthusiasm for the position and explains why you're an ideal candidate for the role.
Click "Apply Now": On the job listing page, look for the "Apply Now" button or a similar call-to-action. Click on it to start the application process.
---
Recent Jobs And Internships
Prepare for placement and interviews
---
Welcome to Connect Kreations, your go-to platform for bridging the gap between technology and the community. Stay up-to-date on the latest tech trends, access valuable career resources, find job opportunities, embark on exciting projects, discover inspiring quotes, and explore the best tech books. Join us on this exciting journey of technology exploration and growth!