---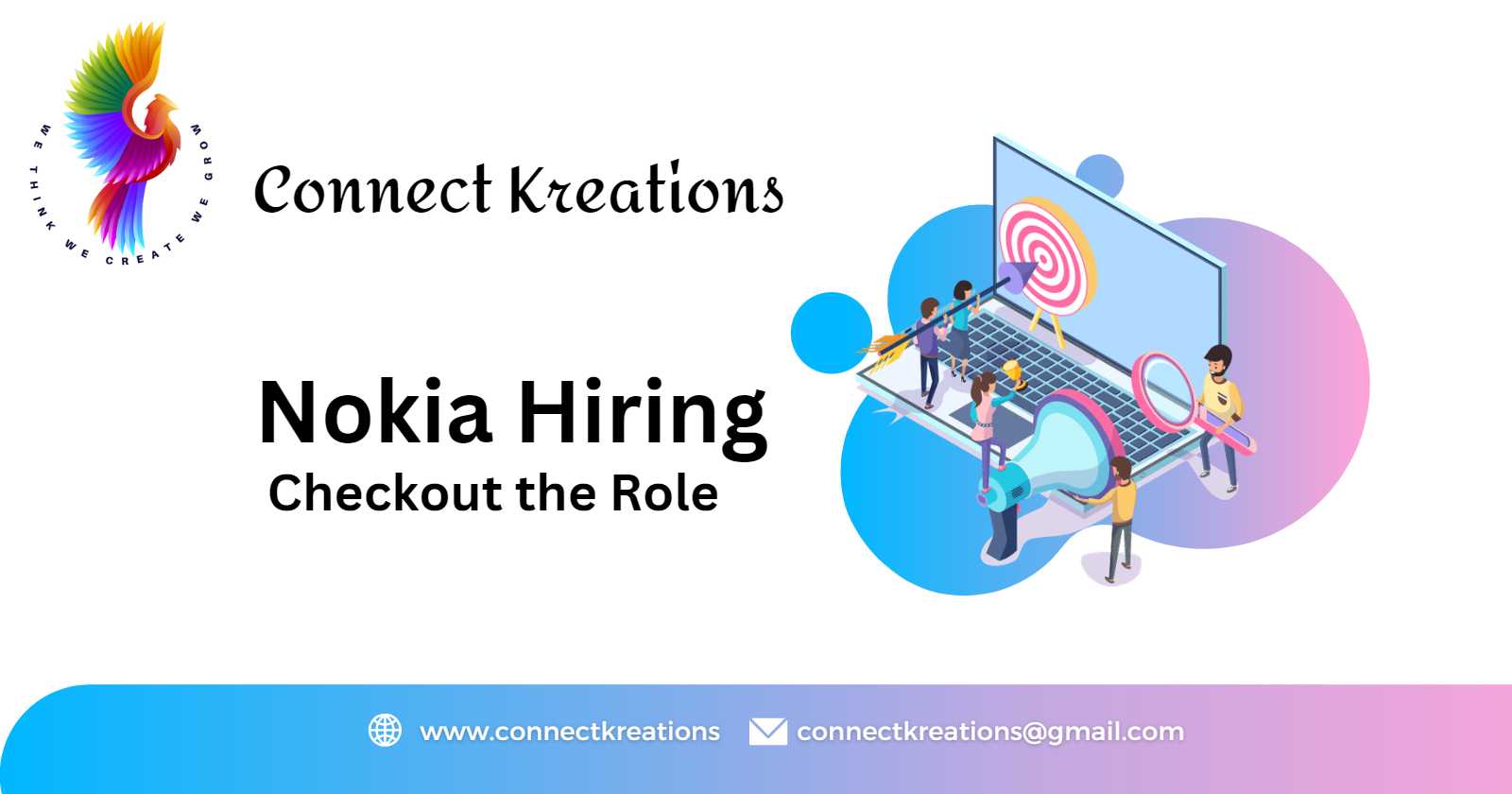 ---
Introduction:
The pandemic has emphasized the vital role of telecoms networks in society. Nokia's Network Infrastructure group is leading the charge to provide faster and more extensive network capacity worldwide. As a part of our team, you will contribute to our ambition, innovation, and technical expertise in delivering gigabit solutions through fixed networks, including Fiber-to-the-Home (FTTH), 5G fixed wireless access (FWA), SDN-enabled Access Network (SDAN), and meshed Wi-Fi.
Job Description:
As an R&D Engineer, you will conduct target-oriented research, apply findings to product specification and design, and contribute to incremental improvements. Your main responsibility will be end-to-end testing of product functionality, utilizing manual and automated testing methods. You will collaborate with others to meet objectives, excel in planning, communication, negotiation, conflict resolution, and problem-solving. A passion for exploring new technologies and identifying improvement opportunities is key.
Required Skills and Experience:
Bachelor's degree in Computer Science, Telecommunications, Software Engineering, or equivalent experience.
Broad interest in the Telecom sector with conceptual knowledge of networks and substantial software development experience.
Proven ability to work collaboratively, meeting common objectives and customer expectations.
Process-oriented mindset with a curiosity for new technologies and a drive to implement necessary changes.
Excellent written and oral communication skills to thrive in a multinational and multi-site environment.
Technical Skills and Preferred Qualifications:
Basic networking knowledge, including protocols like Ethernet, L2/L3, TCP/UDP/TLS. Knowledge of PON or DSL is a plus. Netconf/Yang and telemetry knowledge are assets.
Experience in test design, test bed setup, execution, and reporting.
Proficiency in software testing, including functional, regression, and non-functional testing.
Automation skills using Robot/Python/TCL, along with good debugging abilities.
Hands-on experience with traffic generators is advantageous.
Familiarity with Mercurial (or git) SCM, build development, Linux OS, virtual environments, and Docker for host simulation.
Knowledge of CI/CD (continuous integration/delivery), release automation (Jenkins, etc.), system administration, configuration, and debugging.
What We Offer:
At Nokia, we provide a range of benefits and opportunities to support our employees:
Competitive salary and annual bonus.
Life/Medical Insurance plan and annual Medical Check-up program.
Pension Plan and Ticket Restaurant e-card.
Company mobile device and subscription, along with company bus transportation.
Flexible working hours and a supportive, inclusive culture.
Continuous learning opportunities and career growth prospects.
Engagement in employee resource groups, mentoring programs, social clubs, and cultural activities.
Nokia's Commitment to Inclusion: Nokia is dedicated to inclusion and is an equal opportunity employer. Our commitment has been recognized through various accolades:
One of the World's Most Ethical Companies by Ethisphere.
Inclusion in the Gender-Equality Index by Bloomberg.
Workplace Pride Global Benchmark.
HRC Foundation recognition for LGBT+ equality and being a best place to work.
Join us for Regular Updates
Notice: Read the job description carefully before apply, Connect Kreations is not responsible for any of the job description, exams, aptitude and recruitment process. We here only provide the notification so that it can help more and more people to get job, internships. The Image used in this page is not an official image of any company or organizations. Apply at your own risk.
How to apply?
Read the description carefully and look through the particulars on this page.
After reading, scroll through to spot the apply now.
---
Recent Jobs And Internships
Prepare for placement and interviews
---
Welcome to Connect Kreations, your go-to platform for bridging the gap between technology and the community. Stay up-to-date on the latest tech trends, access valuable career resources, find job opportunities, embark on exciting projects, discover inspiring quotes, and explore the best tech books. Join us on this exciting journey of technology exploration and growth!
---