---
PayPal hiring for Customer Solutions Agent 2023-Apply now.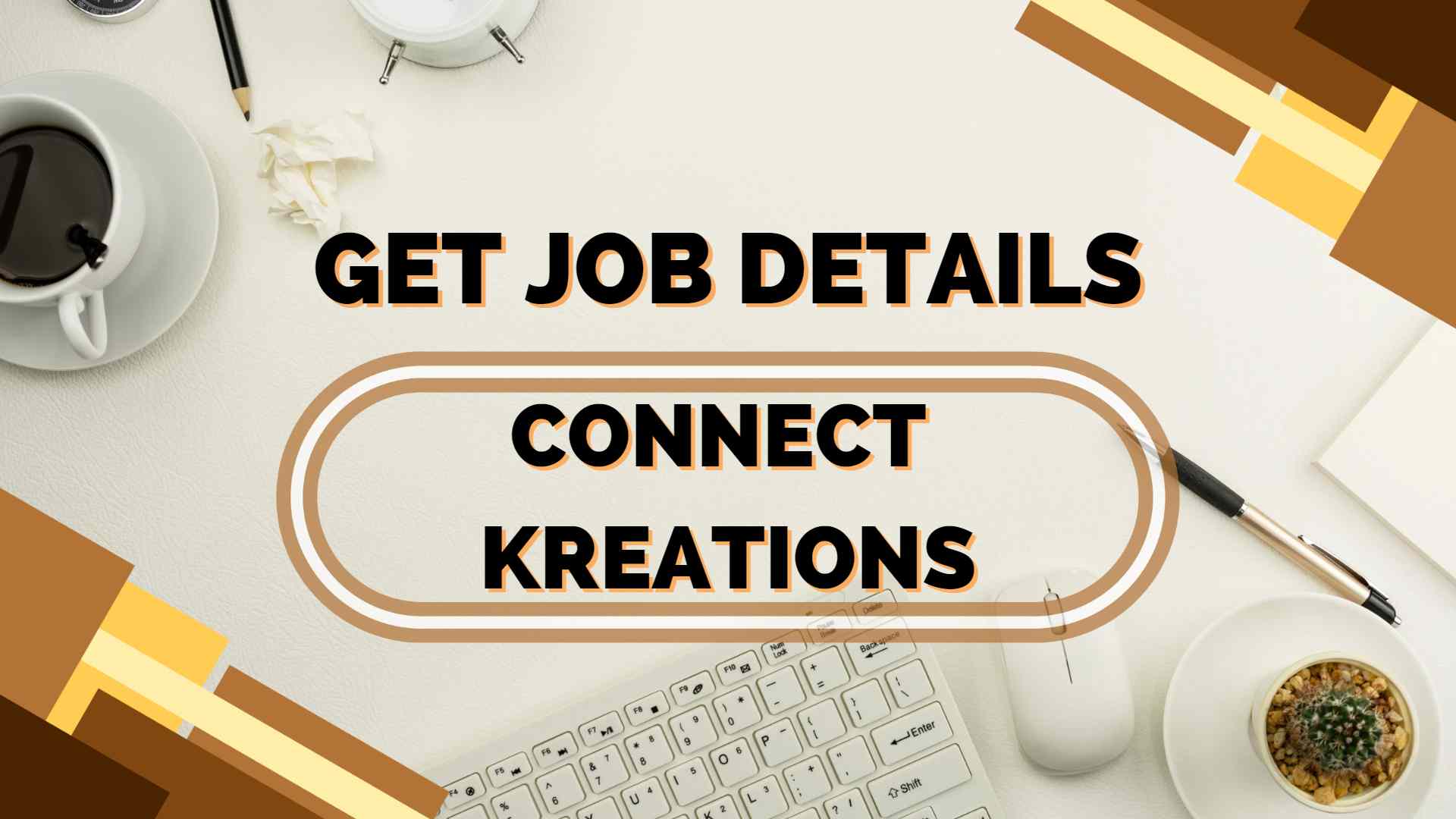 1. About PayPal:
At PayPal (NASDAQ: PYPL), we are committed to leveling the financial playing field. Our mission is to democratize financial services and empower individuals from all walks of life to engage fully in the global economy. We believe that everyone deserves access to affordable, secure, and convenient financial products and services that enable them to take charge of their financial future.
2. Job Role:
Customer Solutions Agent – Voice Location: Bangalore, India Type: Full-Time
3. Detailed Information about Role and Responsibilities:
As a vital member of our Customer Solutions team, your primary focus will revolve around assisting customers and resolving their inquiries. You'll harness cutting-edge communication tools and technology to offer precise responses to customer queries, promptly and effectively.
Your Impactful Role: Serving as the first point of contact, you'll be pivotal in ensuring customers receive predictable, compassionate, and timely solutions to their concerns. You'll maintain a friendly demeanor while effectively resolving inquiries and demonstrating exceptional communication skills. Your ability to collaborate within a fast-paced team environment, coupled with creativity in delivering practical solutions, will set you apart.
Key Responsibilities:
Handle incoming customer phone calls, providing real-time solutions or routing queries to relevant PayPal departments.
Proactively educate customers about PayPal's product features to enhance satisfaction and deepen their relationship with our services.
Offer consistent feedback on customer satisfaction, tools, and processes to contribute to ongoing improvements.
Identify customer needs, resolve issues, and provide effective solutions.
Adhere to the company's customer service script for uniformity.
Maintain familiarity with company policies and website FAQs to provide policy-related answers.
Strive to meet individual and team targets while upholding service standards.
Document and analyze customer conversations, maintaining accurate records.
Generate timely performance reports, encompassing targets and customer queries.
Present opportunities to upsell other PayPal products when appropriate.
4. Requirements:
5. Education Requirement:
Minimum: Any graduate/PG degree
6. Experience Requirement:
At least 2 years of previous customer service experience in an international call center/call handling setting.
Prior experience working with UK/NA customers, ideally within retail/finance, dealing with customer transactions, product disputes, account limitations, and fraud.
Proficiency in handling complex scenarios with conflict resolution and an emphasis on service.
Nice to Have:
Sales experience, ability to position products to customers.
Essential Skills:
Excellent verbal communication skills, including comprehension, active listening, speech clarity, and conversational ability.
Strong written communication skills, demonstrating proper grammar and punctuation.
Familiarity with PC-based internet systems and software applications (Microsoft Office, Outlook, Word, Excel).
Ability to work independently while making sound decisions based on case information.
Strong sense of urgency and follow-through.
Multitasking capability with various systems, screens, and tasks during customer interactions.
Effective time management and adherence to schedules.
Aptitude for learning and adapting to new software technologies.
7. FAQ:
What are the primary responsibilities of this role? This role involves handling customer inquiries over the phone, providing solutions in real-time or escalating to relevant departments when necessary. You will also educate customers about PayPal products and ensure their satisfaction.
What experience is required for this position? A minimum of 2 years of customer service experience within an international call center/call handling environment, with experience in dealing with UK/NA customers and complex scenarios.
Is sales experience necessary? While not mandatory, sales experience and the ability to promote PayPal products to customers would be a valuable addition.
What are the working hours? The position requires a minimum of 40 hours per week, spread across 5 working days. You might be assigned night shifts or weekend shifts as needed due to our 24/7 customer support.
Where is the work location? The role is based at RGA Tech Park, Marathahalli-Sarjapur Road, Bangalore, and operates from the office.
8. Notice by Connect Kreations:
Please be aware that this content is purely for educational and knowledge purposes. Connect Kreations is not an organization engaged in hiring for the job listed above. We strive to provide accurate and genuine information, but we cannot be held responsible for any discrepancies or losses that may occur based on the information provided.
How to Apply to this Job
Read the job details carefully: Begin by thoroughly reviewing the job description, requirements, and responsibilities on the job page to ensure the role is a good fit for your skills and qualifications.
Scroll down to find the "Apply Now" button: On the job page, navigate to the bottom to locate the "Apply Now" button or a similar call-to-action.
Click on the "Apply Now" button: Once you find the button, click on it to proceed with the application process.
Redirect to the official application page: You will be redirected to the official application page, where you'll find a form or an online application portal.
Complete the application: Fill in all required fields in the application form with accurate and up-to-date information. Provide details about your personal information, educational background, work experience, and any other information requested.
Attach relevant documents: If the application requires supporting documents like your resume, cover letter, or portfolio, make sure to attach them as per the provided instructions.
Review and submit: Take a moment to review all the entered information to ensure its accuracy. Double-check that you have provided all necessary details and attached required documents.
Submit your application: Once you are satisfied with the information provided, click on the submit button to send your application for consideration.
Detailed info
Company: PayPal
Education: Any graduate/PG degree
Experience: Freshers / Experienced
Job Role: Customer Solutions Agent
Location:  Bangalore, Karnataka, India
CTC: Not Disclosed
Join us for Regular Updates
Notice: Read the job description carefully before apply, Connect Kreations is not responsible for any of the job description, exams, aptitude and recruitment process. We here only provide the notification so that it can help more and more people to get job, internships. The Image used in this page is not an official image of any company or organizations. Apply at your own risk.
Read the Job Description: Click on the job listing to access the detailed job description. Take your time to read through the responsibilities, required skills, qualifications, and other relevant information to ensure that this position aligns with your interests and qualifications.
Prepare Your Resume and Cover Letter: Update your resume to highlight your relevant skills, experiences, and education. Craft a tailored cover letter that showcases your enthusiasm for the position and explains why you're an ideal candidate for the role.
Click "Apply Now": On the job listing page, look for the "Apply Now" button or a similar call-to-action. Click on it to start the application process.
---
Recent Jobs And Internships
Prepare for placement and interviews
---
Welcome to Connect Kreations, your go-to platform for bridging the gap between technology and the community. Stay up-to-date on the latest tech trends, access valuable career resources, find job opportunities, embark on exciting projects, discover inspiring quotes, and explore the best tech books. Join us on this exciting journey of technology exploration and growth!