---
Join Philips as a Software Development Engineer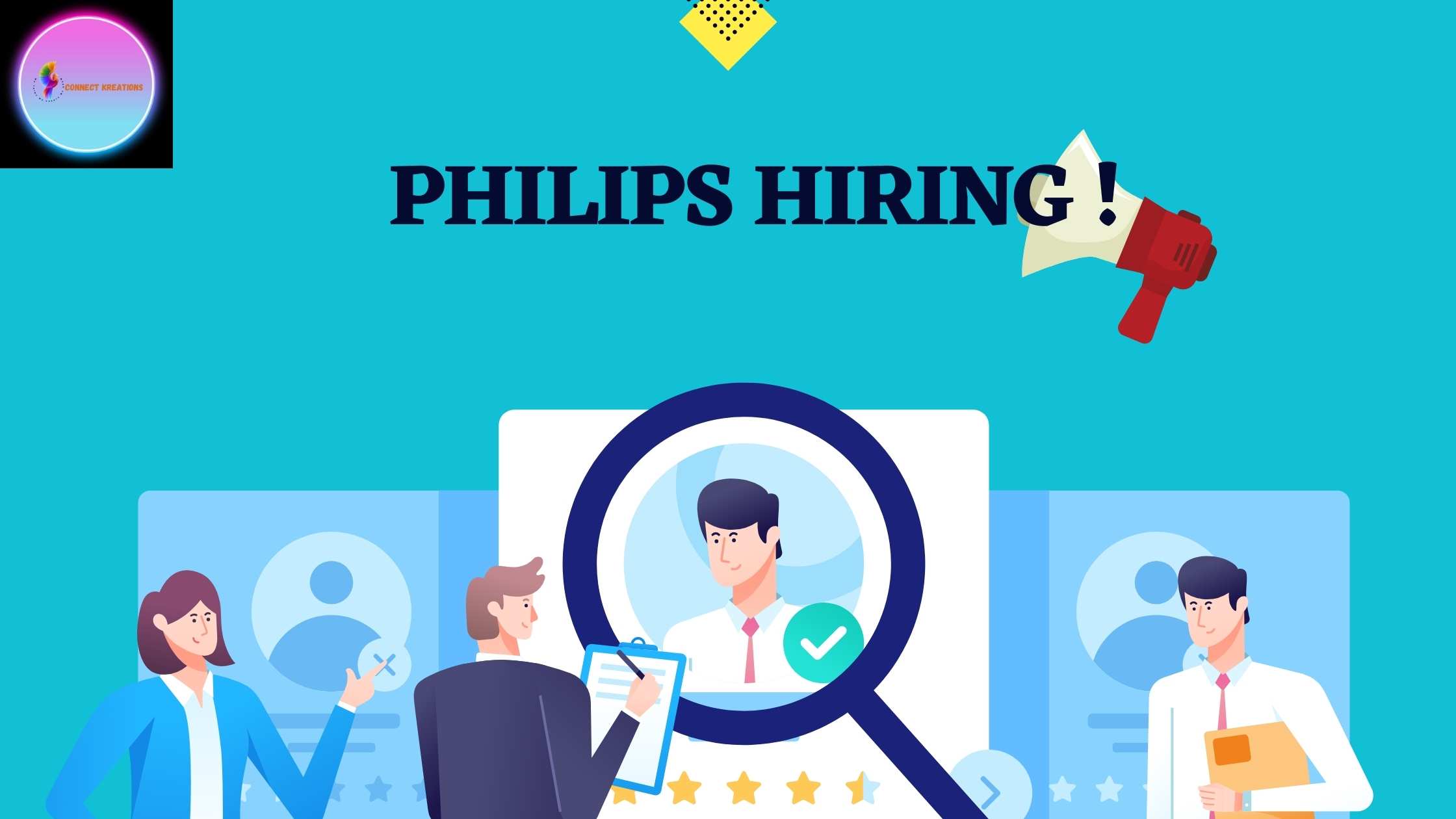 About Company
Are you ready to take your software development skills to the next level? At Philips, we're on a mission to make life better for people worldwide through meaningful innovation. We're a world-leading health technology company that's committed to improving billions of lives across the globe. If you're passionate about innovation, collaboration, and making a positive impact, we invite you to explore our Software Development Engineer role.
Job Role: Software Development Engineer
As a Software Development Engineer at Philips, you'll be at the forefront of creating high-quality, innovative software solutions that have a real impact on people's lives. Your role will be crucial in designing, developing, and maintaining embedded software enhancements, test environments, and new software applications. Join us in using state-of-the-art technologies and practices to drive excellence and contribute to the advancement of healthcare technology.
Detailed Role and Responsibilities
In this dynamic role, you will:
Engage in feature-driven development within an agile approach, participating in sprint planning, daily stand-up meetings, sprint reviews, retrospectives, and backlog refinement.
Design, code, document, test (with a focus on automation), maintain, and deploy software solutions.
Collaborate with DevOps teams to ensure the seamless deployment of software.
Set, monitor, and achieve performance and quality metrics to deliver outstanding software.
Provide technical solutions that align with requirements, emphasizing end-users, quality, performance, safety, and security.
Keep up-to-date with the latest programming techniques and tools by staying engaged in technical communities, courses, and professional publications.
Embrace and contribute to the principles of Lean, Agile, and SAFe methodologies.
Exhibit expertise in programming languages, methodologies, and techniques, demonstrating a commitment to software craftsmanship.
Requirements
We're looking for individuals who are excited about pushing the boundaries of technology and contributing to our innovative vision. Here's what we're seeking:
Education Requirement: A Bachelor's or Master's degree in Software Engineering, Computer Science, or an equivalent field, along with a minimum of 4 years of experience.
Experience Requirement: Proficiency in software design and development in embedded applications using C/C++. Familiarity with C# and Python is a plus. Experience in the medical or highly regulated industry, along with knowledge of relevant standards and interfaces, is preferred.
Agile Expertise: Experience with Agile software development practices, and familiarity with scaled agile framework (SAFe) is desirable.
Real-Time Systems: Demonstrated experience with real-time operating systems, with proficiency in ThreadX and familiarity with FreeRTOS.
Technical Knowledge: Understanding of communication interfaces (USB, Ethernet, Serial, etc.), network standards (TCP/IP, UDP, WiFi), and interoperability standards (HL7, FHIR) is advantageous.
Frequently Asked Questions
Q1: Is experience in the medical industry required for this role?
A: While not mandatory, experience in the medical or highly regulated industry is preferred, along with knowledge of relevant regulatory standards.
Q2: Are programming skills in Python and C# necessary?
A: Proficiency in C/C++ is required, and knowledge of C# and Python is considered an advantage.
Q3: What methodologies are followed in software development at Philips?
A: We adhere to Lean, Agile, and SAFe methodologies to ensure efficient and impactful software development.
Connect Kreations Notice
Notice by Connect Kreations: This content is provided for educational and knowledge purposes. Connect Kreations is not an organization hiring for the job listing mentioned. We offer notifications about the latest job and internship updates, striving to provide accurate information. Connect Kreations is not responsible for any discrepancies or losses related to the descriptions provided.
How to Apply to this Job
Read the job details carefully: Begin by thoroughly reviewing the job description, requirements, and responsibilities on the job page to ensure the role is a good fit for your skills and qualifications.
Scroll down to find the "Apply Now" button: On the job page, navigate to the bottom to locate the "Apply Now" button or a similar call-to-action.
Click on the "Apply Now" button: Once you find the button, click on it to proceed with the application process.
Redirect to the official application page: You will be redirected to the official application page, where you'll find a form or an online application portal.
Complete the application: Fill in all required fields in the application form with accurate and up-to-date information. Provide details about your personal information, educational background, work experience, and any other information requested.
Attach relevant documents: If the application requires supporting documents like your resume, cover letter, or portfolio, make sure to attach them as per the provided instructions.
Review and submit: Take a moment to review all the entered information to ensure its accuracy. Double-check that you have provided all necessary details and attached required documents.
Submit your application: Once you are satisfied with the information provided, click on the submit button to send your application for consideration.
Detailed info
Company: Philips
Education: B.E./B.Tech/M Tech/MS
Experience: Freshers
Job Role: Software Development Engineer
Location: Pune, Maharashtra, India
CTC: Not Disclosed
Join us for Regular Updates
Notice: Read the job description carefully before apply, Connect Kreations is not responsible for any of the job description, exams, aptitude and recruitment process. We here only provide the notification so that it can help more and more people to get job, internships. The Image used in this page is not an official image of any company or organizations. Apply at your own risk.
Read the Job Description: Click on the job listing to access the detailed job description. Take your time to read through the responsibilities, required skills, qualifications, and other relevant information to ensure that this position aligns with your interests and qualifications.
Prepare Your Resume and Cover Letter: Update your resume to highlight your relevant skills, experiences, and education. Craft a tailored cover letter that showcases your enthusiasm for the position and explains why you're an ideal candidate for the role.
Click "Apply Now": On the job listing page, look for the "Apply Now" button or a similar call-to-action. Click on it to start the application process.
---
Recent Jobs And Internships
Prepare for placement and interviews
---
Welcome to Connect Kreations, your go-to platform for bridging the gap between technology and the community. Stay up-to-date on the latest tech trends, access valuable career resources, find job opportunities, embark on exciting projects, discover inspiring quotes, and explore the best tech books. Join us on this exciting journey of technology exploration and growth!