---
Join the Pratilipi Journey as an Associate Product Manager…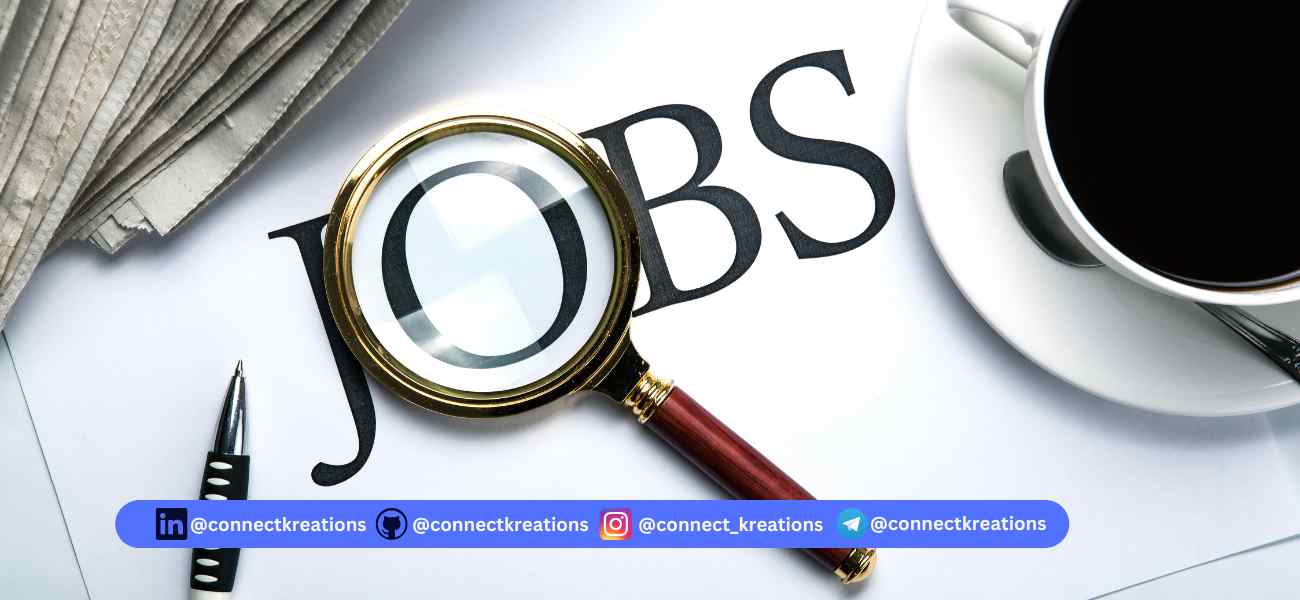 Introduction:
If you're passionate about product innovation, user-centric design, and being part of a platform that's revolutionizing Indian language storytelling, then Pratilipi is the place for you! As India's largest User-Generated Content (UGC) storytelling platform, Pratilipi boasts a 4.4+ rated Android app with over 2 lakh reviews. With a user base of 9 million+ individuals spending over 2.7 billion minutes monthly, Pratilipi is where stories come to life. If you're ready to make an impact and redefine storytelling, read on!
About Pratilipi:
Pratilipi's Literature platform is a melting pot of creativity, spanning 12 languages, 350K+ authors, and 10M+ published stories. Each month sees 2M+ new follows, 15M+ new ratings, and 4.5M+ new reviews on the platform.
Role Overview:
As an Associate Product Manager at Pratilipi, you will:
Possess strong product intuition and adept problem-solving skills.
Conduct end-to-end processes from Metric Identification to Iteration, grounded in Design Thinking principles.
Collaborate closely with Engineering teams for implementation while analyzing trade-offs.
Exhibit an exceptional level of user empathy through direct user interactions.
Demonstrate excellent written and verbal communication skills.
Preferred Skills:
To excel in this role, you should bring:
A foundation in querying databases (SQL, internal data lake, Excel).
Hands-on experience with behavioral analytics tools like Google Analytics, Amplitude, or Mixpanel.
Working knowledge of Python/R (a significant advantage).
Benefits:
Joining Pratilipi comes with perks:
Medical Insurance.
Access to online courses for personal growth.
Mental health consultations.
Participation in the Employee Stock Options Program (ESOPs).
Why Pratilipi?
Pratilipi is your ideal destination if you:
Thrive in high accountability, high-responsibility environments.
Crave meaningful work that breaks away from the norm.
Aspire to learn the intricacies of company building, making it an ideal stepping stone towards entrepreneurship.
Embrace continuous growth and long-term learning over short-term gains.
How to Apply to this Job
Read the job details carefully: Begin by thoroughly reviewing the job description, requirements, and responsibilities on the job page to ensure the role is a good fit for your skills and qualifications.
Scroll down to find the "Apply Now" button: On the job page, navigate to the bottom to locate the "Apply Now" button or a similar call-to-action.
Click on the "Apply Now" button: Once you find the button, click on it to proceed with the application process.
Redirect to the official application page: You will be redirected to the official application page, where you'll find a form or an online application portal.
Complete the application: Fill in all required fields in the application form with accurate and up-to-date information. Provide details about your personal information, educational background, work experience, and any other information requested.
Attach relevant documents: If the application requires supporting documents like your resume, cover letter, or portfolio, make sure to attach them as per the provided instructions.
Review and submit: Take a moment to review all the entered information to ensure its accuracy. Double-check that you have provided all necessary details and attached required documents.
Submit your application: Once you are satisfied with the information provided, click on the submit button to send your application for consideration.
Detailed info
Company: Pratilipi
Education: B.E./B.Tech
Experience: Freshers
Job Role: Associate Product Manager at Pratilipi
Location:  Bengaluru
CTC: ₹15L – ₹30L
Join us for Regular Updates
Notice: Read the job description carefully before apply, Connect Kreations is not responsible for any of the job description, exams, aptitude and recruitment process. We here only provide the notification so that it can help more and more people to get job, internships. The Image used in this page is not an official image of any company or organizations. Apply at your own risk.
Read the Job Description: Click on the job listing to access the detailed job description. Take your time to read through the responsibilities, required skills, qualifications, and other relevant information to ensure that this position aligns with your interests and qualifications.
Prepare Your Resume and Cover Letter: Update your resume to highlight your relevant skills, experiences, and education. Craft a tailored cover letter that showcases your enthusiasm for the position and explains why you're an ideal candidate for the role.
Click "Apply Now": On the job listing page, look for the "Apply Now" button or a similar call-to-action. Click on it to start the application process.
---
Recent Jobs And Internships
Prepare for placement and interviews
---
Welcome to Connect Kreations, your go-to platform for bridging the gap between technology and the community. Stay up-to-date on the latest tech trends, access valuable career resources, find job opportunities, embark on exciting projects, discover inspiring quotes, and explore the best tech books. Join us on this exciting journey of technology exploration and growth!