---
IT Internship Opportunity at Procter & Gamble. Procter & Gamble (P&G) hiring Summer Internship Program – IT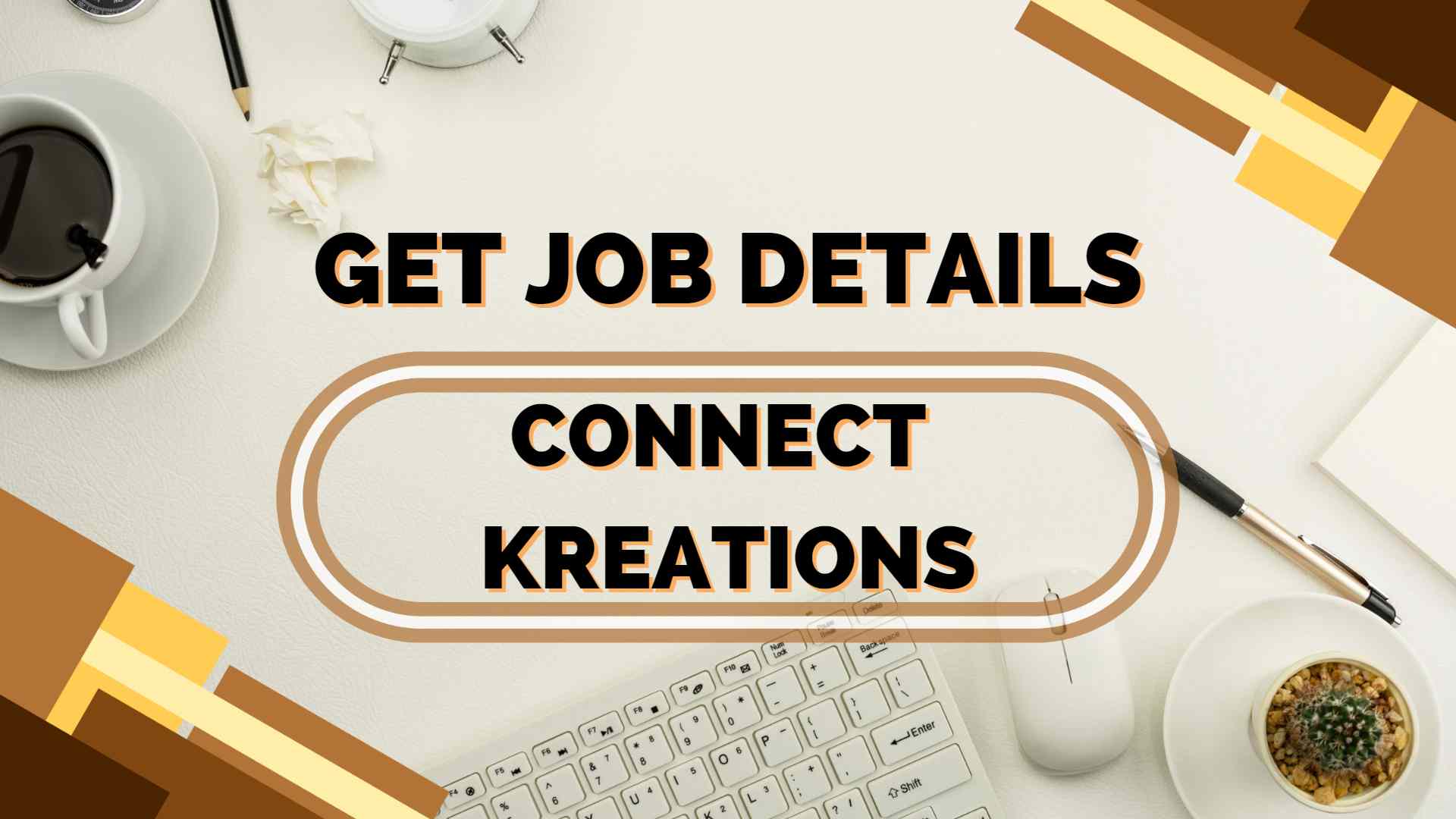 Table of Contents
1. About Company:
Procter & Gamble (P&G) stands as one of the largest Fast Moving Consumer Goods (FMCG) companies worldwide, boasting a portfolio of strong and recognizable brands like Pampers, Ariel, Always, Gillette, and Oral B, among others. With a commitment to innovation and excellence, P&G plays a significant role in shaping the consumer goods industry.
2. Job Role: IT Intern
Do you have a passion for technology and an appetite for learning and growth? Procter & Gamble offers an exciting internship opportunity in Mumbai. As an IT Intern, you will be part of a globally renowned IT and Shared Services organization, contributing to transformative projects that leverage technology and innovation to reshape business operations.
3. Detailed Information about Role and Responsibilities:
As an IT Intern at P&G, your responsibilities will include:
Taking ownership of assigned projects and delivering measurable business value.
Working independently while effectively managing your time in collaboration with others.
Innovating and seeking improved ways to optimize business processes and applications.
Establishing collaborative relationships with various teams, both internal and external.
Communicating project status and actively contributing to problem-solving.
Building your skills and knowledge through on-the-job experiences, coaching, and training.
4. Requirements:
To be successful in this role, you should possess:
5. Education Requirement:
Currently pursuing a Bachelor's or Master's degree with a major in Computer Science, Information Technology, or relevant fields.
6. Experience Requirement:
Drive and passion to revolutionize business operations through technology.
Ability to master one or more IT disciplines such as Application & Integration, Infrastructure, Data & Analytics, or IT Security & Risk.
Enthusiasm for solving complex problems using technology, including areas like Cyber Security, AI and Robotics, Virtual and Augmented Reality, Internet of Things, or Blockchain.
Strong collaboration skills and comfort in working across teams.
Fluency in English.
7. FAQ:
What kind of projects will I work on as an IT Intern at P&G?

As an IT Intern, you will be assigned specific projects and responsibilities that contribute to transforming the way business is conducted through technology and innovation.

What opportunities for learning and growth does P&G offer?

P&G provides continuous coaching, mentoring, formal training, and day-to-day guidance from experienced professionals to support your development.

Is this a paid internship?

Yes, P&G offers a competitive monthly stipend, treating interns as real full-time employees.
8. Notice by Connect Kreations:
This content is intended for educational and knowledge purposes only. Connect Kreations is not affiliated with the organization hiring for the job listing mentioned above. We provide updates on the latest job and internship opportunities, striving to offer accurate information. Connect Kreations cannot be held responsible for any discrepancies or losses arising from the information provided.
How to Apply to this Job
Read the job details carefully: Begin by thoroughly reviewing the job description, requirements, and responsibilities on the job page to ensure the role is a good fit for your skills and qualifications.
Scroll down to find the "Apply Now" button: On the job page, navigate to the bottom to locate the "Apply Now" button or a similar call-to-action.
Click on the "Apply Now" button: Once you find the button, click on it to proceed with the application process.
Redirect to the official application page: You will be redirected to the official application page, where you'll find a form or an online application portal.
Complete the application: Fill in all required fields in the application form with accurate and up-to-date information. Provide details about your personal information, educational background, work experience, and any other information requested.
Attach relevant documents: If the application requires supporting documents like your resume, cover letter, or portfolio, make sure to attach them as per the provided instructions.
Review and submit: Take a moment to review all the entered information to ensure its accuracy. Double-check that you have provided all necessary details and attached required documents.
Submit your application: Once you are satisfied with the information provided, click on the submit button to send your application for consideration.
Detailed info
Company: Procter & Gamble (P&G)
Education: B.E./B.Tech/M tech/MS
Experience: Freshers
Job Role: Summer Internship Program – IT
Location:  Mumbai, Maharashtra, India
CTC: Not Disclosed
Join us for Regular Updates
Notice: Read the job description carefully before apply, Connect Kreations is not responsible for any of the job description, exams, aptitude and recruitment process. We here only provide the notification so that it can help more and more people to get job, internships. The Image used in this page is not an official image of any company or organizations. Apply at your own risk.
Read the Job Description: Click on the job listing to access the detailed job description. Take your time to read through the responsibilities, required skills, qualifications, and other relevant information to ensure that this position aligns with your interests and qualifications.
Prepare Your Resume and Cover Letter: Update your resume to highlight your relevant skills, experiences, and education. Craft a tailored cover letter that showcases your enthusiasm for the position and explains why you're an ideal candidate for the role.
Click "Apply Now": On the job listing page, look for the "Apply Now" button or a similar call-to-action. Click on it to start the application process.
---
Recent Jobs And Internships
Prepare for placement and interviews
---
Welcome to Connect Kreations, your go-to platform for bridging the gap between technology and the community. Stay up-to-date on the latest tech trends, access valuable career resources, find job opportunities, embark on exciting projects, discover inspiring quotes, and explore the best tech books. Join us on this exciting journey of technology exploration and growth!