---
Explore a Cutting-Edge Opportunity with Rubrik: Software Engineer – Intern. Rubrik hiring intern for 2024 Batch-Software Engineer.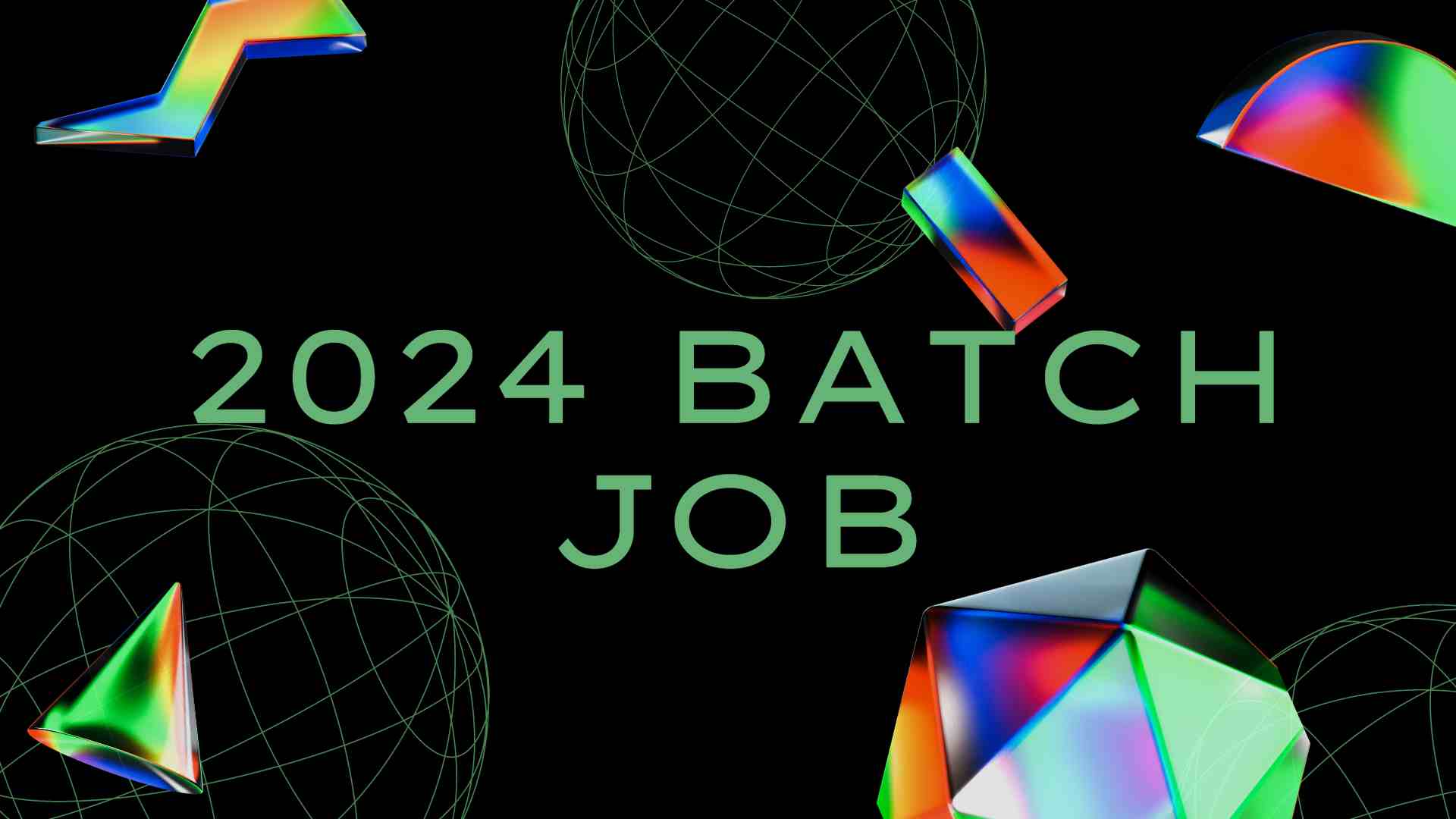 Are you ready to step into the forefront of data innovation? Look no further, because Rubrik is on the hunt for dynamic minds to join their team as Software Engineer – Interns. Embark on a journey that promises not just skill enhancement, but a chance to contribute to the revolution in data protection and management in the ever-evolving multi-cloud landscape.
1. About Rubrik:
Rubrik is not just any company; it's a trailblazer in Silicon Valley, redefining data management and protection in the emerging multi-cloud era. With a strong foothold in cloud data management, Rubrik offers a unified platform to safeguard and manage data across the cloud, edge, and on-premises domains. From simplifying backup and recovery to enabling automation at scale, Rubrik empowers enterprises to thrive in an increasingly digital world.
2. Job Role: Software Engineer – Intern
As a Software Engineer – Intern at Rubrik, you're not just an intern; you're a catalyst of innovation. Dive into this role to gain hands-on experience, solve real-world challenges, and contribute to the company's groundbreaking initiatives.
3. Delving into the Role: Responsibilities and More
Your journey as a Software Engineer – Intern at Rubrik is packed with exciting opportunities:
Software Development: From designing to deploying, you'll be immersed in the complete software development lifecycle. Your creations will have a direct impact on the company's mission.
Project Management: Take ownership of individual projects, ensuring that priorities, deadlines, and deliverables are met with your technical prowess.
Innovation: Identify bottlenecks within the software stack and implement creative solutions to enhance efficiency and performance.
4. Requirements:
Are you the right fit for this transformative role? Consider these points:
5. Education Requirement:
Rubrik seeks interns who are currently pursuing a Bachelor's degree or higher in Computer Science, Information Technology, Electronics & Communication, or a Mathematics and Computing major. Your academic journey is the foundation of your contribution.
6. Experience Requirement:
As a self-starter and driven individual, you'll thrive in this role. Your passion, limitless drive, and desire to make history are your most valuable assets.
7. Frequently Asked Questions:
Q1: What programming languages are preferred for this role?
A: Experience in programming languages such as Python, Java, C#, or C/C++ is highly valued.
Q2: Is prior work experience mandatory?
A: No, this internship welcomes fresh talents eager to learn and contribute.
Q3: When is the internship scheduled?
A: The internship is scheduled between January 2024 and June 2024. Interns are expected to be present at the Bangalore office for the entire duration.
8. Notice by Connect Kreations: A message from Connect Kreations: This content serves educational and informational purposes only. It doesn't imply any job offering. We are a platform for disseminating information and are not responsible for any discrepancies or losses that may arise.
How to Apply to this Job
Read the job details carefully: Begin by thoroughly reviewing the job description, requirements, and responsibilities on the job page to ensure the role is a good fit for your skills and qualifications.
Scroll down to find the "Apply Now" button: On the job page, navigate to the bottom to locate the "Apply Now" button or a similar call-to-action.
Click on the "Apply Now" button: Once you find the button, click on it to proceed with the application process.
Redirect to the official application page: You will be redirected to the official application page, where you'll find a form or an online application portal.
Complete the application: Fill in all required fields in the application form with accurate and up-to-date information. Provide details about your personal information, educational background, work experience, and any other information requested.
Attach relevant documents: If the application requires supporting documents like your resume, cover letter, or portfolio, make sure to attach them as per the provided instructions.
Review and submit: Take a moment to review all the entered information to ensure its accuracy. Double-check that you have provided all necessary details and attached required documents.
Submit your application: Once you are satisfied with the information provided, click on the submit button to send your application for consideration.
Detailed info
Company: Rubrik
Education: B.E./B.Tech
Experience: Freshers
Job Role: Software Intern
CTC: Not Disclosed
Join us for Regular Updates
Notice: Read the job description carefully before apply, Connect Kreations is not responsible for any of the job description, exams, aptitude and recruitment process. We here only provide the notification so that it can help more and more people to get job, internships. The Image used in this page is not an official image of any company or organizations. Apply at your own risk.
Read the Job Description: Click on the job listing to access the detailed job description. Take your time to read through the responsibilities, required skills, qualifications, and other relevant information to ensure that this position aligns with your interests and qualifications.
Prepare Your Resume and Cover Letter: Update your resume to highlight your relevant skills, experiences, and education. Craft a tailored cover letter that showcases your enthusiasm for the position and explains why you're an ideal candidate for the role.
Click "Apply Now": On the job listing page, look for the "Apply Now" button or a similar call-to-action. Click on it to start the application process.
---
Recent Jobs And Internships
Prepare for placement and interviews
---
Welcome to Connect Kreations, your go-to platform for bridging the gap between technology and the community. Stay up-to-date on the latest tech trends, access valuable career resources, find job opportunities, embark on exciting projects, discover inspiring quotes, and explore the best tech books. Join us on this exciting journey of technology exploration and growth!