---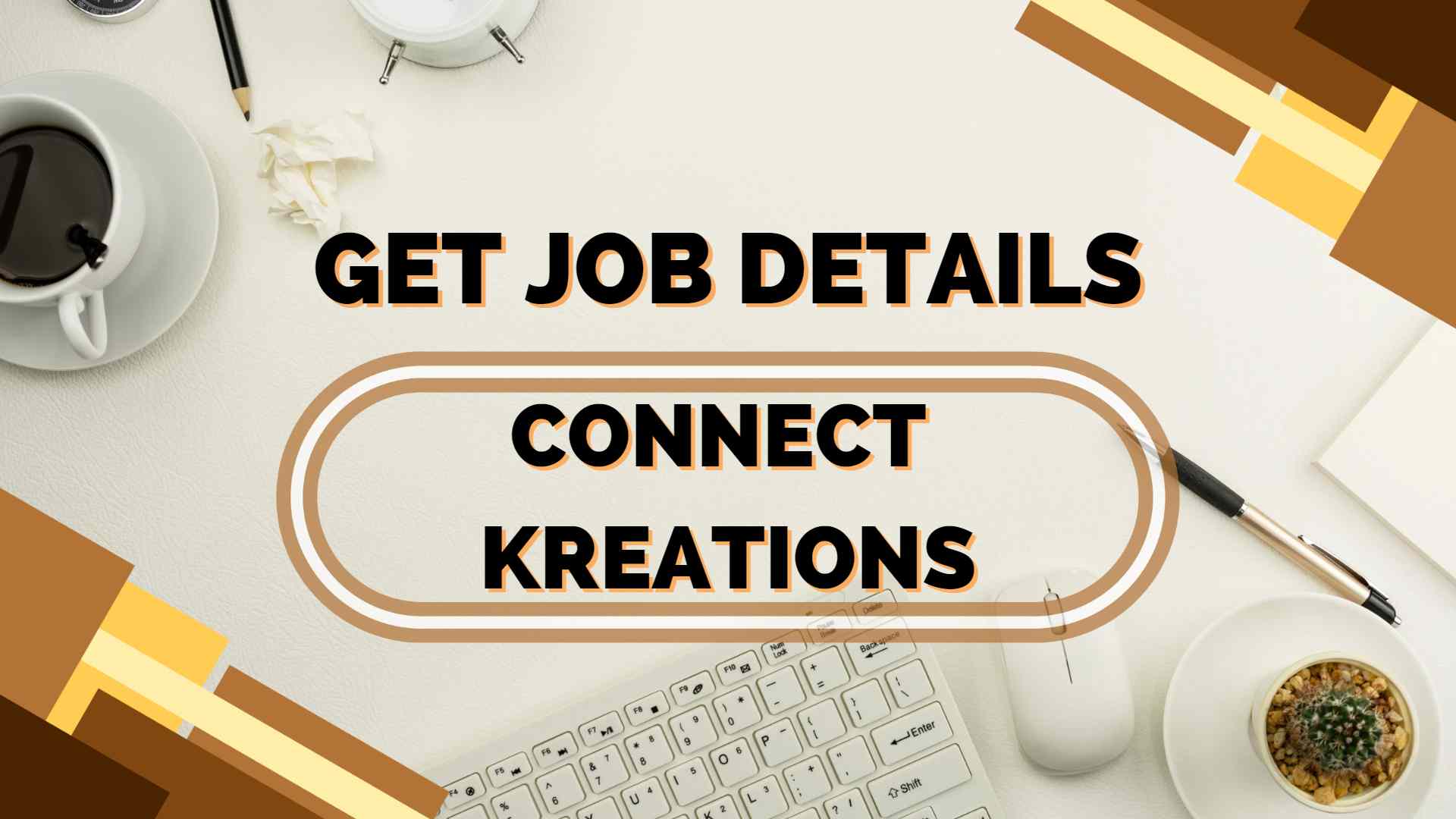 ServiceNow Tech Hiring Challenge
Are you ready to embark on an exciting journey with ServiceNow, a company that's all about making the world work better for everyone? If you're a tech enthusiast with a passion for innovation and problem-solving, this exclusive hiring challenge is your ticket to join a dynamic team of changemakers. We're on the lookout for individuals who are ready to make a difference and build a rewarding career with us.
1. About Company
ServiceNow is a global leader in cloud-based platform and solutions. Our mission is to digitize and unify organizations, enabling them to find smarter, faster, and better ways to streamline work processes. By doing so, we empower employees and customers to be more connected, innovative, and agile, ultimately creating the future we all envision.
With over 7,700 customers, including approximately 85% of the Fortune 500®, we take pride in being recognized as one of the FORTUNE 100 Best Companies to Work For® and World's Most Admired Companies™. Join us in our journey to make the world work better for everyone.
2. Job Role
Position: Tech Hiring Challenge Participant
3. Detailed Information about Role and Responsibilities
As a Tech Hiring Challenge Participant, you will have the opportunity to showcase your coding skills and problem-solving abilities. This position is the first step towards joining ServiceNow, and successful completion of the level 1 coding challenge will fast track you to the interview process. Here's a glimpse of what you can expect:
Coding Challenges: Participate in thrilling coding challenges that will put your coding prowess to the test.
Real-World Problem Solving: Solve real-world problems and work on innovative projects aimed at making the world work for everyone.
Interview Preparation: Successfully completing level 1 will pave the way for level 2 interviews, where you can demonstrate your technical expertise and passion for innovation.
4. Requirements
5. Education Requirement
Bachelor's degree in Computer Science, Software Engineering, or a related field.
6. Experience Requirement
Minimum of 3 years of development experience in the field of Software Engineering.
7. FAQ
Q1: Can I participate in the challenge if I have less than 3 years of development experience? A1: No, this challenge is exclusively for individuals with a minimum of 3 years of development experience in Software Engineering.
Q2: Is team participation allowed?
A2: No, only individual participation is allowed.
Q3: How do I register for the challenge?
A3: You can register for the challenge on the provided registration link before the deadline of September 20, 2023.
Q4: What happens after successfully completing level 1?
A4: If you complete level 1 successfully, you will be fast-tracked to the level 2 interview process scheduled for October 7, 2023.
Q5: Are there any prizes for participating in the challenge?
A5: Yes, the ultimate prize is the opportunity to get hired with ServiceNow!
8. Notice by Connect Kreations
Notice: This content is provided by Connect Kreations for educational and knowledge purposes only. We are not an organization hiring for the job listing mentioned in this post; we simply provide notifications on the latest job and internship updates. While we strive to provide 100% genuine information, Connect Kreations is not responsible for any discrepancies or losses that may occur.
---
Detailed Info
Company: ServiceNow
Education: Bachelor's degree in Computer Science, Software Engineering, or a related field.
Experience: Minimum of 3 years of development experience in Software Engineering.
Job Role: Tech Hiring Challenge Participant
Location: Not specified
CTC: To be determined based on successful recruitment
---
Join the ServiceNow Tech Hiring Challenge and take the first step towards a rewarding career with a company that's dedicated to making the world work better for everyone. Register today and demonstrate your coding skills, problem-solving abilities, and passion for innovation!
How to Apply to this Job
Read the job details carefully: Begin by thoroughly reviewing the job description, requirements, and responsibilities on the job page to ensure the role is a good fit for your skills and qualifications.
Scroll down to find the "Apply Now" button: On the job page, navigate to the bottom to locate the "Apply Now" button or a similar call-to-action.
Click on the "Apply Now" button: Once you find the button, click on it to proceed with the application process.
Redirect to the official application page: You will be redirected to the official application page, where you'll find a form or an online application portal.
Complete the application: Fill in all required fields in the application form with accurate and up-to-date information. Provide details about your personal information, educational background, work experience, and any other information requested.
Attach relevant documents: If the application requires supporting documents like your resume, cover letter, or portfolio, make sure to attach them as per the provided instructions.
Review and submit: Take a moment to review all the entered information to ensure its accuracy. Double-check that you have provided all necessary details and attached required documents.
Submit your application: Once you are satisfied with the information provided, click on the submit button to send your application for consideration.
Detailed info
Company: PTC
Education: B.E./B.Tech
Experience: Freshers
Job Role: Technical Support Engineer, Associate
Location: Pune, Maharashtra, India
CTC: Not Disclosed
Join us for Regular Updates
Notice: Read the job description carefully before apply, Connect Kreations is not responsible for any of the job description, exams, aptitude and recruitment process. We here only provide the notification so that it can help more and more people to get job, internships. The Image used in this page is not an official image of any company or organizations. Apply at your own risk.
Read the Job Description: Click on the job listing to access the detailed job description. Take your time to read through the responsibilities, required skills, qualifications, and other relevant information to ensure that this position aligns with your interests and qualifications.
Prepare Your Resume and Cover Letter: Update your resume to highlight your relevant skills, experiences, and education. Craft a tailored cover letter that showcases your enthusiasm for the position and explains why you're an ideal candidate for the role.
Click "Apply Now": On the job listing page, look for the "Apply Now" button or a similar call-to-action. Click on it to start the application process.
---
Recent Jobs And Internships
Prepare for placement and interviews
---
Welcome to Connect Kreations, your go-to platform for bridging the gap between technology and the community. Stay up-to-date on the latest tech trends, access valuable career resources, find job opportunities, embark on exciting projects, discover inspiring quotes, and explore the best tech books. Join us on this exciting journey of technology exploration and growth!