---
ServiceNow hiring for Assoc Software Engineer-Apply Now. 0+ years of work experience in software development.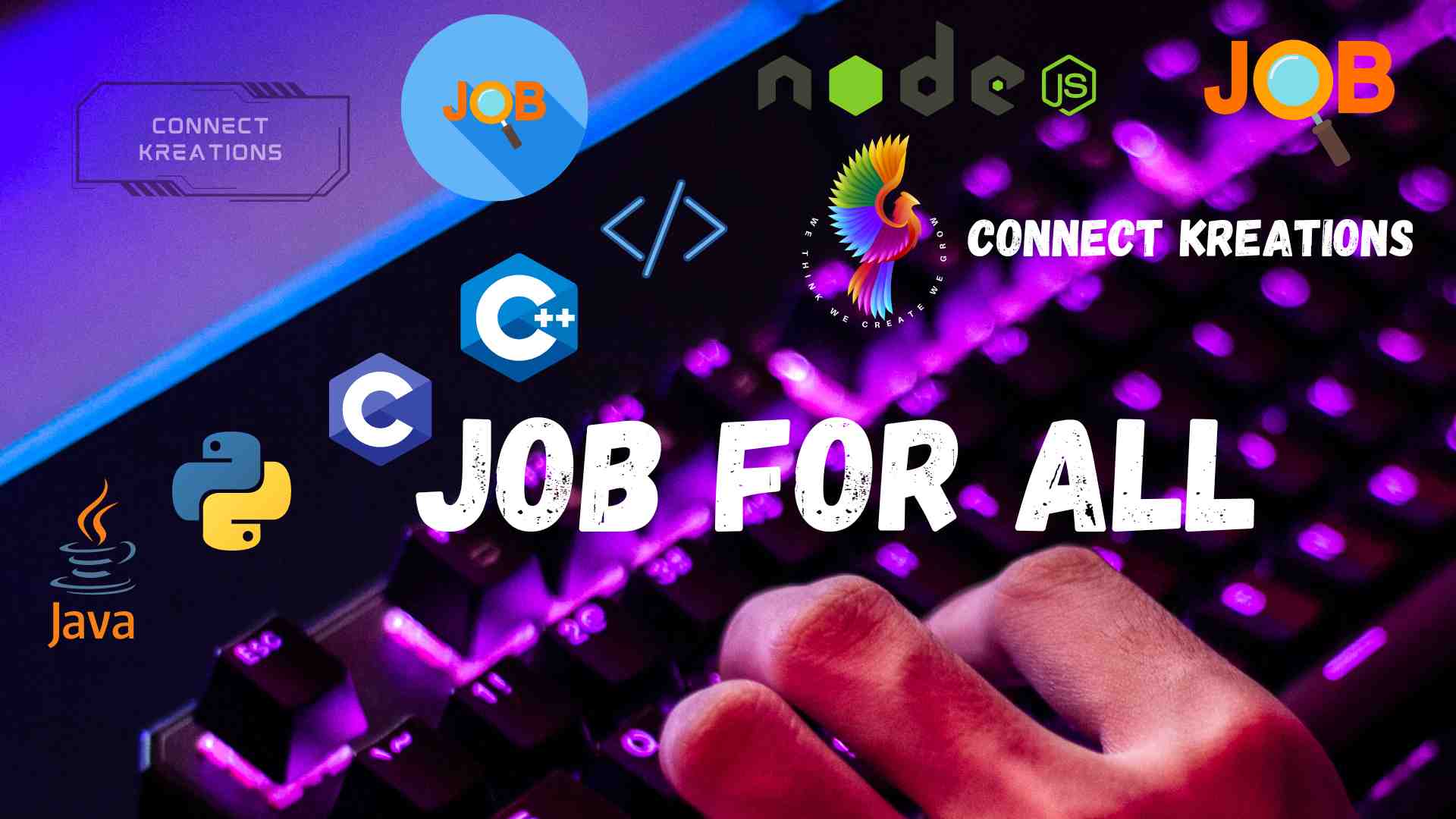 Job Description
Assoc Software Engineer – ServiceNow
Location:
Salarpuria Sattva Knowledge City Parcel 3, Survey No. 83/1, 7th & 8th Floor, Phase 1 Inorbit Mall Road, Raidurg village, Hyderabad, Telangana, India
Employment Type: Full-time
Region: APAC – Asia Pacific
Work Persona: Flexible
Company Description:
At ServiceNow, we're dedicated to making the world work for everyone through our technology and the people who drive it. We move quickly because the world can't wait, and we're pioneers in innovation for our customers and communities. When you join ServiceNow, you become part of a passionate team of change-makers who possess boundless curiosity and a passion for innovation. We understand that your best work happens when you're living your best life and sharing your unique talents, so we do everything we can to enable that. Together, we envision a bold future, supporting one another in turning our individual and collective dreams into reality. The future belongs to us, and it begins with you.
With over 7,700+ customers, we proudly serve approximately 85% of the Fortune 500®, and we're honored to be recognized as one of FORTUNE 100 Best Companies to Work For® and among the World's Most Admired Companies™.
Learn more about life at ServiceNow on the Life at Now blog and hear from our employees about their experiences working here.
Role
As an Associate Software Engineer at ServiceNow, here's what you'll be doing:
Building top-notch cloud software for businesses using a leading-edge development cloud platform.
Collaborating daily with a team of like-minded developers, product managers, and quality engineers, following agile software development practices.
Mastering new areas and taking ownership of features that are crucial to our customers.
Designing features with an unwavering commitment to quality and an eye on how the products will evolve in future releases.
Working in a Scrum-based Agile development process that emphasizes coding over excessive documentation and meetings.
Qualifications:
To excel in this role, you should have:
0+ years of work experience in software development.
Experience with debugging and testing software throughout a CI (Continuous Integration) lifecycle.
Proficiency in Java, Object-Oriented Programming (OOP), and Design Patterns.
Familiarity with relational databases like MySQL and Oracle.
Competence in front-end technologies (HTML, JavaScript, CSS).
Some practical knowledge and the ability to use tools for daily tasks (IDE, debugger, build tools, source control, ServiceNow instances, profilers, system administration/Unix tools).
How to Apply to this Job
Read the job details carefully: Begin by thoroughly reviewing the job description, requirements, and responsibilities on the job page to ensure the role is a good fit for your skills and qualifications.
Scroll down to find the "Apply Now" button: On the job page, navigate to the bottom to locate the "Apply Now" button or a similar call-to-action.
Click on the "Apply Now" button: Once you find the button, click on it to proceed with the application process.
Redirect to the official application page: You will be redirected to the official application page, where you'll find a form or an online application portal.
Complete the application: Fill in all required fields in the application form with accurate and up-to-date information. Provide details about your personal information, educational background, work experience, and any other information requested.
Attach relevant documents: If the application requires supporting documents like your resume, cover letter, or portfolio, make sure to attach them as per the provided instructions.
Review and submit: Take a moment to review all the entered information to ensure its accuracy. Double-check that you have provided all necessary details and attached required documents.
Submit your application: Once you are satisfied with the information provided, click on the submit button to send your application for consideration.
Detailed info
Company:  ServiceNow
Education: B.E./B.Tech
Experience: Freshers
Job Role: Assoc Software Engineer
Location:   Hyderabad, India
CTC: Not Disclosed
Join us for Regular Updates
Notice: Read the job description carefully before apply, Connect Kreations is not responsible for any of the job description, exams, aptitude and recruitment process. We here only provide the notification so that it can help more and more people to get job, internships. The Image used in this page is not an official image of any company or organizations. Apply at your own risk.
Read the Job Description: Click on the job listing to access the detailed job description. Take your time to read through the responsibilities, required skills, qualifications, and other relevant information to ensure that this position aligns with your interests and qualifications.
Prepare Your Resume and Cover Letter: Update your resume to highlight your relevant skills, experiences, and education. Craft a tailored cover letter that showcases your enthusiasm for the position and explains why you're an ideal candidate for the role.
Click "Apply Now": On the job listing page, look for the "Apply Now" button or a similar call-to-action. Click on it to start the application process.
---
Recent Jobs And Internships
Prepare for placement and interviews
---
Welcome to Connect Kreations, your go-to platform for bridging the gap between technology and the community. Stay up-to-date on the latest tech trends, access valuable career resources, find job opportunities, embark on exciting projects, discover inspiring quotes, and explore the best tech books. Join us on this exciting journey of technology exploration and growth!