---
ShareChat hiring Software Development Engineering Internship- Freshers Apply Now.
Introduction:
Are you a passionate and talented individual looking to be a part of India's internet revolution? ShareChat, India's largest homegrown social media company, is seeking Software Development Engineering Interns to join their dynamic team. With over 400 million monthly active users, ShareChat is at the forefront of building an inclusive community that empowers individuals to share their unique stories and experiences confidently. If you are ready to solve challenging engineering problems and contribute to cutting-edge tech advancements, this internship opportunity might be just for you!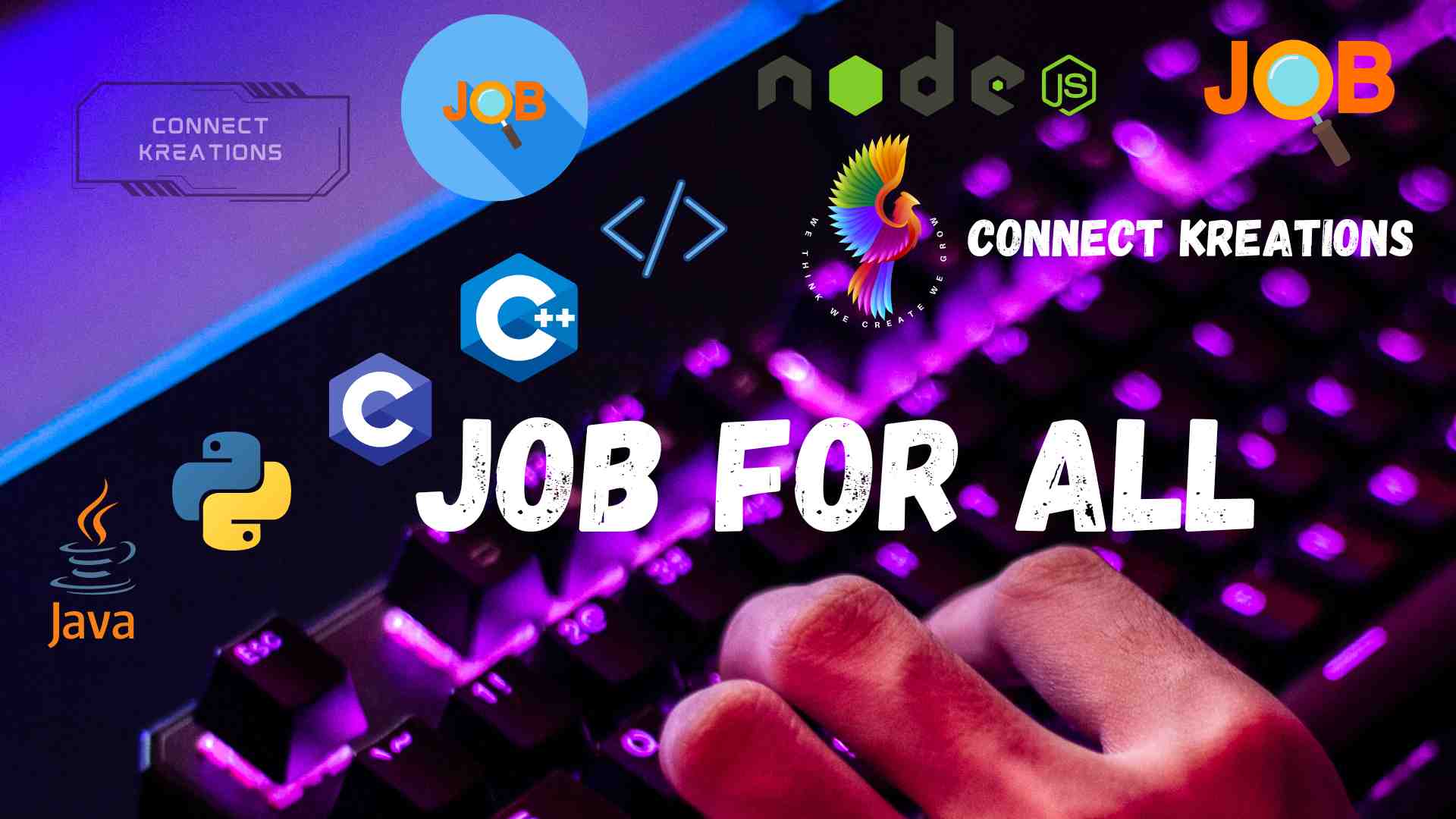 About ShareChat:
Founded in October 2015, ShareChat's vision is to create an inclusive platform that encourages users to share their journey and valuable experiences. With its flagship product, Moj, a leading short video app, ShareChat has quickly gained popularity, becoming a valued company at $5 billion. Leveraging world-class AI and technology, ShareChat aims to revolutionize India's content ecosystem in regional languages and lead the internet revolution in the country.
Why Join the Team?
ShareChat believes in complete ownership of problem-solving, prioritizing speed, and maintaining integrity in all endeavors. The team places high importance on user empathy, striving to deliver a world-class experience every day. As an intern, you will have the opportunity to contribute to the growth story of the company and work on a cutting-edge tech stack. With challenging engineering projects and the ability to work remotely, you can be a part of ShareChat's rocketship journey.
Responsibilities and Opportunities:
As a Software Development Engineering Intern at ShareChat, you will be part of building innovative and mission-critical system software applications and tools. This role provides an enormous opportunity to impact the design, architecture, and development of consumer products. Some key responsibilities and opportunities include:
Designing and coding solutions for complex problems.
Ensuring best practices and engineering excellence.
Collaborating with the team to develop new and existing system architecture.
Working in an agile environment to deliver high-quality software.
Work Location:
The internship will be based in Bangalore, with the option of a hybrid work model.
Join the ShareChat Team Today! If you are driven, talented, and eager to make a difference in the internet space, ShareChat welcomes you to be a part of their exciting journey. This internship offers you the chance to contribute to India's content ecosystem and shape how the next billion users interact on the internet. Apply now to embark on a transformative experience with ShareChat and be a part of building India's digital future!
FAQ
What is ShareChat, and what makes it unique in India's social media landscape?
ShareChat is India's largest homegrown social media company, with over 400 million monthly active users across its platforms, including the popular short video app, Moj. What sets ShareChat apart is its vision of creating an inclusive community that encourages individuals to share their unique stories and experiences confidently in regional languages.

What opportunities does the Software Development Engineering Internship offer?
As a Software Development Engineering Intern at ShareChat, you will have the chance to work on cutting-edge tech and solve challenging engineering problems. This internship provides a platform to make a significant impact on the design, architecture, and development of consumer products.

What qualities are ShareChat looking for in potential interns?
ShareChat seeks passionate, hard-working, and talented individuals with a flair for innovation. The company values ownership of problem-solving, a commitment to speed and integrity, and a strong sense of user empathy.

What will be the main responsibilities of an intern during the internship?
As an intern, you will be responsible for delivering and supporting large-scale, multi-tiered, and distributed software applications and tools. You will also have the opportunity to design and code solutions for broadly defined problems, drive engineering excellence, and work collaboratively with the team.

Can an intern expect mentorship and support during the internship? Yes, ShareChat values mentorship and support for its interns. You will have the chance to work with a team of experienced professionals who will guide you throughout your internship, enabling you to enhance your skills and contribute effectively.

Is the internship location flexible?
Yes, the internship offers the flexibility of a hybrid work model, allowing interns to work both remotely and from the Bangalore office.
Detailed info
Company: ShareChat
Education: B.E./B.Tech
Experience: Freshers /2023/2024
Job Role: Intern  
Location:   Bangalore – Hybrid Work
CTC: Not Disclosed
Join us for Regular Updates
Notice: Read the job description carefully before apply, Connect Kreations is not responsible for any of the job description, exams, aptitude and recruitment process. We here only provide the notification so that it can help more and more people to get job, internships. The Image used in this page is not an official image of any company or organizations. Apply at your own risk.
How to apply?
Read the description carefully and look through the particulars on this page.
After reading, scroll through to spot the apply now.
---
Recent Jobs And Internships
Prepare for placement and interviews
---
Welcome to Connect Kreations, your go-to platform for bridging the gap between technology and the community. Stay up-to-date on the latest tech trends, access valuable career resources, find job opportunities, embark on exciting projects, discover inspiring quotes, and explore the best tech books. Join us on this exciting journey of technology exploration and growth!