---
Join the Future of Energy: Shell Graduate Programme 2024 in India. Shell hiring Graduate Programme 2024-Apply Now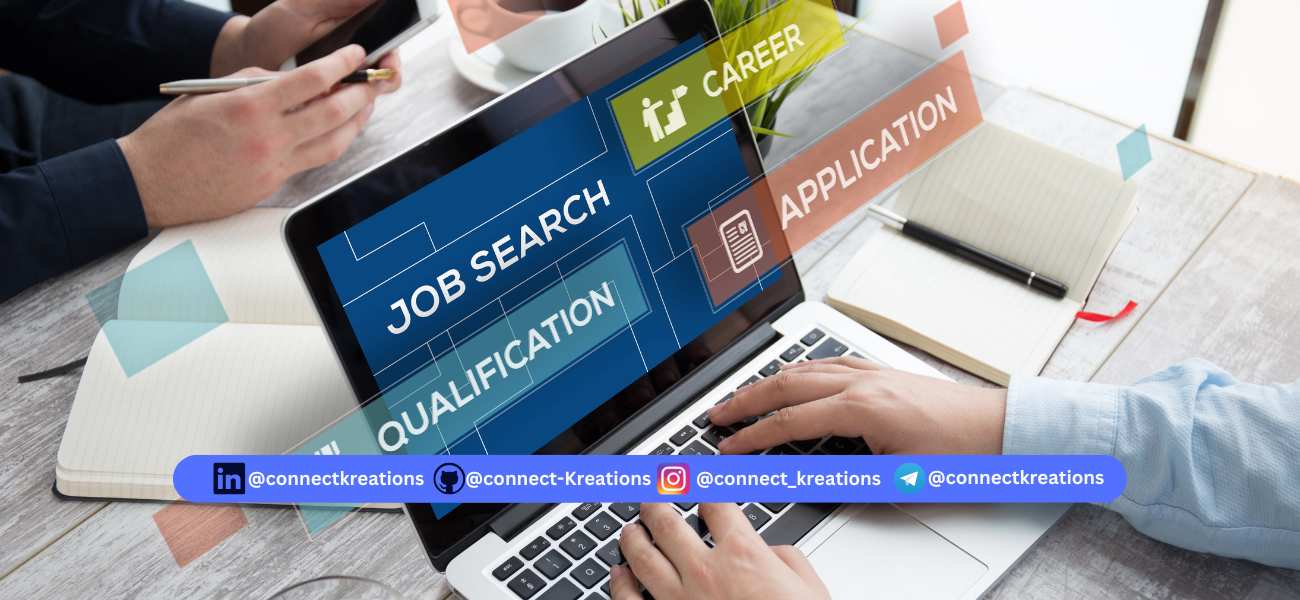 About Company:
Shell, a globally recognized energy company, is inviting aspiring graduates to be part of their Graduate Programme in India. With a diverse presence across various sectors, including upstream, integrated gas, downstream, renewable energy, and research and development, Shell is committed to driving energy innovations and solutions for a sustainable future.
Job Role:
As a Shell graduate, you will have the opportunity to contribute to the energy transition while developing your skills in a supportive and collaborative environment. You will be working on meaningful projects alongside experienced colleagues who share a passion for progress and a commitment to making a positive impact on the energy sector.
Detailed Information about Role and Responsibilities:
Your journey with Shell will involve hands-on experience in projects aimed at achieving net-zero emissions and providing affordable energy. Collaborating with experts from diverse fields, you'll play a role in driving change within the energy system. You'll be assigned to exciting roles, working on the forefront of technologies and trends, and contributing to the company's overall objectives.
Requirements:
To be eligible for the Shell Graduate Programme, you should possess:
In the final year of post-graduation or have an advanced degree (Masters or PhD) from a recognized university with less than 3 years of work experience.
Strong communication and interpersonal skills.
Indian citizenship, Permanent Residency, or a valid work permit for India.
Graduated prior to your first day at Shell.
Education Requirement:
Candidates must be in the final year of post-graduation or possess an advanced degree such as a Masters or PhD from a recognized university.
Experience Requirement:
Applicants should have less than 3 years of work experience.
FAQ:
Q1: What is the Shell Graduate Programme?
A1: The Shell Graduate Programme offers recent graduates the opportunity to work on significant energy-related projects and contribute to the transition towards a net-zero emissions future.
Q2: What are the benefits of joining Shell's Graduate Programme?
A2: Joining Shell offers numerous benefits, including empowerment, work-life balance, financial rewards, innovation, camaraderie, career development, and exposure to a global network.
Q3: How do I apply for the Shell Graduate Programme?
A3: You can apply on Shell's official website using the provided job requisition ID.
Q4: What is the focus of Shell's Graduate Programme in India?
A4: The programme focuses on developing sustainable energy solutions, promoting innovation, and contributing to the growth of the energy industry in India.
Notice by Connect Kreations: This content is solely for educational and knowledge purposes. Connect Kreations is not an organization hiring for the mentioned job listing. We provide information about the latest job and internship opportunities but are not responsible for any discrepancies between the provided information and actual job details.
How to Apply to this Job
Read the job details carefully: Begin by thoroughly reviewing the job description, requirements, and responsibilities on the job page to ensure the role is a good fit for your skills and qualifications.
Scroll down to find the "Apply Now" button: On the job page, navigate to the bottom to locate the "Apply Now" button or a similar call-to-action.
Click on the "Apply Now" button: Once you find the button, click on it to proceed with the application process.
Redirect to the official application page: You will be redirected to the official application page, where you'll find a form or an online application portal.
Complete the application: Fill in all required fields in the application form with accurate and up-to-date information. Provide details about your personal information, educational background, work experience, and any other information requested.
Attach relevant documents: If the application requires supporting documents like your resume, cover letter, or portfolio, make sure to attach them as per the provided instructions.
Review and submit: Take a moment to review all the entered information to ensure its accuracy. Double-check that you have provided all necessary details and attached required documents.
Submit your application: Once you are satisfied with the information provided, click on the submit button to send your application for consideration.
Detailed info
Company: Shell
Education: B.E./B.Tech/M tech/MSc
Experience: Freshers /2024
Job Role: Shell Graduate Programme 2024 
Location:  Bangalore, Mumbai, India
CTC: Not Disclosed
Join us for Regular Updates
Notice: Read the job description carefully before apply, Connect Kreations is not responsible for any of the job description, exams, aptitude and recruitment process. We here only provide the notification so that it can help more and more people to get job, internships. The Image used in this page is not an official image of any company or organizations. Apply at your own risk.
Read the Job Description: Click on the job listing to access the detailed job description. Take your time to read through the responsibilities, required skills, qualifications, and other relevant information to ensure that this position aligns with your interests and qualifications.
Prepare Your Resume and Cover Letter: Update your resume to highlight your relevant skills, experiences, and education. Craft a tailored cover letter that showcases your enthusiasm for the position and explains why you're an ideal candidate for the role.
Click "Apply Now": On the job listing page, look for the "Apply Now" button or a similar call-to-action. Click on it to start the application process.
---
Recent Jobs And Internships
Prepare for placement and interviews
---
Welcome to Connect Kreations, your go-to platform for bridging the gap between technology and the community. Stay up-to-date on the latest tech trends, access valuable career resources, find job opportunities, embark on exciting projects, discover inspiring quotes, and explore the best tech books. Join us on this exciting journey of technology exploration and growth!