---
Sigfyn hiring for Software Developer (Freshers) -Apply Now.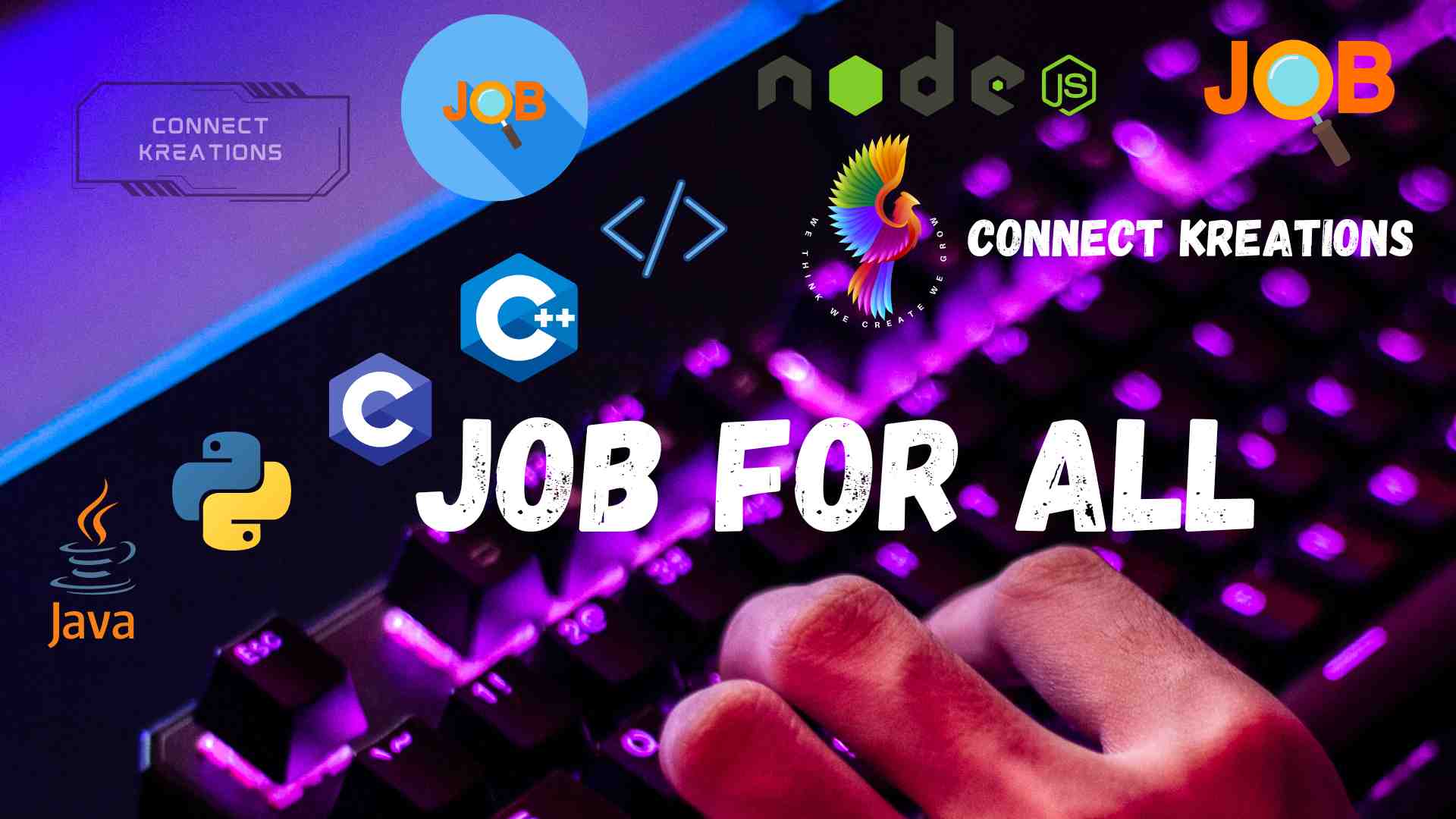 1. About Company
Sigfyn is a promising FinTech startup with a mission to empower its users through a personalized wealth management platform. Their comprehensive suite of products helps users identify multi-asset class investment opportunities, manage risk, and build their finances innovatively.
2. Job Role
Software Developer (Freshers)
3. Detailed Information About Role and Responsibilities
As a Software Developer Trainee at Sigfyn, you'll play a vital role in the end-to-end software development and integration of their cloud-based SaaS product. This product involves data integration across multiple external systems and message exchange using microservices in low latency and auto-scaled environments. Your role will be dynamic and require creativity, motivation, and the ability to work in a fast-paced, distributed environment. Collaboration is key, as you'll coordinate with various team members working on different layers of the system, emphasizing collaborative problem-solving, sophisticated design, and high-quality code.
Responsibilities and Duties:
Develop and maintain React Native applications and microservices using AWS Lambda with well-crafted code.
Create pixel-perfect UIs for web and mobile platforms.
Implement clean, modern animations and transitions to enhance the native user experience.
Build efficient back-end features using Python.
Ensure code quality through unit tests, integration tests, and automated UI tests.
4. Requirements
To excel in this role, you should meet the following criteria:
5. Education Requirement
BE/B.Tech or MCA graduating in 2023.
Excellent academic record.
6. Experience Requirement
Knowledge of React Framework (web & native) and Python is a must. Candidates with training or certifications in these technologies are preferred.
Familiarity with data management systems, including relational and non-relational databases (MS SQL, MySQL, PostgreSQL, AWS DynamoDb, etc.).
Understanding of object-oriented programming patterns.
Proficiency in using GitHub.
7. FAQ
Q: What is the work location for this role?
A: This role offers remote work opportunities, making it accessible from anywhere in India.
Q: Is prior work experience required for this position?
A: No, this is a freshers' role, and prior work experience is not required.
8. Notice by Connect Kreations
This content is only for educational and knowledge purposes. We are not an organization hiring for the job listing mentioned on Connect Kreations. We provide notifications on the latest job and internship updates and strive to provide 100% genuine information. Connect Kreations is not responsible for any discrepancies or losses resulting from the job descriptions mentioned.
Detailed Info
Company: Sigfyn
Education: BE/B.Tech or MCA (graduating in 2023)
Experience: Freshers
Job Role: Software Developer (Freshers)
Location: Bengaluru, Karnataka, India (Remote)
CTC: Not specified
How to Apply to this Job
Read the job details carefully: Begin by thoroughly reviewing the job description, requirements, and responsibilities on the job page to ensure the role is a good fit for your skills and qualifications.
Scroll down to find the "Apply Now" button: On the job page, navigate to the bottom to locate the "Apply Now" button or a similar call-to-action.
Click on the "Apply Now" button: Once you find the button, click on it to proceed with the application process.
Redirect to the official application page: You will be redirected to the official application page, where you'll find a form or an online application portal.
Complete the application: Fill in all required fields in the application form with accurate and up-to-date information. Provide details about your personal information, educational background, work experience, and any other information requested.
Attach relevant documents: If the application requires supporting documents like your resume, cover letter, or portfolio, make sure to attach them as per the provided instructions.
Review and submit: Take a moment to review all the entered information to ensure its accuracy. Double-check that you have provided all necessary details and attached required documents.
Submit your application: Once you are satisfied with the information provided, click on the submit button to send your application for consideration.
Join us for Regular Updates
Notice: Read the job description carefully before apply, Connect Kreations is not responsible for any of the job description, exams, aptitude and recruitment process. We here only provide the notification so that it can help more and more people to get job, internships. The Image used in this page is not an official image of any company or organizations. Apply at your own risk.
Read the Job Description: Click on the job listing to access the detailed job description. Take your time to read through the responsibilities, required skills, qualifications, and other relevant information to ensure that this position aligns with your interests and qualifications.
Prepare Your Resume and Cover Letter: Update your resume to highlight your relevant skills, experiences, and education. Craft a tailored cover letter that showcases your enthusiasm for the position and explains why you're an ideal candidate for the role.
Click "Apply Now": On the job listing page, look for the "Apply Now" button or a similar call-to-action. Click on it to start the application process.
Double Click To Apply Now
---
Recent Jobs And Internships
Prepare for placement and interviews
---
Welcome to Connect Kreations, your go-to platform for bridging the gap between technology and the community. Stay up-to-date on the latest tech trends, access valuable career resources, find job opportunities, embark on exciting projects, discover inspiring quotes, and explore the best tech books. Join us on this exciting journey of technology exploration and growth!