---
Systenics Freshers Off-Campus 2023-2024 Batch .NET Developer Job-Apply Now.
About Systenics
We are thrilled to announce that Systenics is currently hiring talented individuals who are passionate about the latest technologies from Microsoft. If you are a self-learning and motivated candidate who strives to stay on top of the ever-evolving tech landscape, this opportunity is for you.
At Systenics, we specialize in developing cutting-edge software solutions using Microsoft .NET, with a preference for C# as the primary programming language. Our focus lies in creating Cloud, Web, and Windows-based products for our esteemed international clientele. Joining our team means being part of a group of smart individuals who work together to generate new technological innovations on a daily basis.
If you are seeking a stimulating environment where you can contribute to innovative projects and work alongside a team of like-minded professionals, Systenics is the place to be.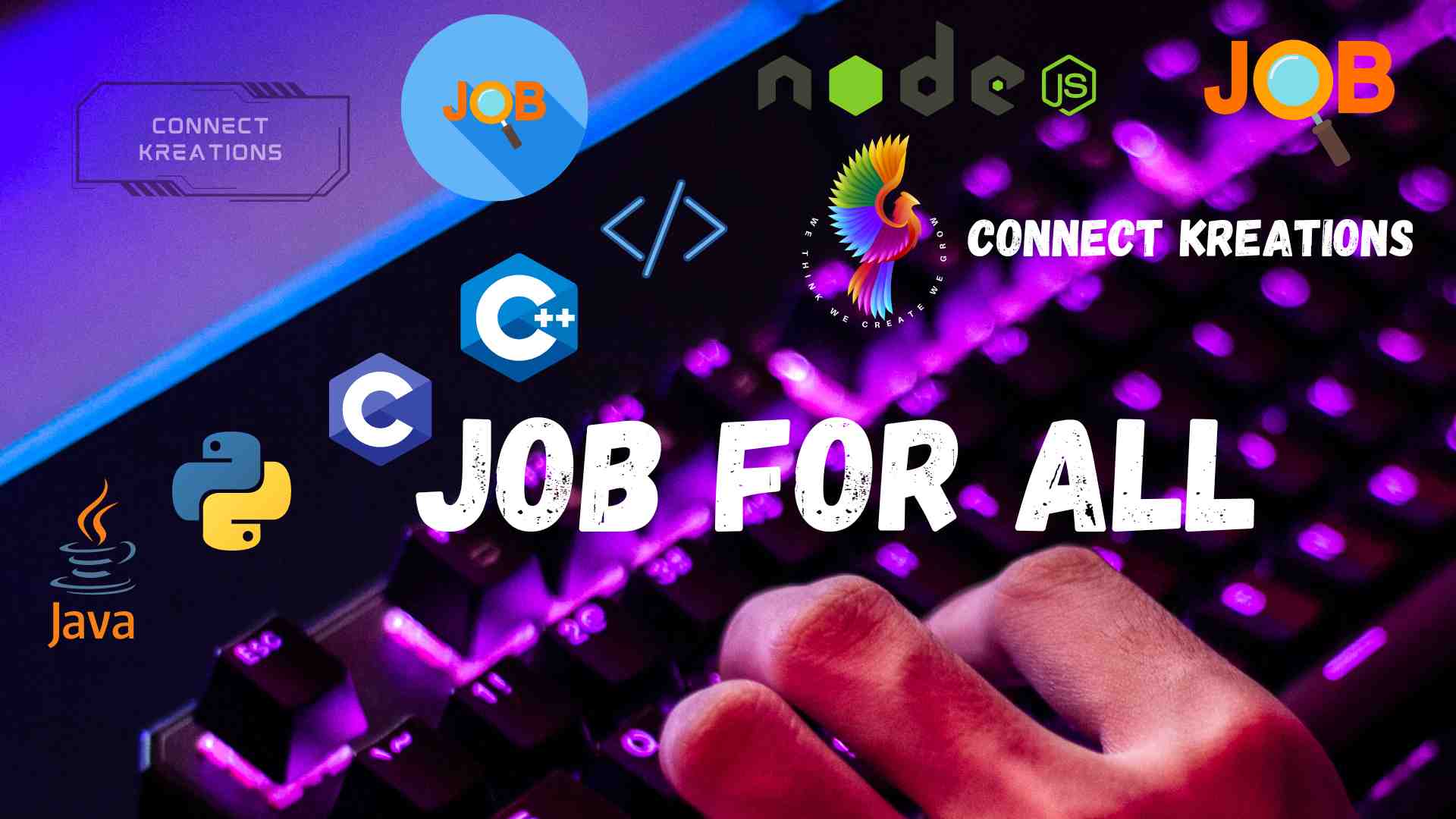 Job Description
Systenics Solutions is looking to hire Freshers as Trainee Software Developers for working on its products. Systenics focuses on the latest technologies from Microsoft and needs candidates that are self-learning and motivated to stay on top of latest technologies. Our primary development platform is Microsoft .NET with C# as preferred language. We develop Cloud, Web and Windows -based products for our international client base. We are looking for Freshers with good knowledge of C/C++ and Object Oriented Concepts with excellent problem solving skills. Good oral and written communication skills are mandatory. Come join us if you wish to work with a team of smart individuals that churn new technology innovations every day.
Job Details
Designation: Trainee Software Developer (.NET)
Job Type / Category: Full Time / IT Software
Interview and Work Location: Sanpada, Navi Mumbai, Maharashtra
Desired Qualification: B.E. or B.Tech (Computer/IT), MCA or BCA or BCS, MSc or BSc (IT/CS)
Desired Skills: C/C++ and OOPS Concept < 1 Years, HTML and CSS < 1 Years, ASP/ASP.NET < 1 Years (optional), VB.NET, C#, SQL < 1 Years (optional)
Desired Experience: 0 Years
Hiring for Work from Home: No
Selection Process
Resume must be sent as mentioned below. Written and Oral tests on C/C++ and Logic skills will be administered.
How to Apply using Resume?
Please send your updated resume to jobs@systenics.com
Detailed info
Company: Systenics
Education: B.E. or B.Tech, MCA or BCA or BCS, MSc or BSc (IT/CS)
Experience: Freshers Off-Campus 2023 – 2024
Job Role: .NET Developers
Location:  Navi Mumbai
CTC: Not Disclosed
Join us for Regular Updates
Notice: Read the job description carefully before apply, Connect Kreations is not responsible for any of the job description, exams, aptitude and recruitment process. We here only provide the notification so that it can help more and more people to get job, internships. The Image used in this page is not an official image of any company or organizations. Apply at your own risk.
How to apply?
Read the description carefully and look through the particulars on this page.
After reading, scroll through to spot the apply now.
---
Recent Jobs And Internships
Prepare for placement and interviews
---
Welcome to Connect Kreations, your go-to platform for bridging the gap between technology and the community. Stay up-to-date on the latest tech trends, access valuable career resources, find job opportunities, embark on exciting projects, discover inspiring quotes, and explore the best tech books. Join us on this exciting journey of technology exploration and growth!