---
Software Engineering Intern – FY23-24 – IIT Bombay. Uber hiring Software Engineering Intern FY23-24-Apply Now
Type: Full-Time
Location: Bangalore, Karnataka, India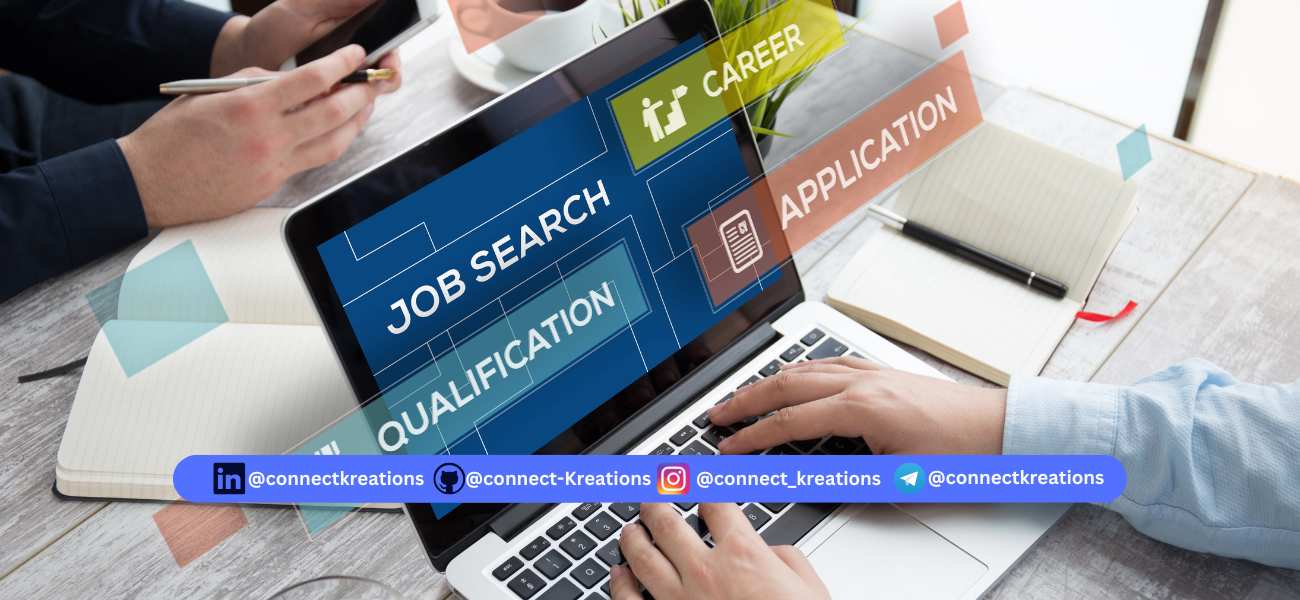 About Uber:
At Uber, we celebrate diversity and foster an inclusive working environment. We value your unique perspective and believe that a diverse team brings innovative ideas to the table. Our culture encourages open communication and welcomes everyone to share their thoughts and ideas. Uber is more than just a company; it's a platform that encourages individuality and aims to elevate our organization through your unique contributions.
About the Role:
As an Uber Intern, you'll have a direct impact on enhancing the customer experience for both riders and drivers. Are you passionate about our services and want to take them to the next level? Do you have insights on how to improve our app? If so, we invite you to apply and join our team. We are dedicated to disrupting the transportation industry globally, and we're looking for ambitious and engaged individuals to help us achieve our goals. At Uber, we're not just building another social web app; we're revolutionizing how real people and assets move within cities. Alongside your work responsibilities, you'll have the opportunity to build meaningful relationships with fellow interns and Uber mentors through various summer activities.
As a Future Uber Intern, You Are:
Naturally Curious: You're an innovative problem-solver who constantly seeks ways to optimize processes.
Fast Learner: You thrive on learning new technologies and believe in adaptable solutions.
Great Team Player: You understand the power of collaboration and value candid feedback for continuous improvement.
Qualifications and Desired Skills:
Currently pursuing a B.Tech or Integrated Dual Degree (anticipated graduation in 2025) in Computer Science, Electronics Engineering, Electrical Engineering, Mechanical Engineering, Mathematical Sciences, or related fields.
Demonstrated software engineering experience through previous internships, work experience, coding competitions, or publications.
Proficiency in one or more application or systems languages (e.g., Go, Python, Ruby, Java, C/C++).
Interest in building tools and infrastructure.
A strong desire to contribute to a team that delivers impactful results consistently.
Commitment to writing understandable, maintainable, and reusable software.
Intrinsic motivation to deliver high-quality work and a strong sense of accountability.
Willingness to learn new languages and methodologies.
Perks/Benefits:
Monthly internship stipend, housing allowance, and Uber credits.
The unique opportunity to be part of changing the world by contributing to a product that impacts global transportation and logistics.
Mentorship from Uber engineers to guide you throughout your internship experience.
Build personal networks and friendships with passionate individuals who share your technology interests in a lively international work environment.
How to Apply to this Job
Read the job details carefully: Begin by thoroughly reviewing the job description, requirements, and responsibilities on the job page to ensure the role is a good fit for your skills and qualifications.
Scroll down to find the "Apply Now" button: On the job page, navigate to the bottom to locate the "Apply Now" button or a similar call-to-action.
Click on the "Apply Now" button: Once you find the button, click on it to proceed with the application process.
Redirect to the official application page: You will be redirected to the official application page, where you'll find a form or an online application portal.
Complete the application: Fill in all required fields in the application form with accurate and up-to-date information. Provide details about your personal information, educational background, work experience, and any other information requested.
Attach relevant documents: If the application requires supporting documents like your resume, cover letter, or portfolio, make sure to attach them as per the provided instructions.
Review and submit: Take a moment to review all the entered information to ensure its accuracy. Double-check that you have provided all necessary details and attached required documents.
Submit your application: Once you are satisfied with the information provided, click on the submit button to send your application for consideration.
Detailed info
Company: Uber Intern
Education: B.E./B.Tech/2025
Experience: Freshers
Job Role: Software Engineering Intern
Location:  Bangalore, India
CTC: Not Disclosed
Join us for Regular Updates
Notice: Read the job description carefully before apply, Connect Kreations is not responsible for any of the job description, exams, aptitude and recruitment process. We here only provide the notification so that it can help more and more people to get job, internships. The Image used in this page is not an official image of any company or organizations. Apply at your own risk.
Read the Job Description: Click on the job listing to access the detailed job description. Take your time to read through the responsibilities, required skills, qualifications, and other relevant information to ensure that this position aligns with your interests and qualifications.
Prepare Your Resume and Cover Letter: Update your resume to highlight your relevant skills, experiences, and education. Craft a tailored cover letter that showcases your enthusiasm for the position and explains why you're an ideal candidate for the role.
Click "Apply Now": On the job listing page, look for the "Apply Now" button or a similar call-to-action. Click on it to start the application process.
---
---
Recent Jobs And Internships
Prepare for placement and interviews
---
Welcome to Connect Kreations, your go-to platform for bridging the gap between technology and the community. Stay up-to-date on the latest tech trends, access valuable career resources, find job opportunities, embark on exciting projects, discover inspiring quotes, and explore the best tech books. Join us on this exciting journey of technology exploration and growth!