---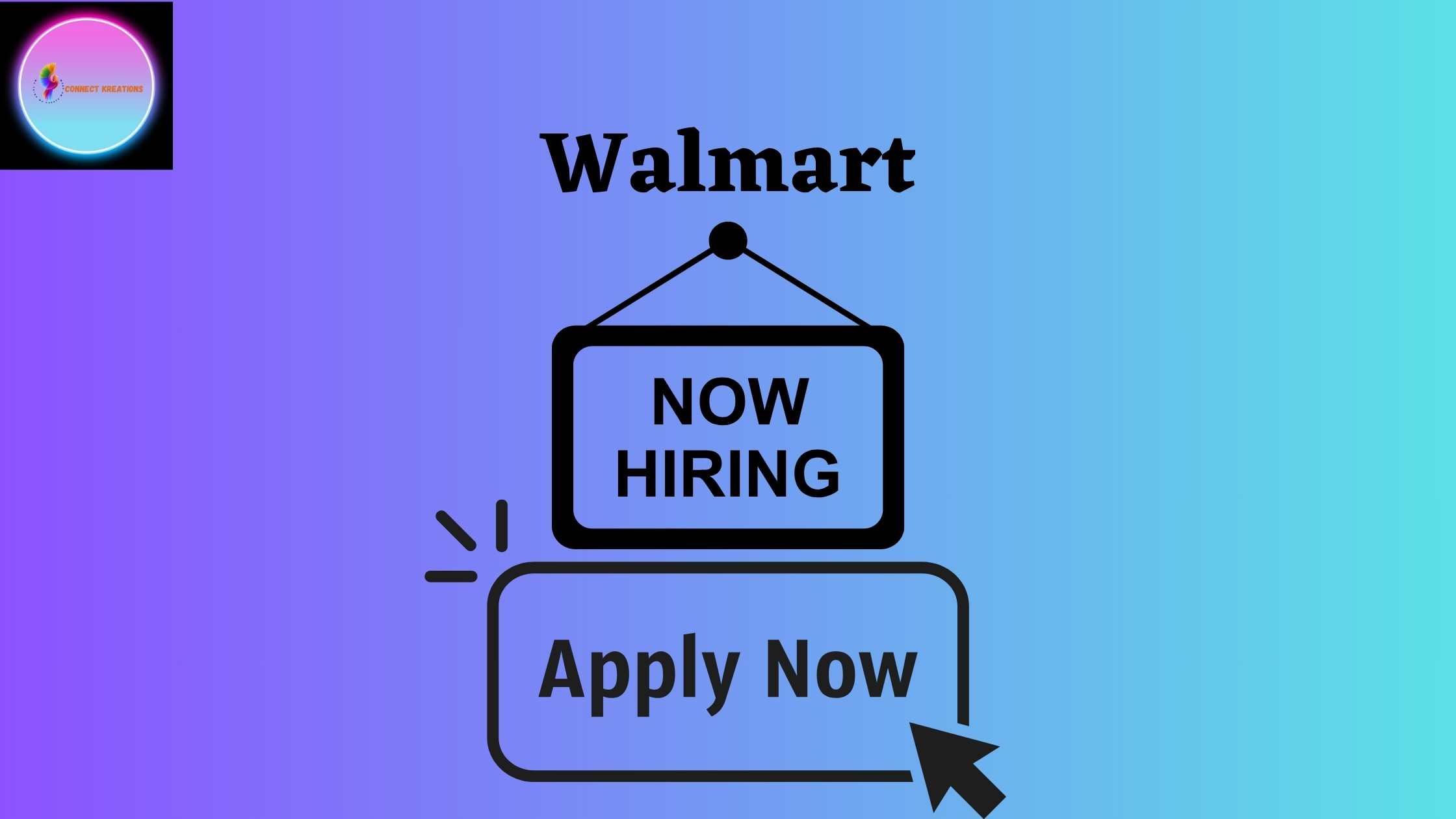 1. About Company
Company: Walmart Global Tech Location: Bangalore, India CTC: Not specified
Walmart Global Tech is a dynamic, people-led, and tech-empowered division of Walmart, the world's leading retailer. They are at the forefront of retail innovation, driving change through cutting-edge technology and a commitment to excellence. Walmart Global Tech is on a mission to accelerate enterprise transformation and achieve greatness. They are looking for high-potential talent to join their team and make a significant impact on the world of retail.
2. Job Role
Job Role: Process Specialist Location: Bangalore, India Time Type: Full-time
3. Detailed Information About Role and Responsibilities
As a Process Specialist at Walmart Global Tech, your role will be pivotal in supporting the Enterprise People Technology team. Here's what you'll be doing:
Employee Life Cycle Management: You'll be responsible for updating and maintaining the Employee Life Cycle on HRIS Tools, ensuring accuracy and efficiency in HR processes.
Post-Offer Process Management: You'll manage the post-offer process, including drafting and extending offers to selected candidates. If any issues arise, you'll escalate them to senior management or other key stakeholders.
Recruitment Support: You'll provide crucial support by managing the requisition posting process, maintaining communication with recruiters throughout the hiring process, and handling documentation for recruiters, candidates, hiring managers, and interview teams. You'll also process candidate reimbursements using recruitment systems.
Compliance: Ensuring strict compliance with company policies, procedures, and ethical standards is a key part of your role. You'll implement action plans to uphold these standards and use the Open Door Policy when necessary.
Task Prioritization: You'll complete work assignments and priorities efficiently by collaborating with colleagues, customers, and business partners. You'll identify priorities, meet deadlines, and recommend improvements where necessary.
4. Requirements
To excel in this role, you'll need to possess the following competencies:
Customer/Member Centered: You should be customer-centric, showing care and concern when serving customers/members, understanding their needs, and exceeding their expectations.
Judgment: Making effective choices is crucial. You should use data and policies to make informed decisions and recognize and communicate potential problems.
Planning and Improvement: Accepting responsibility for your work and identifying the necessary steps to execute tasks are vital aspects of this role.
Influence and Communicate: Effective communication and sharing of information are essential. You'll need to listen, ask questions, and communicate respectfully and professionally.
Execution and Results: Your ability to ensure that work is done correctly, prioritize tasks, and consistently achieve results is critical.
Ethics and Compliance: Upholding ethical standards and adhering to company policies and procedures is a fundamental requirement.
Work Hours: You should be willing to work during U.S. hours (9.30 PM IST to 6.00 AM IST) to provide coverage for the team during this time period.
5. Education Requirement
Minimum educational qualifications are not specified, but a bachelor's degree or equivalent may be preferred.
6. Experience Requirement
0 to 1.5 years of experience is required for this role.
7. FAQ
Is this a remote job?
No, this is a full-time position based in Bangalore, India.
What are the working hours?
The role requires working in U.S. hours from 9.30 PM IST to 6.00 AM IST.
What is the compensation package?
Compensation details are not specified in the job posting.
8. Notice by Connect Kreations
This content is only for educational and knowledge purposes. We are not an organization hiring for the job listing mentioned on Connect Kreations. We provide notifications on the latest job and internship updates and strive to offer genuine information. Connect Kreations is not responsible for any discrepancies or losses that may occur based on the job descriptions provided.
Detailed Info
Company: Walmart Global Tech
Education: Not specified
Experience: 0 to 1.5 years
Job Role: Process Specialist
Location: Bangalore, India
CTC: Not specified
How to Apply to this Job
Read the job details carefully: Begin by thoroughly reviewing the job description, requirements, and responsibilities on the job page to ensure the role is a good fit for your skills and qualifications.
Scroll down to find the "Apply Now" button: On the job page, navigate to the bottom to locate the "Apply Now" button or a similar call-to-action.
Click on the "Apply Now" button: Once you find the button, click on it to proceed with the application process.
Redirect to the official application page: You will be redirected to the official application page, where you'll find a form or an online application portal.
Complete the application: Fill in all required fields in the application form with accurate and up-to-date information. Provide details about your personal information, educational background, work experience, and any other information requested.
Attach relevant documents: If the application requires supporting documents like your resume, cover letter, or portfolio, make sure to attach them as per the provided instructions.
Review and submit: Take a moment to review all the entered information to ensure its accuracy. Double-check that you have provided all necessary details and attached required documents.
Submit your application: Once you are satisfied with the information provided, click on the submit button to send your application for consideration.
Join us for Regular Updates
Notice: Read the job description carefully before apply, Connect Kreations is not responsible for any of the job description, exams, aptitude and recruitment process. We here only provide the notification so that it can help more and more people to get job, internships. The Image used in this page is not an official image of any company or organizations. Apply at your own risk.
Read the Job Description: Click on the job listing to access the detailed job description. Take your time to read through the responsibilities, required skills, qualifications, and other relevant information to ensure that this position aligns with your interests and qualifications.
Prepare Your Resume and Cover Letter: Update your resume to highlight your relevant skills, experiences, and education. Craft a tailored cover letter that showcases your enthusiasm for the position and explains why you're an ideal candidate for the role.
Click "Apply Now": On the job listing page, look for the "Apply Now" button or a similar call-to-action. Click on it to start the application process.
---
Recent Jobs And Internships
Prepare for placement and interviews
---
Welcome to Connect Kreations, your go-to platform for bridging the gap between technology and the community. Stay up-to-date on the latest tech trends, access valuable career resources, find job opportunities, embark on exciting projects, discover inspiring quotes, and explore the best tech books. Join us on this exciting journey of technology exploration and growth!