---
Engineering Intern – Diagnostics at Walter P Moore. Walter P Moore hiring Engineering Intern 2023 -Apply Now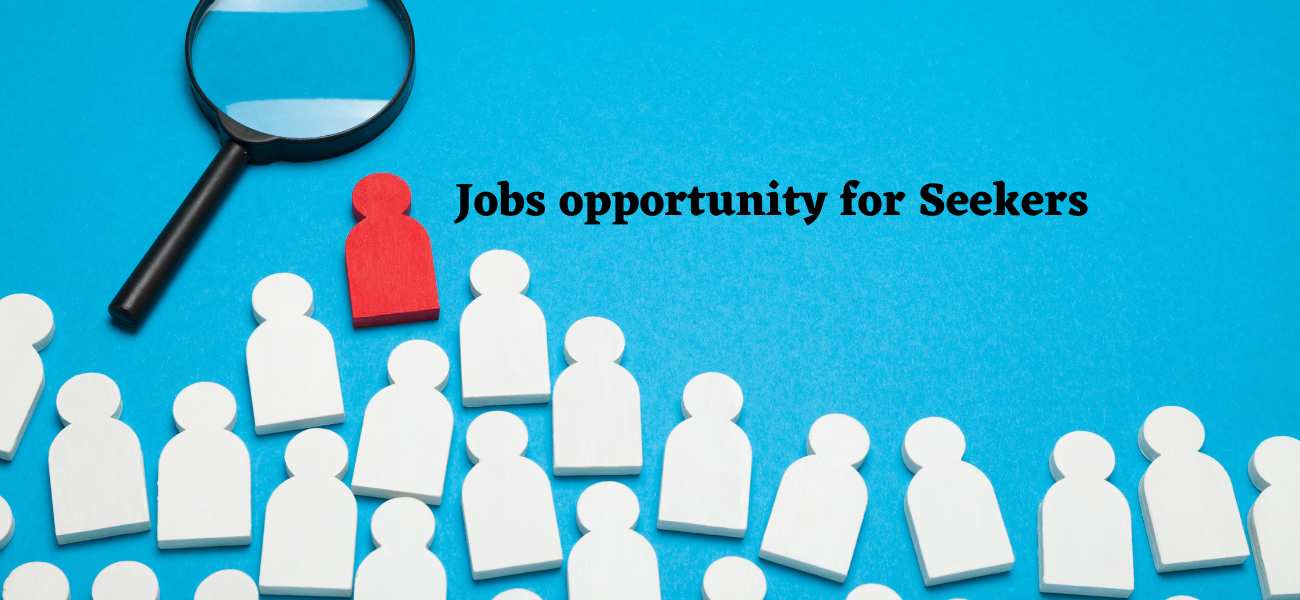 1. About Company:
Walter P Moore, a distinguished consulting firm headquartered in the United States, specializes in providing a wide range of engineering and consulting services to clients in both public and private sectors. With a well-established network of offices, the company is recognized for its exceptional expertise in various engineering disciplines.
2. Job Role: Engineering Intern – Diagnostics
Are you a forward-thinking engineering enthusiast looking to gain hands-on experience in diagnostics and structural engineering? Walter P Moore is offering an exciting internship opportunity in their Diagnostics Group at their Pune, India office. As an Engineering Intern, you will work alongside a team of experienced engineers and technicians to contribute to diagnostics-related projects involving structural assessments, forensics, renovation, restoration, and more.
3. Detailed Information about Role and Responsibilities:
As an Engineering Intern in Diagnostics, your responsibilities will include:
Assisting the project manager with various project tasks.
Reviewing and organizing project-related documents.
Conducting structural assessments and preparing assessment reports.
Researching building codes and industry standards.
Performing field investigations, including non-destructive testing (travel may be required).
Analyzing proposed repair and design options.
Drafting repair drawings and design details.
Preparing construction documents such as repair drawings and specifications.
Participating in on-site construction observations and ensuring quality assurance.
4. Requirements: To excel in this role, you should possess:
5. Education Requirement:
Final year students (or higher) pursuing ME/M Tech/MS in Structural Engineering.
6. Experience Requirement:
0-1 year of experience (experience in US projects is a plus).
Demonstrated interest in areas like forensic engineering, rehabilitation, and restoration.
7. FAQ:
What kind of projects will I be working on as an Engineering Intern in Diagnostics?

You will be involved in diagnostics-related projects, including structural assessments, renovation, restoration, and more.

Is travel required for this role?

Yes, field investigations and non-destructive testing may require travel.

Do I need prior experience with certain software?

Familiarity with structural analysis software like SAP 2000, ETABS, STAAD, and knowledge of Microsoft Office is beneficial.
8. Notice by Connect Kreations:
This content is intended for educational and knowledge purposes only. Connect Kreations is not affiliated with the organization hiring for the job listing mentioned above. We provide updates on the latest job and internship opportunities, striving to offer accurate information. Connect Kreations cannot be held responsible for any discrepancies or losses arising from the information provided.
How to Apply to this Job
Read the job details carefully: Begin by thoroughly reviewing the job description, requirements, and responsibilities on the job page to ensure the role is a good fit for your skills and qualifications.
Scroll down to find the "Apply Now" button: On the job page, navigate to the bottom to locate the "Apply Now" button or a similar call-to-action.
Click on the "Apply Now" button: Once you find the button, click on it to proceed with the application process.
Redirect to the official application page: You will be redirected to the official application page, where you'll find a form or an online application portal.
Complete the application: Fill in all required fields in the application form with accurate and up-to-date information. Provide details about your personal information, educational background, work experience, and any other information requested.
Attach relevant documents: If the application requires supporting documents like your resume, cover letter, or portfolio, make sure to attach them as per the provided instructions.
Review and submit: Take a moment to review all the entered information to ensure its accuracy. Double-check that you have provided all necessary details and attached required documents.
Submit your application: Once you are satisfied with the information provided, click on the submit button to send your application for consideration.
Detailed info
Company: Walter P Moore
Education: ME / M Tech / MS
Experience: Freshers
Job Role: Engineering Intern – Diagnostics
Location: Pune, Maharashtra, India
CTC: Not Disclosed
Join us for Regular Updates
Notice: Read the job description carefully before apply, Connect Kreations is not responsible for any of the job description, exams, aptitude and recruitment process. We here only provide the notification so that it can help more and more people to get job, internships. The Image used in this page is not an official image of any company or organizations. Apply at your own risk.
Read the Job Description: Click on the job listing to access the detailed job description. Take your time to read through the responsibilities, required skills, qualifications, and other relevant information to ensure that this position aligns with your interests and qualifications.
Prepare Your Resume and Cover Letter: Update your resume to highlight your relevant skills, experiences, and education. Craft a tailored cover letter that showcases your enthusiasm for the position and explains why you're an ideal candidate for the role.
Click "Apply Now": On the job listing page, look for the "Apply Now" button or a similar call-to-action. Click on it to start the application process.
---
Recent Jobs And Internships
Prepare for placement and interviews
---
Welcome to Connect Kreations, your go-to platform for bridging the gap between technology and the community. Stay up-to-date on the latest tech trends, access valuable career resources, find job opportunities, embark on exciting projects, discover inspiring quotes, and explore the best tech books. Join us on this exciting journey of technology exploration and growth!