---
Here are a few good morning quotes to help start your day off on a positive note:
"The morning sun has kissed the morning dew and you, my love, are the only thing I need."
"Wake up every morning with the thought that something wonderful is about to happen."
"The best way to start the day is with a smile on your face and a spring in your step."
"Each morning we are born again. What we do today matters most."
"Today is a new day, a new beginning. Embrace it with a smile and an open heart."
"Good morning, sunshine! Time to rise and shine, and make the most of this beautiful day."
"Every morning is a chance to start anew. Take a deep breath and make it a great day."
"Today is a gift. That's why it's called the present. Make the most of it."
"Good morning, beautiful! May this day be as bright and gorgeous as you are."
"Wake up, my love. The world is waiting for us to make our mark on it."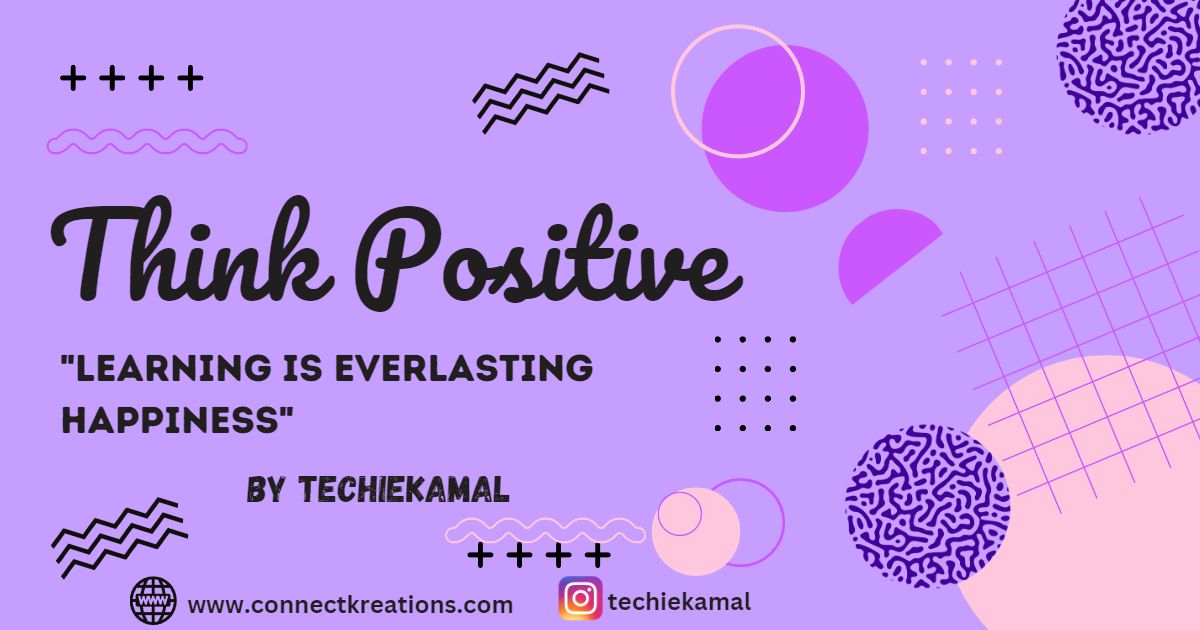 Notice:
The quotes and poems on this site are with proper credits given to real author. The content which is owned by Connect Kreations can be used by any individuals by giving a proper Credits to real owner/Connect Kreations.
---
Join us for Regular Updates
---
Learn how to get ready for placement and crack interviews trick
---
---
About Connect Kreations
We the team Connect Kreations have started a Blog page which is eminently beneficial to all the students those who are seeking jobs and are eager to develop themselves in a related area. As the world is quick on uptake, our website also focuses on latest trends in recent technologies. We are continuously putting our efforts to provide you with accurate, best quality, and genuine information. Here we also have complete set of details on how to prepare aptitude, interview and more of such placement/ off campus placement preparation.
As a content writer, We create a wide range of written materials, including poems, quotes, blogs, articles, and more.
The website is open to all and we want all of you to make the best use of this opportunity and get benefit from it..🤓