---
Unlock Innovation with the Accenture Innovation Challenge 2023…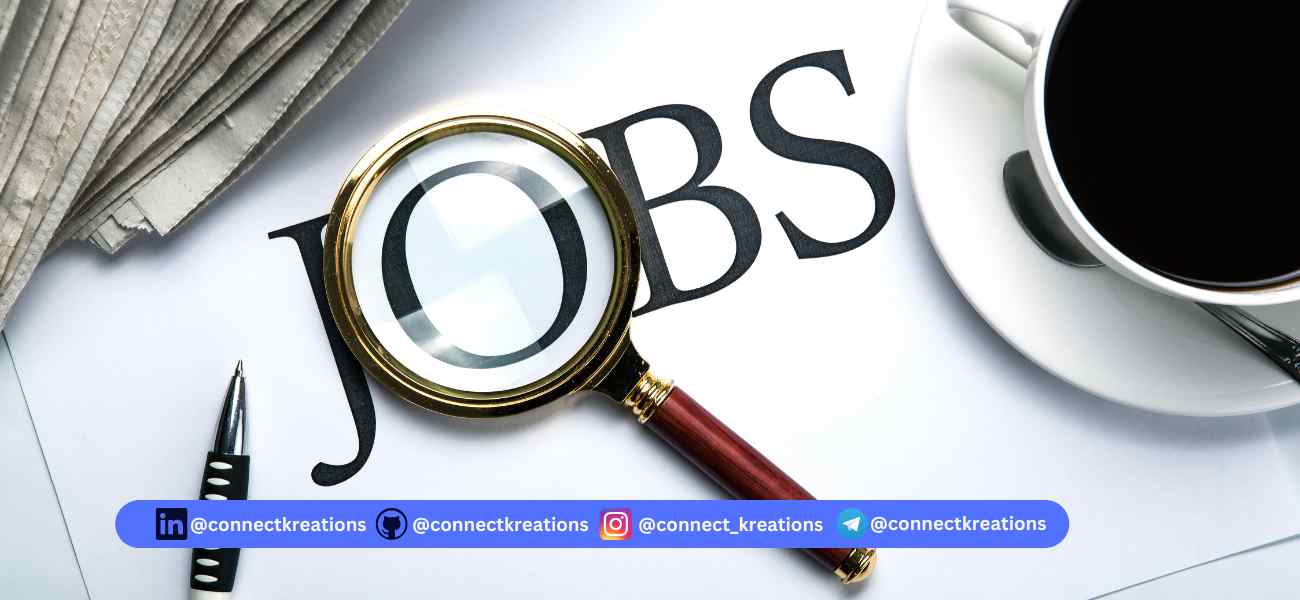 Hackathon-Hiring-Challenges Description
Organization: Accenture
Location: Online
Duration: Hackathon
Category: Tech & Innovation
Are you ready to reshape industries, solve complex challenges, and ignite change? The Accenture Innovation Challenge 2023 is your platform to showcase your innovation prowess. Join the movement that's reinventing businesses and propelling change through the power of technology.
Key Dates:
Idea Submission: July 27, 2023 – September 17, 2023
Semi-Finale: October 12, 2023 – October 13, 2023
Grand Finale: October 27, 2023
Overview:
Accelerate your journey of innovation with the Accenture Innovation Challenge. Explore the fusion of human ingenuity and technology to drive 360° value. Whether you're a seasoned innovator or brimming with fresh ideas, this challenge welcomes you to reimagine the future.
Stages & Timelines:
Idea Submission: Share your innovative ideas to reinvent businesses through technology. Craft your presentation using the provided template. (July 27, 2023 – September 17, 2023)
Semi-Finale: Present your detailed solutions virtually to esteemed jury members and industry experts. (October 12, 2023 – October 13, 2023)
Grand Finale: Showcase your innovation in front of a distinguished panel at the Accenture Innovation Challenge 2023. (October 27, 2023)
What's In It for You:
Elevate your innovation skills through immersive storytelling workshops.
Receive guidance from experienced mentors.
Collaborate with like-minded innovators in a supportive community.
Contribute to meaningful change and drive 360° value.
Eligibility & Team Formation:
Open to full-time undergraduate and postgraduate students across all institutes in India.
Participate individually or in teams of up to 4 members.
Team composition: All Engineering, all Non-Engineering, or all B-School students.
Cross-specialization, cross-year, and cross-college teams are allowed.
Each student can be part of only one team.
Competition Structure:
Round 1: Idea Submission: Submit your innovative ideas using provided presentation templates.
Mentorship: Shortlisted teams collaborate with mentors for Semi-Finale preparation.
Round 2: Semi-Finale: Present innovative solutions to a jury panel virtually.
Round 3: Grand Finale: Showcase your solution to industry experts and compete for rewards.
Prizes:
Winners – Prizes worth INR 1,00,000 per team member
First Runners-Up – Prizes worth INR 75,000 per team member
Second Runners-Up – Prizes worth INR 50,000 per team member
Jury's Choice – Prizes worth INR 35,000 per team member
Next 6 Runners-Up – Prizes worth INR 20,000 per team
Roles Offered:
Associate Software Engineer
System and Application Services Associate
Shape the Future Today! Join the Accenture Innovation Challenge 2023 and be part of the revolution that's reinventing industries, driving change, and creating a better tomorrow. Seize this opportunity to make your mark in the world of innovation.
How to Apply to this Job
Read the job details carefully: Begin by thoroughly reviewing the job description, requirements, and responsibilities on the job page to ensure the role is a good fit for your skills and qualifications.
Scroll down to find the "Apply Now" button: On the job page, navigate to the bottom to locate the "Apply Now" button or a similar call-to-action.
Click on the "Apply Now" button: Once you find the button, click on it to proceed with the application process.
Redirect to the official application page: You will be redirected to the official application page, where you'll find a form or an online application portal.
Complete the application: Fill in all required fields in the application form with accurate and up-to-date information. Provide details about your personal information, educational background, work experience, and any other information requested.
Attach relevant documents: If the application requires supporting documents like your resume, cover letter, or portfolio, make sure to attach them as per the provided instructions.
Review and submit: Take a moment to review all the entered information to ensure its accuracy. Double-check that you have provided all necessary details and attached required documents.
Submit your application: Once you are satisfied with the information provided, click on the submit button to send your application for consideration.
Detailed info
Company: Accenture
Education: all Engineering, all Non-Engineering, or all B-School students
Experience: Freshers
Job Role: Accenture Innovation Challenge 2023
Location: Online, India
CTC: Not Disclosed
Join us for Regular Updates
Notice: Read the job description carefully before apply, Connect Kreations is not responsible for any of the job description, exams, aptitude and recruitment process. We here only provide the notification so that it can help more and more people to get job, internships. The Image used in this page is not an official image of any company or organizations. Apply at your own risk.
Read the Job Description: Click on the job listing to access the detailed job description. Take your time to read through the responsibilities, required skills, qualifications, and other relevant information to ensure that this position aligns with your interests and qualifications.
Prepare Your Resume and Cover Letter: Update your resume to highlight your relevant skills, experiences, and education. Craft a tailored cover letter that showcases your enthusiasm for the position and explains why you're an ideal candidate for the role.
Click "Apply Now": On the job listing page, look for the "Apply Now" button or a similar call-to-action. Click on it to start the application process.
---
Recent Jobs And Internships
Prepare for placement and interviews
---
Welcome to Connect Kreations, your go-to platform for bridging the gap between technology and the community. Stay up-to-date on the latest tech trends, access valuable career resources, find job opportunities, embark on exciting projects, discover inspiring quotes, and explore the best tech books. Join us on this exciting journey of technology exploration and growth!