---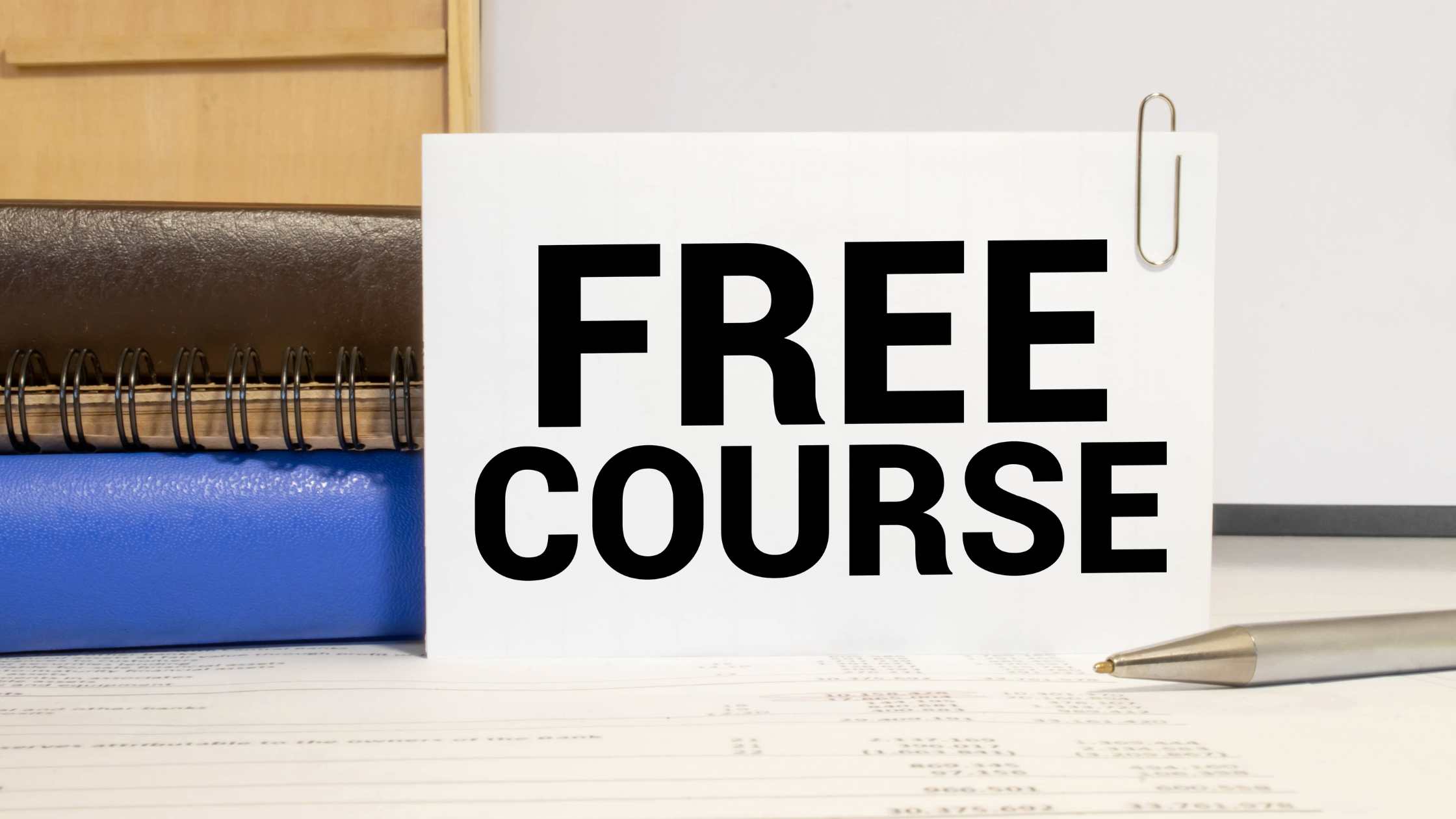 About this Course:
The job market today is highly competitive, and young professionals need to equip themselves with essential employability skills to succeed. TCS iON Career Edge – Young Professional is a 15-day career preparedness course designed to provide youth with core employability skills. This course covers key behavioral and communication skills, as well as foundational skills in Accounting, IT, and Artificial Intelligence. It is a free, self-paced online course aimed at enhancing the employability of young professionals.
Course Details:
Duration: 2 Weeks
Commitment: 7-10 Hours/Week
Language: English
Course Format: Online Self-paced
Who Would Benefit: Undergraduates, graduates, postgraduates, and freshers
Prerequisites: There are no prerequisites for taking this course.
Cost: FREE
What You Will Learn:
Behavioral skills to build workplace camaraderie.
Presentation and communication skills to create an impact.
How to create effective resumes that give strong profile visibility.
Business etiquette appropriate in a corporate setting.
Fundamentals of Accounting and IT.
Concepts of Artificial Intelligence.
Course Syllabus:
The course comprises the following modules:
DAY 1: Communicate to Impress

Enhance your verbal and non-verbal communication skills.

DAY 2: Deliver Presentations with Impact

Learn how to prepare and make engaging and effective presentations.

DAY 3: Develop Soft Skills for the Workplace

Understand the importance of soft skills to achieve better results.

DAY 4: Gain Guidance from Career Gurus

Receive strategic insights from TCS business experts to make a head start in your career.

DAY 5: Write a Winning Resume and Cover Letter

Understand how to create a strong resume and cover letter.

DAY 6: Stay Ahead in Group Discussions

Learn why group discussions are conducted and how to participate actively.

DAY 7: Ace Corporate Interviews

Understand how to attend and excel in corporate interviews.

DAY 8: Learn Corporate Etiquette

Learn common business etiquette followed in a corporate setting.

DAY 9: Write Effective Emails

Craft a professional email with impactful content and a strong subject line.

DAY 10: Learn Corporate Telephone Etiquette

Understand etiquette to be followed during work-related telecalls.

DAY 11: Understand Accounting Fundamentals

Understand the principles and concepts of accounting with an overview of financial statements.

DAY 12: Gain Foundational Skills in IT

Develop your foundational IT skills by listening to TCS tech experts.

DAY 13: Understand Artificial Intelligence (AI) – Part 1

Learn about the history and definition of AI, as well as different approaches to AI.

DAY 14: Understand Artificial Intelligence (AI) – Part 2

Explore intelligent agents, rational agents, bounded rationality, and various agent architectures.
DAY 15: Assessment
Successful completion of the course includes an end-of-course assessment, and learners receive a personalized certificate.
Note: The sample certificate can be viewed on the course platform.
Detailed Info:
Company: TCS iON
Education: Suitable for undergraduates, graduates, and postgraduates
Experience: Ideal for freshers
Job Role: Young Professional
Location: Online
CTC: FREE
Join us for Regular Updates
Notice: Read the job description carefully before apply, Connect Kreations is not responsible for any of the job description, exams, aptitude and recruitment process. We here only provide the notification so that it can help more and more people to get job, internships. The Image used in this page is not an official image of any company or organizations. Apply at your own risk.
---
Recent Jobs And Internships
Prepare for placement and interviews
---
Welcome to Connect Kreations, your go-to platform for bridging the gap between technology and the community. Stay up-to-date on the latest tech trends, access valuable career resources, find job opportunities, embark on exciting projects, discover inspiring quotes, and explore the best tech books. Join us on this exciting journey of technology exploration and growth!