---
Merry Christmas to all of my subscribers! I hope that this holiday season is filled with joy, love, and all of the things that bring you happiness. May your days be merry and bright, and may the new year bring you prosperity and success. Thank you for being a part of my community, and I hope that you have a wonderful holiday season.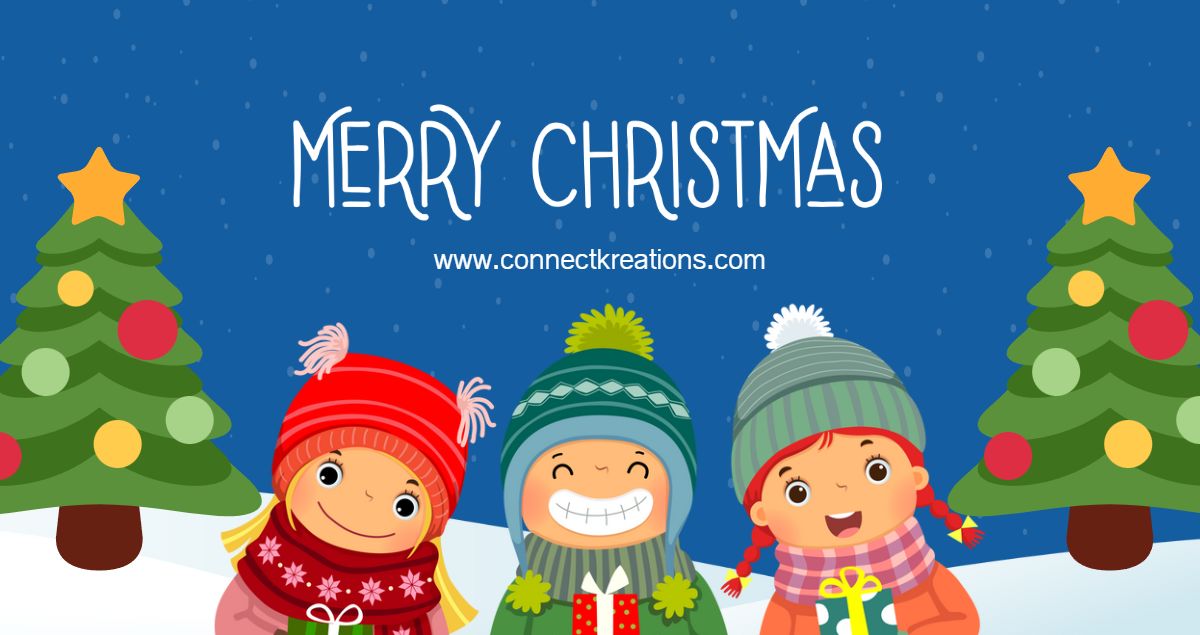 ---
Join us for Regular Updates
Learn how to get ready for placement and crack interviews trick
---
---
About Connect Kreations
We the team Connect Kreations have started a Blog page which is eminently beneficial to all the students those who are seeking jobs and are eager to develop themselves in a related area. As the world is quick on uptake, our website also focuses on latest trends in recent technologies. We are continuously putting our efforts to provide you with accurate, best quality, and genuine information. Here we also have complete set of details on how to prepare aptitude, interview and more of such placement/ off campus placement preparation.
The website is open to all and we want all of you to make the best use of this opportunity and get benefit from it..🤓