---
Top 10 AI Tools for Digital Marketing in 2023
Introduction:
In the ever-evolving world of digital marketing, the integration of AI tools has become a game-changer. These tools have proven to be invaluable for marketers looking to optimize their strategies and enhance their results. In this article, we will delve into the top 10 AI tools for digital marketing in 2023, helping you stay ahead in this dynamic industry.
---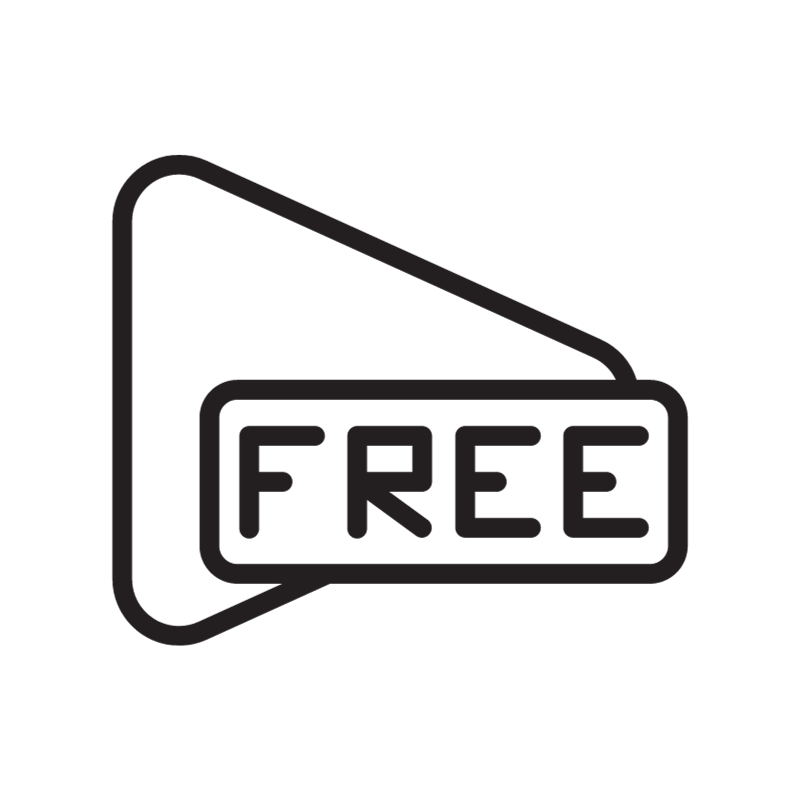 Top 10 AI
Chat GPT

How can Chat GPT assist digital marketing professionals?

Chat GPT, a powerful AI tool, can provide valuable insights, answer customer inquiries, and generate creative content ideas. Its AI capabilities can help optimize marketing strategies, ultimately leading to improved results.
Grammarly

How does Grammarly benefit digital marketing professionals?

Grammarly is an essential tool for ensuring error-free and polished content across various marketing channels. It enhances written communication, boosts brand credibility, and elevates the overall quality of marketing materials with its AI-powered grammar and style suggestions.
Word Lift

What is Word Lift, and how does it impact SEO?

Word Lift is an AI-based SEO tool that optimizes content for search engines and structured data. It employs natural language processing and machine learning to analyze content and recommend relevant keywords and entities.
Can I Rank

How does Can I Rank use AI for SEO optimization?

Can I Rank utilizes AI to provide personalized SEO recommendations and predictions, aiding in the improvement of search engine rankings. It considers factors such as on-page optimization, backlinks, social signals, and competitive analysis.
Link IO

What is Link IO, and how does it assist with link building?

Link IO is an AI-powered tool designed specifically for link building. It helps in planning and managing link-building campaigns by analyzing anchor text distribution, tracking link progress, and providing recommendations for optimizing anchor text.
HootSuite

What makes HootSuite a valuable tool for social media management?

HootSuite is a comprehensive social media management platform that allows users to schedule and publish posts across multiple social media channels. It also offers AI-powered features like content curation recommendations and social media analytics.
Mention

How does Mention use AI for social media monitoring and analysis?

Mention is a social media monitoring and listening tool that uses AI to track brand mentions and relevant conversations across social media platforms. It provides real-time alerts, sentiment analysis, and competitive analysis.
MailChimp

How does MailChimp incorporate AI in email marketing?

MailChimp, a popular email marketing platform, employs AI for product recommendations and send-time optimizations. It leverages data-driven insights to automate personalized email content and enhance campaign performance.
Word Tune

What is Word Tune, and how does it improve content quality?

Word Tune is an AI-powered writing tool that enhances content clarity, style, and tone. It suggests alternative phrasing and word choices, enabling users to improve the quality of their writing.
Lumen 5
How does Lumen 5 transform text into engaging videos?
Lumen 5 is an AI-powered video creation platform that converts text-based content into dynamic videos. It automatically suggests visuals, adds animations, and synchronizes them with the provided text, making it an invaluable tool for video content creation.
---
FAQs:
Q1: Are these AI tools suitable for both beginners and experienced digital marketers?
Absolutely! These AI tools cater to a wide range of digital marketing professionals, from beginners to experienced marketers. They can enhance your marketing strategies and results regardless of your experience level.
Q2: Do I need extensive technical knowledge to use these AI tools?
Most of these tools are user-friendly and don't require extensive technical knowledge. However, some familiarity with digital marketing concepts can be beneficial in fully utilizing their capabilities.
Q3: Can I integrate multiple AI tools into my digital marketing strategy simultaneously?
Yes, you can integrate multiple AI tools into your digital marketing strategy to maximize your results. Many of these tools work well together and complement each other.
Q4: Are there any free versions or trial periods available for these AI tools?
Some of these tools offer free versions or trial periods, allowing you to test their features and benefits before committing to a paid subscription.
---
Disclaimer:
The content provided in this article is for educational and knowledge purposes only. Any actions taken based on the information presented here are the responsibility of the reader. Connect Kreations is not liable for any losses or consequences that may occur as a result of implementing these AI tools in your digital marketing strategies.
Notice: This information is for educational purposes only. While we strive for accuracy, Connect Kreations is not responsible for any discrepancies or inaccuracies in the content. We recommend conducting prior research to verify the information.
---
Read More on Tech Science
---
Placement Preparations
---
Join us for Regular Updates
---